You are here
Mission and Concept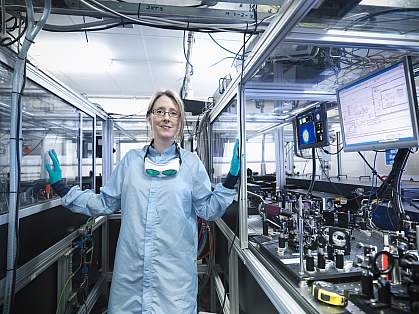 A proposed mission of ARPA-H could be to make pivotal investments in break-through technologies and broadly applicable platforms, capabilities, resources, and solutions that have the potential to transform important areas of medicine and health for the benefit of all patients and that cannot readily be accomplished through traditional research or commercial activity.
ARPA-H would:
Focus on multiple time-limited projects with different approaches to achieve a quantifiable goal.
Use a stage-gate process, with defined metrics, and inject accountability through meeting these metrics.
Support "use-driven" ideas focused on solving practical problems that advance equity and rapidly transform breakthroughs into tangible solutions for all patients.
Use the Defense Advanced Research Projects Agency (DARPA) as a model to establish a culture of championing innovative ideas in health and medicine.
This page last reviewed on July 8, 2021