You are here
December 16, 2015
Alejandra Gepp, M.A.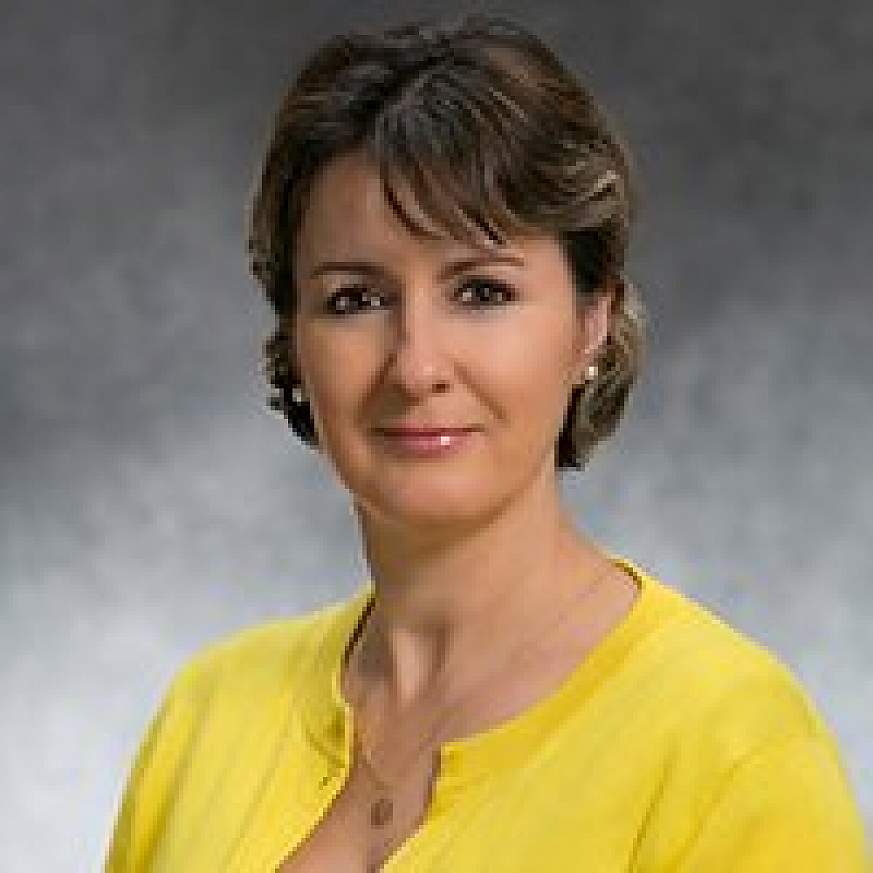 Alejandra Gepp is a bilingual professional with more than 15 years of demonstrated success in direct-service delivery and program management for social campaigns and public health initiatives. Her expertise is in project coordination, training, and curriculum development. Ms. Gepp also has a proven track record of creating and maintaining strategic alliances with diverse groups of professionals and underserved communities.
She currently works at the National Council of La Raza (NCLR) — the largest national Hispanic civil rights and advocacy organization in the US — as the Program Coordinator of the Institute for Hispanic Health (IHH). In this position, Ms. Gepp provides leadership and guidance for the development, implementation, and evaluation of public health initiatives that support community-based efforts to reduce health disparities in Latino communities. Her work focuses on needs assessments and situational analyses, behavior-changing communication strategies, participatory training and capacity-building techniques, sustainable and results-oriented initiatives, and dissemination of results through public/professional forums and publications.
Ms. Gepp has a bachelor's degree in Psychology and a master's degree in Education and Human Resource Development.
This page last reviewed on December 16, 2015