You are here
December 16, 2015
Marie Lynn Miranda, Ph.D.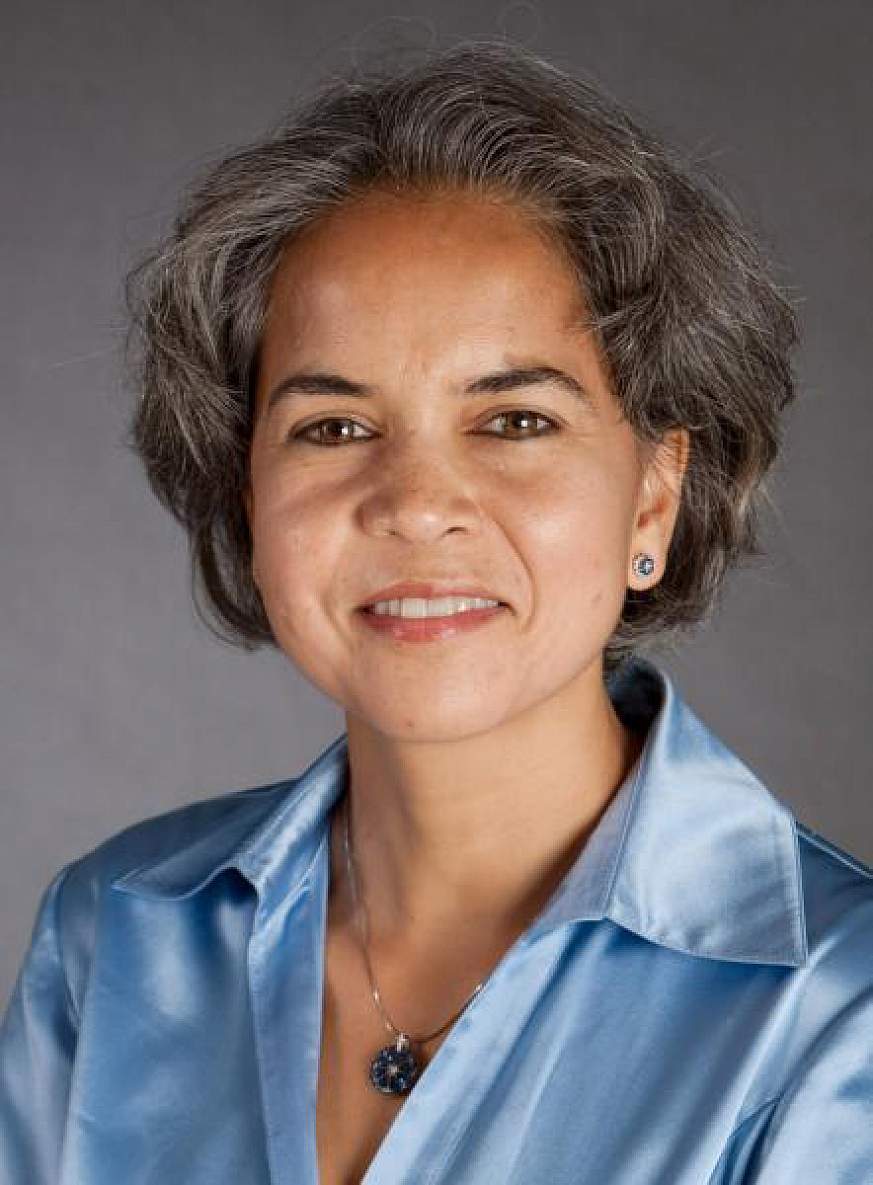 Marie Lynn Miranda became the Howard R. Hughes Provost and professor of statistics at Rice University in July 2015. She was previously the Samuel A. Graham Dean of the School of Natural Marie Miranda Resources and Environment and professor of pediatrics and obstetrics and gynecology at the University of Michigan. Dr. Miranda also served for 21 years on the faculty of Duke University, with a primary appointment in the Nicholas School of the Environment.
Dr. Miranda specializes in research on environmental health, especially how the environment shapes health and well-being among children. She is a leader in the evolving field of geospatial health informatics and has studied, for example, the impact of racial residential segregation on health. She is the founding director of the Children's Environmental Health Initiative, a research, education and outreach program committed to fostering environments where all people can prosper. The initiative's peer-reviewed research has been cited extensively, including in the U.S. Environmental Protection Agency's integrated science assessment on revisions to the national ambient air quality standard for lead. Her research group received the 2008 U.S. Environmental Protection Agency's Environmental Justice Award.
She is a Phi Beta Kappa, summa cum laude graduate of Duke, where she earned her A.B. in mathematics and economics. Dr. Miranda has a Ph.D. and M.A., both in economics, from Harvard University and is a Truman Scholar and National Science Foundation Graduate Fellow.
This page last reviewed on December 16, 2015