You are here
P. Pearl O'Rourke, M.D.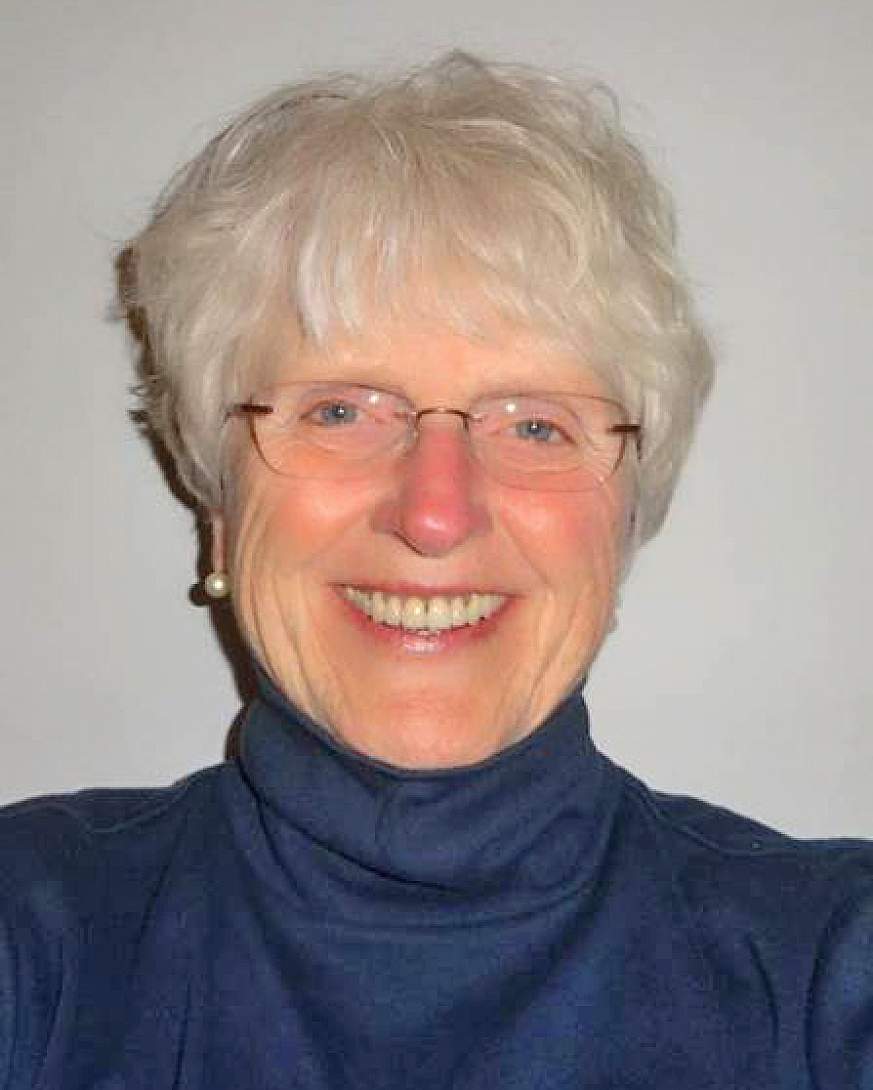 Pearl O'Rourke is the Director of Human Research Affairs at Partners HealthCare Systems in Boston and an Associate Professor of Pediatrics at Harvard Medical School. As the Director of Human Research Affairs she is responsible for the systems that support the regulatory and ethical oversight of human research and the responsible conduct of research.
Dr. O'Rourke has worked as a pediatric critical care physician at the Children's Hospital, Boston and at the Children's Hospital, University of Washington in Seattle where she was the Director of the Pediatric Intensive Care Unit. In her career in pediatric critical care, she was active in clinical research in extracorporeal membrane oxygenation, liquid ventilation, high frequency ventilation and pediatric resuscitation. In Seattle she served many years as a member of the Institutional Review Board. She has also been involved in international medical care, serving in China and Indonesia with Project HOPE.
In 1995–1996, Dr. O'Rourke did a Robert Wood Johnson Health Policy fellowship and worked for Senator Edward Kennedy as a member of the Labor Committee Staff. Following this fellowship, she became the Deputy Director of the Office of Science Policy in the Office of the Director at the NIH where she worked on issues such as privacy, gene therapy (transfer) embryonic stem cells and genetic discrimination. She is currently a member and past Chairman of the Public Responsibility in Medicine and Research Board. Her expertise and interests include: human subject protection in research, human embryonic stem cells, HIPAA and the Privacy Rule, conflicts of interests in research, and central IRBs.
This page last reviewed on November 10, 2015