You are here
Sekar Kathiresan, M.D.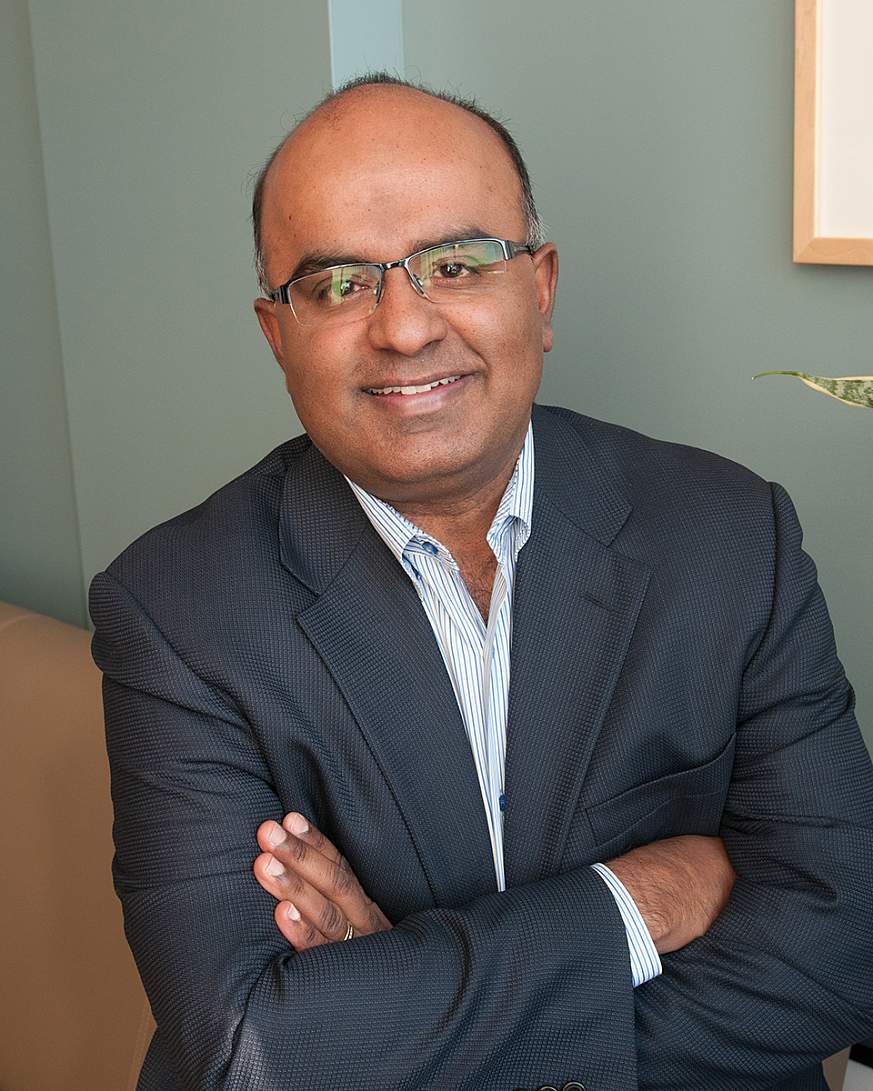 Sekar Kathiresan, a physician scientist and a human geneticist, is the Director of preventive cardiology at Massachusetts General Hospital (MGH), a member of the Broad Institute, and associate professor of medicine at Harvard Medical School. Kathiresan has leveraged human genetics to understand the root causes of heart attack and to improve preventive cardiac care. His scientific contributions include:
Highlighting new biological mechanisms underlying heart attack, using genetic analysis to distinguish cause from mere correlation and discovering mutations that protect against heart attack risk.
Kathiresan received his bachelor of arts in history and graduated summa cum laude from the University of Pennsylvania in 1992 and his medical degree from Harvard Medical School in 1997. Kathiresan completed his clinical training in internal medicine and cardiology at MGH. He served as chief resident in internal medicine at MGH in 2002–2003. Kathiresan pursued research training in cardiovascular genetics through a combined experience at the Framingham Heart Study and the Broad Institute. In 2008, he joined the faculties of the MGH Cardiology Division, Cardiovascular Research Center and Center for Human Genetic Research. In his clinical practice, he helps patients with a strong family history avoid a heart attack, including the application of mobile health technologies to promote healthy behaviors.
This page last reviewed on August 31, 2015