You are here
About Maternal Morbidity and Mortality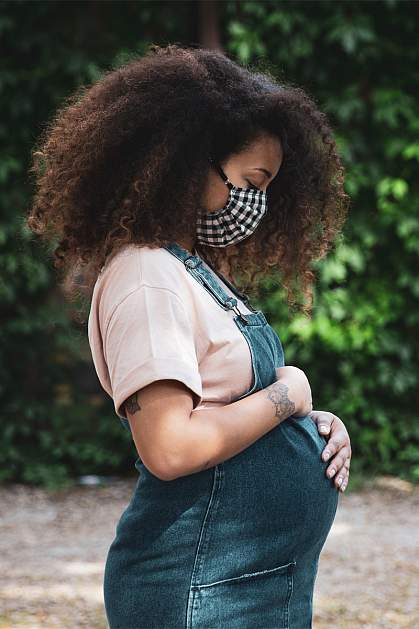 With approximately 700 maternal deaths each year, women in the United States are more likely to die from childbirth or pregnancy-related complications than women in all other developed countries. In public health, these pregnancy-related complications are called "maternal morbidity," and deaths are called "maternal mortality." They can result from medical problems undetected prior to pregnancy, health problems made worse by pregnancy, changes to the body or its function related to pregnancy, and other causes.
U.S. rates of maternal morbidity and mortality continue to rise, with African American/Black women and other women of color facing significantly higher risks than White women. In particular, African American/Black and American Indian/Alaskan Native women are 2 to 4 times more likely to die from pregnancy-related causes compared to White women. Disparities also exist by age and geography—with women over age 35 years or those residing in rural areas at higher risk. Furthermore, more than 50,000 women a year have life-threatening pregnancy complications, called severe maternal morbidity, which can result in "near misses" for maternal death or long-term health issues. An even greater number of women have predisposing risk factors for conditions, such as diabetes or hypertension, that are revealed during pregnancy and have effects on their long-term health.
Research is needed to better understand the causes and circumstances of these complications and deaths in hopes of developing better treatments and preventions appropriate for use by pregnant women. The IMPROVE initiative advances research to identify solutions for biological, behavioral, sociocultural, and structural factors that contribute to disparities in maternal health. The initiative also encourages researchers to investigate the potential effects of emerging infections, such as SARS-CoV-2, on pregnancy-related deaths and complications in different geographic regions and communities.
This page last reviewed on September 29, 2020