You are here
Publications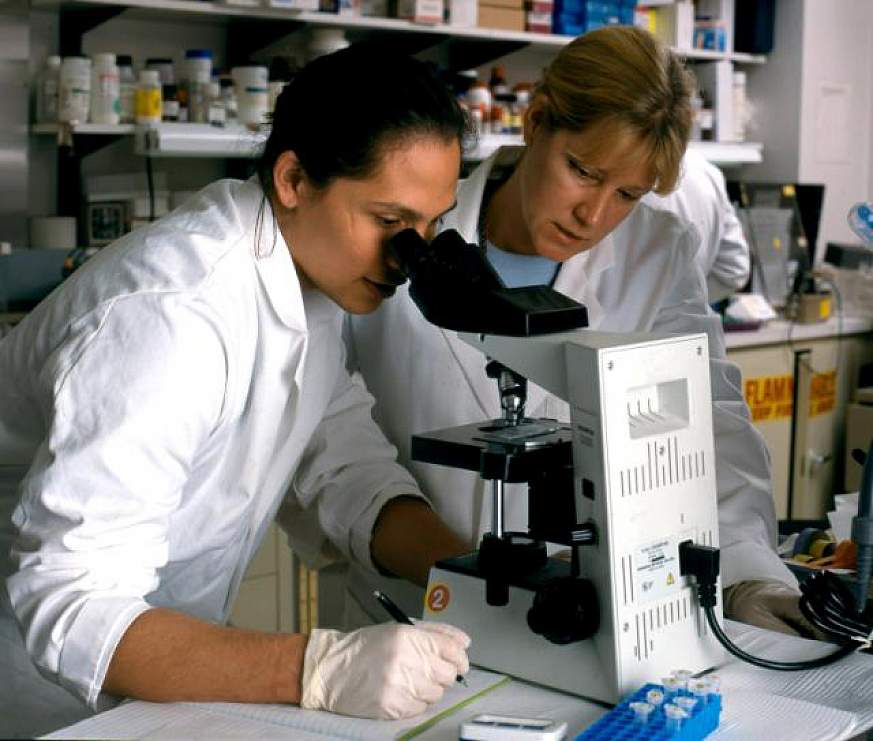 NIAID
The following is a list of publications from NIH authors on the issue of reproducibility and NIH's actions to enhance reproducibility.
Becker, JB, Koob, GF. Sex Differences in Animal Models: Focus on Addiction. Pharmacological Reviews. 68(2), 242-63. (April 2016). 

Arrowsmith, CH, Audia, JE, Austin, C, Baell, J, Bennett, JB, Bountra, C, et al. The promise and peril of chemical probes. Nat. Chem Biol. 11, 536541 (21 July 2015).
Lorsch, JR, Collins, FS, Lippincott-Schwartz, J. Fixing problems with cell lines. Science. 346, 1452-1453. (19 December 2014).
Clayton, JA, Collins, FS. Policy: NIH to balance sex in cell and animal studies. Nature. 509, 282-283. (15 May 2014). Link to full article.
Collins, FS, Tabak, LA. Policy: NIH plans to enhance reproducibility. Nature. 505, 612–613. (30 January 2014). Link to full article.
Landis, SC, Amara, SG, Asadullah, K, Austin, CP, Blumenstein, R, Bradley, EW, Crystal RG, et al. A call for transparent reporting to optimize the predictive value of preclinical research. Nature. 490, 187-191. (11 October 2012).
This page last reviewed on April 28, 2016