You are here
Media Advisory
Thursday, January 18, 2018
Zika infection during pregnancy may disrupt fetal oxygen supply
NIH-funded study observes virus-induced placental damage in monkeys.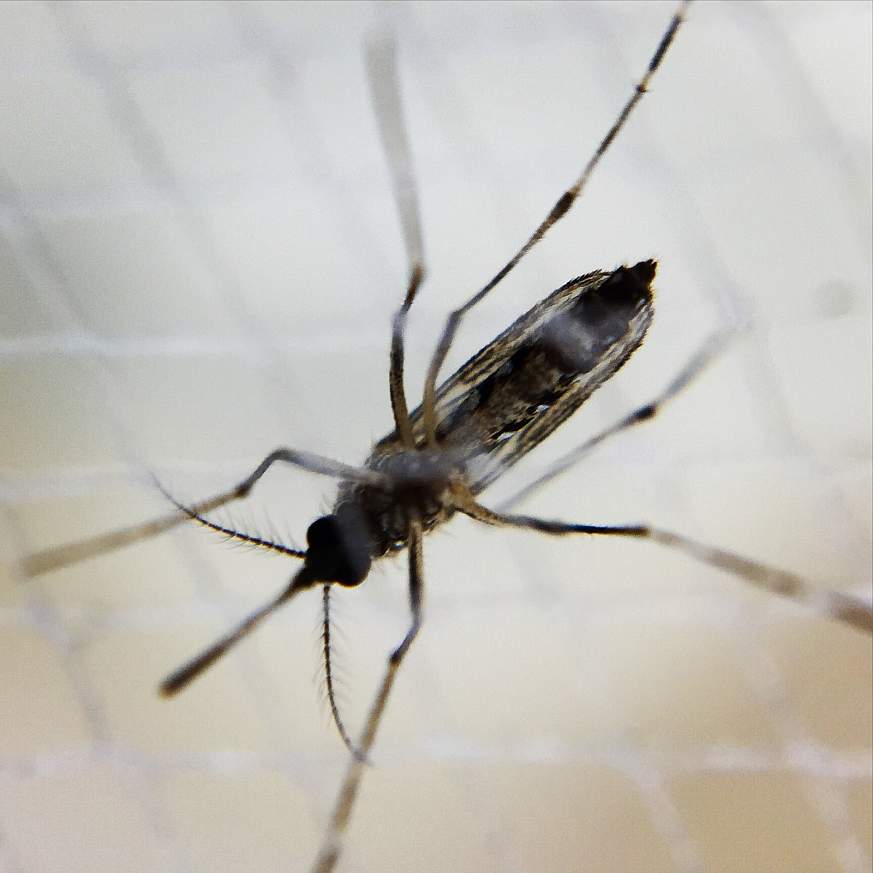 NIAID
What
Zika virus infection appears to affect oxygen delivery to the fetuses of pregnant monkeys, according to a small study funded by the National Institutes of Health. Researchers also observed a high degree of inflammation in the placenta and lining of the uterus, which can harm the fetal immune system and increase a newborn's susceptibility to additional infections. Their study is published online in Nature Communications.
Zika virus infection among pregnant women can lead to developmental problems in fetuses and newborns. In the current study, researchers led by Daniel Streblow, Ph.D., of the Vaccine & Gene Therapy Institute at Oregon National Primate Research Center, used non-invasive imaging to evaluate how persistent Zika infection affects pregnancy in five rhesus macaques. The team found that the virus induces high levels of inflammation in the blood vessels of the uterus and damages placental villi, the branch-like growths that help transfer oxygen and nutrients from maternal blood to the fetus. The researchers suggest that this damage may disrupt oxygen transport to the fetus, which can restrict its growth and lead to stillbirth, among other conditions.
The team observed evidence of fetal brain abnormalities in two of the five animals, but the researchers did not see any obvious signs of microcephaly. This finding, they reason, is consistent with previous studies that establish microcephaly as only one of a spectrum of Zika-induced complications. The authors call for additional studies to improve knowledge of how Zika virus causes infection during pregnancy.
Who
Catherine Y. Spong, M.D., deputy director of the Eunice Kennedy Shriver National Institute of Child Health and Human Development, is available for interviews.
 About the Eunice Kennedy Shriver National Institute of Child Health and Human Development (NICHD): NICHD conducts and supports research in the United States and throughout the world on fetal, infant and child development; maternal, child and family health; reproductive biology and population issues; and medical rehabilitation. For more information, visit NICHD's website.
About the National Institutes of Health (NIH): NIH, the nation's medical research agency, includes 27 Institutes and Centers and is a component of the U.S. Department of Health and Human Services. NIH is the primary federal agency conducting and supporting basic, clinical, and translational medical research, and is investigating the causes, treatments, and cures for both common and rare diseases. For more information about NIH and its programs, visit www.nih.gov.
NIH…Turning Discovery Into Health®
Reference
Hirsch A, et al. Zika Virus Infection in Pregnant Rhesus Macaques Causes Placental Dysfunction and Immunopathology. Nature Communications. doi:10.1038/s41467-017-02499-9.