You are here
May 20 is Clinical Trials Day!
Have you considered participating in a clinical trial? Dr. Griffin Rodgers, director of the National Institute of Diabetes and Digestive and Kidney Diseases (NIDDK) at the National Institutes of Health, discusses the role that clinical trial volunteers play in improving the health of current and future generations.
"Why should I participate in a clinical trial?"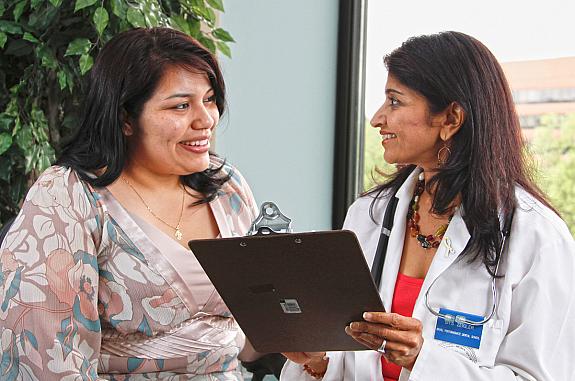 It's your involvement that helps researchers to ultimately uncover better ways to treat, prevent, diagnose and understand human disease.