You are here
October 12, 2016
PMI Cohort Program announces new name: the All of Us Research Program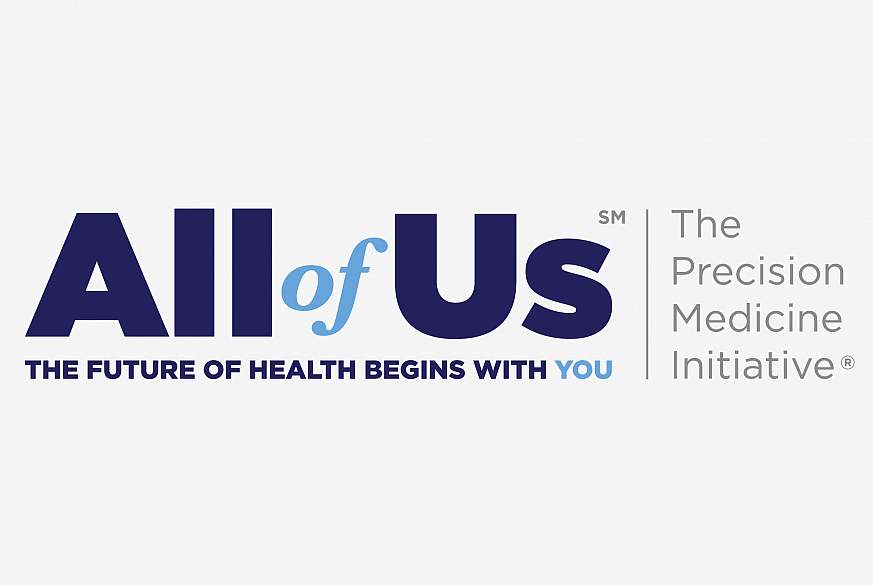 The Precision Medicine Initiative® (PMI) Cohort Program will now be called the All of Us Research Program and will be the largest health and medical research program on precision medicine. A set of core values is guiding its development and implementation:
Participation is open to all.
Participants reflect the rich diversity of the U.S.
Participants are partners.
Participants have access to their information.
Data will be accessed broadly for research purposes.
Security and privacy will be of highest importance.
The program will be a catalyst for positive change in research.
The name change reflects these values. We will invite people from all across the U.S. to raise their hands to be one of a million or more participants who will contribute their health information. This information will form the basis of a data set that researchers will be able to analyze to identify better ways to prevent and treat diseases that are based on individual health, environment, and lifestyle.
To truly reflect the far-reaching nature of the program, NIH developed a name that would convey the inclusivity and openness that are hallmarks of PMI research.
To understand the obstacles to and opportunities for engaging potential participants in the All of Us Research Program, 60 interviews were conducted with potential participants across four locations: Nashville, Pittsburgh, Los Angeles, and Miami. In addition, 60 small group discussions including more than 500 people were held around the country.
These interviews and discussions revealed motivations, frustrations, needs, and goals related to interviewees' health and their likelihood of participating in the All of Us Research Program. Their responses influenced the development of the research program, including how it is being designed and will be conducted. Their responses also made clear that the name of the program needed to better reflect the core values and be trustworthy, transparent, and inclusive. This is how the All of Us Research Program came to be.
What All of Us Means
All of Us represents the hope for all of us to come together to change the future of health care. The more people across America that participate, the more data they contribute to this research platform, and the more researchers who tap into the data, the greater our chances of unlocking medical breakthroughs. We are calling every person in every community in America to give, for ourselves, for our communities and for our future. We are asking that they join the All of Us Research Program.
This page last reviewed on November 16, 2016