You are here
The Honorable John Edward Porter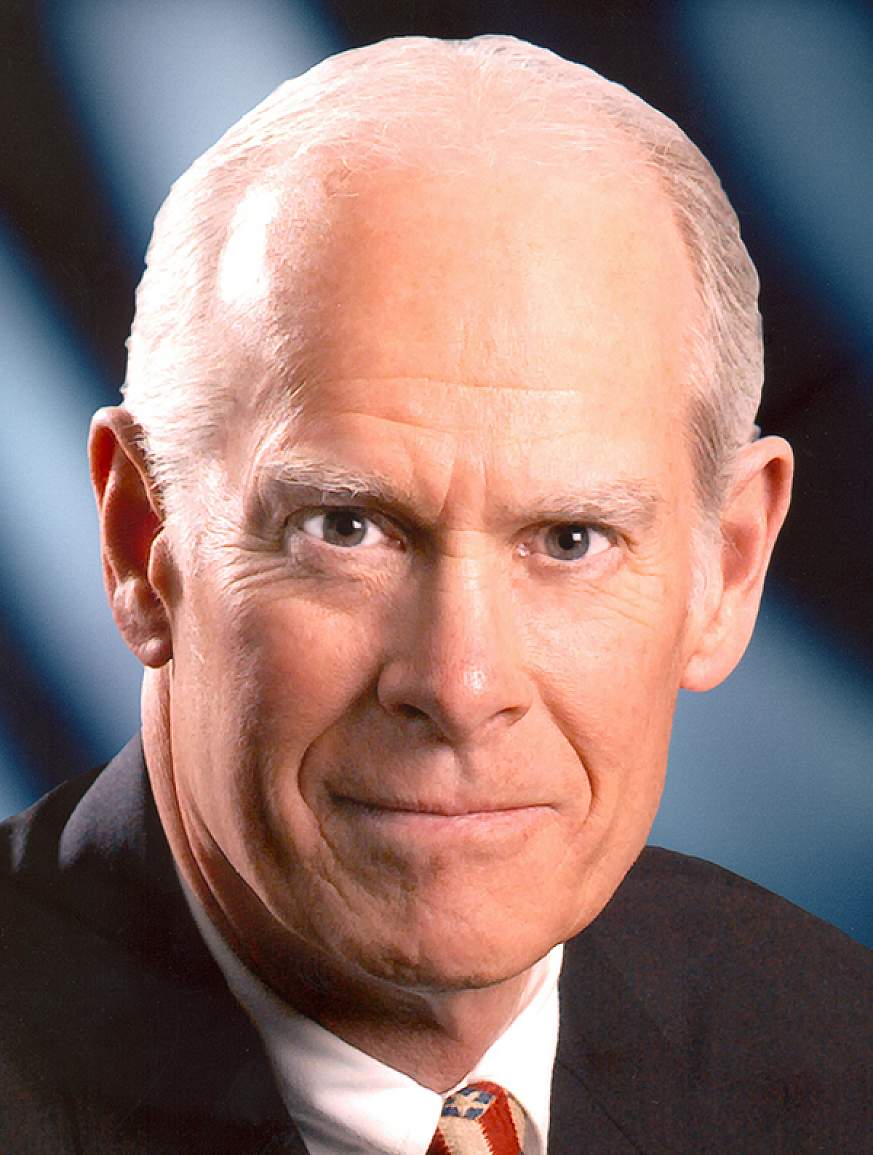 For 21 years, John Edward Porter represented the North Shore of Chicago, northwest suburbs, and eastern Lake County of Illinois in the United States House of Representatives, serving the 10th District from January 1980 until his retirement in January 2001.
He was a member of the House Appropriations Committee and chair of its Subcommittee on Labor, Health and Human Services, Education, and Related Agencies. The Committee's jurisdiction covered all of the health programs of the National Institutes of Health (NIH), as well as those of other health-related federal agencies. Congressman Porter is the recipient of 10 honorary degrees and more than 275 awards, including the prestigious Mary Woodard Lasker Award for Public Service in 2000. In addition, this year, the National Academy of Sciences is honoring Congressman Porter with its esteemed Public Welfare Medal.
Congressman Porter's legacy was ensured by his numerous achievements as a visionary public servant. Under his leadership, influence, and advocacy, the educational and health-related programs of federal agencies such as the NIH flourished. He founded and co-chaired the Congressional Human Rights Caucus, a voluntary association of more than 250 members of Congress working to identify, monitor, and end human rights violations worldwide. Congressman Porter also co-authored landmark legislation creating Radio Free Asia, and he served as chairman of the Global Legislators Organized for a Balanced Environment, known as GLOBE USA.
Congressman Porter's commitment to the health and well-being of American citizens continues today. He chairs Research!America and is vice chairman of the Foundation for the NIH. He is a member of the boards of the PBS Foundation and the First Focus Campaign for Children and is a member of the Institute of Medicine of the National Academy of Sciences, the Bretton Woods Committee, the Inter-American Dialogue, and the Council on Foreign Relations. He previously chaired PBS and was a trustee of the Brookings Institution and the John F. Kennedy Center for the Performing Arts. He was also a member of the boards of the RAND Corporation and the American Heart Association.
Congressman Porter is currently a partner in the international law firm of Hogan Lovells US LLP, formerly Hogan & Hartson. He attended MIT and is a graduate of Northwestern University. He received a J.D. degree with distinction from the University of Michigan Law School. Before his election to Congress, Porter served in the Illinois House of Representatives and as an Honor Law Graduate Attorney with the U.S. Department of Justice in the Kennedy Administration.
This page last reviewed on July 21, 2015