You are here
November 10, 2016
How Health Communicators and Journalists Can Help Replace Stigma with Science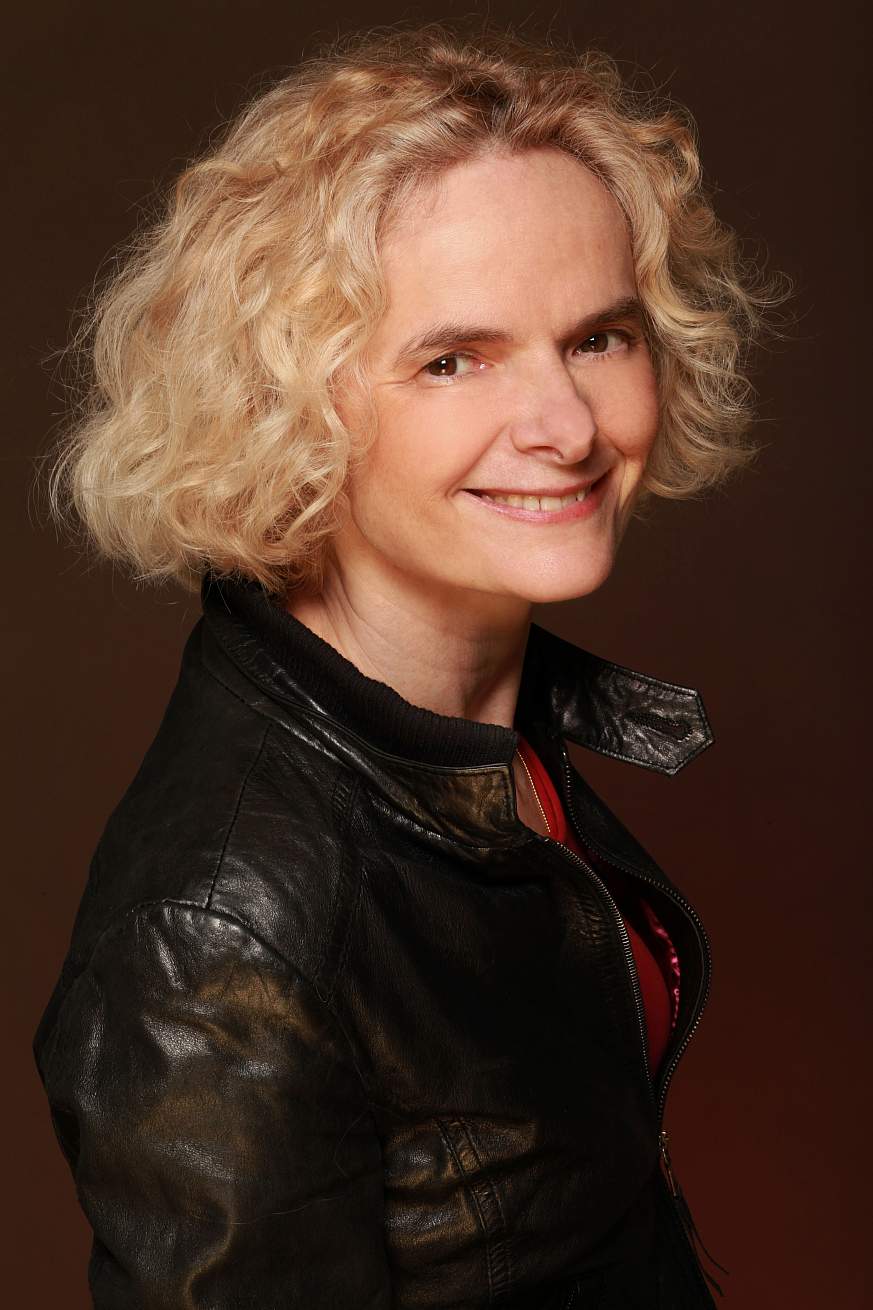 By Nora D. Volkow, M.D.
Director, NIH's National Institute on Drug Abuse (NIDA)
No matter how much progress we make in understanding addiction and how to treat it, my colleagues and I in the field of addiction science keep running into the same obstacle: There are still people who believe addiction is a moral failing that could be solved if the person had more willpower. In fact, the science is clear: Addiction is a chronic, relapsing neurobiological disorder caused by changes in the brain that make controlling drug use extremely difficult, even when an individual knows it has terrible consequences for his or her life and health and wants to stop. It goes well beyond willpower.
Sadly, the drug seeking and related behaviors that typify this disease—which can include lying and failing to meet work and family responsibilities—can make it challenging for loved ones or care providers to have compassion or empathy, and this reinforces the misconceptions. The resulting social stigma can make it difficult for those suffering with addiction to ask for help and can make them less likely to get the help they need when they do summon the courage to ask.
Indeed, only a fraction of people with substance use disorders seek out or receive treatment. For example, in 2015, an estimated 21.7 million people aged 12 or older needed substance use disorder treatment, but only 2.3 million received treatment at a specialty facility. Even those who can access affordable treatment often find themselves in a rehab facility that does not use evidence-supported treatments, such as buprenorphine or methadone for opioid addiction.
I have imaged the brain of addicted individuals for decades, and through these studies I have seen how drug use and addiction changes activity in the brain. Though drugs act by activation of brain reward circuits, which generates the high and the euphoria, their repeated use leads to adaptations that makes them increasingly less sensitive to both natural and drug rewards. The result is that the person no longer experiences pleasure in response to natural rewards—such as food, sex, or positive social interactions—and loses the motivation for achieving these rewards. In parallel, drug use renders brain circuits that control stress responses more reactive, making the person more vulnerable to stress and negative moods while also impairing frontal cortical areas of the brain that enable self-control and decision-making. These changes make it harder for someone with an addiction to manage stress, control impulses, and make the healthy choice to stop drug use.
How Communicators Can Help
Many science journalists go to great lengths to report the science behind addiction, but others do not, perhaps because they believe they have a commonsense understanding of substance use and addiction. But we are often misguided when we assume that our own experiences translate to someone else's. Most people who use alcohol or drugs never become addicted, and there are many individual biological, social, and psychological factors that influence one's risk.
Journalists can help reduce the stigma toward addiction by providing information that helps the reader understand the person suffering from addiction rather than writing stories that generate anger and disgust. Increasing the public understanding of the underlying pathology and cultural reinforcers of addiction is a critical first step for improving the way our society addresses addiction. Journalists can now dig deeper and ask how we can facilitate a more compassionate public health-based approach to those suffering from addiction.