You are here
January 11, 2017
When is Research News?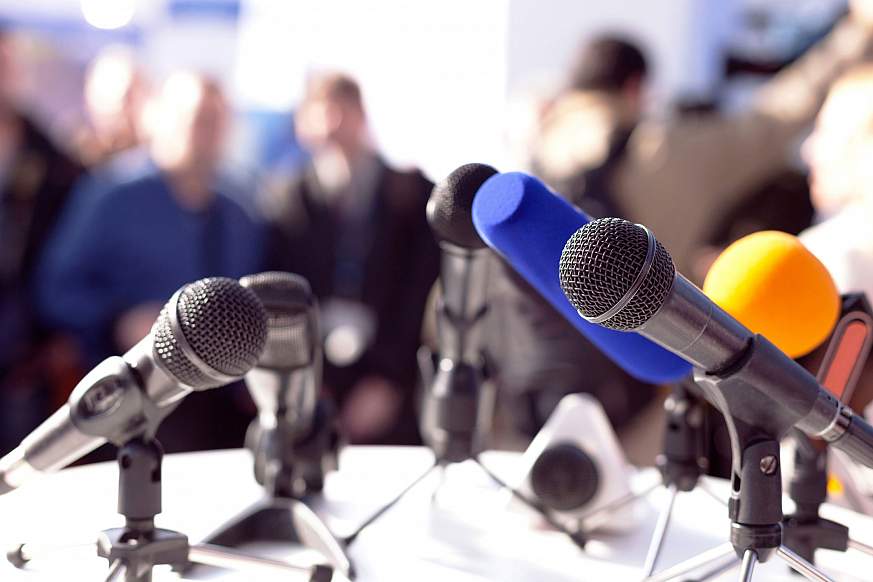 wellphoto/iStock/Thinkstock
As science communicators, we're often in the know about the latest and greatest research―it's the nature of the job. We may informally chat with researchers about what they're working on, attend scientific conferences, or be privy to the scientific happenings at our own institutions. The cutting edge of research is an exciting place to be. But science is a careful, thoughtful process. It can take years for researchers to gather enough data to publish an idea. So when's the right time to cover a hot new study? It's not always an easy choice.
Researchers often present new findings well before they're published. But sometimes preliminary results don't hold up in the long run. Early findings may prove to be an artifact of a small sample size and vanish once more data is collected, for example. To screen studies for scientific rigor, journals and funding institutions―like NIH―turn to peer review. The peer review process helps ensure that studies have, at a minimum, met the criteria of the scientific method.
When a study is submitted for peer review—either for funding or for publication of results—other experts in the field are asked to comment on issues such as the study's design, quality of the experiments, whether the data supports the conclusions, and how novel or significant the findings are. After receiving feedback, the researchers have an opportunity to address the questions and concerns. They may even need to resubmit the study for another review before it's chosen for publication or to receive funding. Through this process, experts trained in the scientific method help hold studies to generally agreed-upon standards.
Peer review aims to improve the quality of the science and how it's communicated. It can't always protect against scientific bias, dishonesty, or misconduct. Nor is it a guarantee that a study's conclusions will hold true over time. Once a study is published, additional reports confirming or contradicting the data often follow. Sometimes a study's findings can't be replicated by other groups, or its conclusions may need to be reinterpreted in light of new data. But over time, enough evidence will either accumulate to support the study's hypothesis, or the idea will be left behind.
This process can sometimes be misunderstood by the general public. For those unfamiliar with the scientific method, the reports they hear can create the perception that what's "true" one day will change the next. This can contribute to a general mistrust of science.
One way to make research findings clearer to those outside the scientific community is to explain where the findings fit in the scientific process. For instance, let your readers know whether a study has been peer-reviewed. Provide context for how the findings fit into the bigger research picture. Whatever your source, offer information about where to find the study. That lets readers judge the science for themselves. Published biomedical literature is usually listed in the NIH's PubMed Database.
Have you ever wondered if it's too early to share a new research idea outside of the scientific community? Please share your thoughts with us by sending an email to the NIH Science, Health and Public Trust Communications working group.
References:
1The history of the peer-review process. TRENDS in Biotechnology. Spier, R. 2002 Aug; 20(8):357-8.
2The STM Report: An overview of scientific and scholarly journal publishing.
3In science we trust Nature Medicine. 2001 Aug;7(8):871.
4Council of Science Editors White Paper on Publication Ethics, Reviewer Roles and Responsibilities.
5Peer review: Troubled from the start. Nature. 2016 Apr 21;532(7599):306-8.
6Let's make peer review scientific. Nature. 2016 Jul 5;535(7610):31-3.
7Responsibilities in the Submission and Peer-Review Process, International Committee of Medical Journal Editors.
8Peer Review Process, NIH Office of Extramural Research Grants & Funding