You are here
August 10, 2022
Appointment of Dr. Monica Bertagnolli as Director of the National Cancer Institute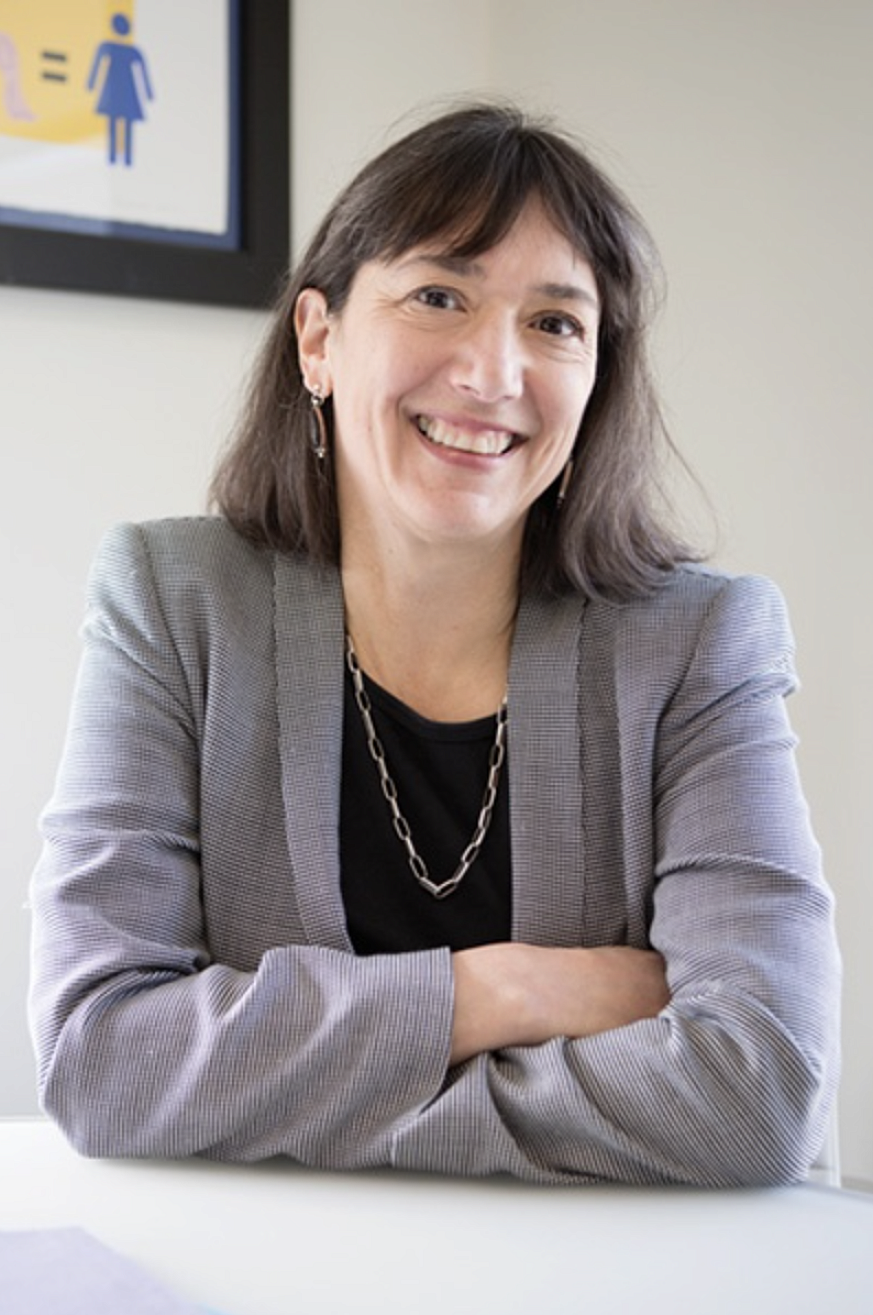 Brigham and Women's Hospital
I am pleased with today's White House announcement that President Biden intends to appoint Monica M. Bertagnolli, M.D., as the 16th Director and first female Director of the National Cancer Institute (NCI). Dr. Bertagnolli's decades of clinical and leadership experience make her ideally suited to lead NCI going forward, including spearheading President Biden's Cancer MoonshotSM Initiative.
Dr. Bertagnolli is currently the Richard E. Wilson professor of surgery in the field of surgical oncology at Harvard Medical School, as well as a surgeon at Brigham and Women's Hospital and a member of the Gastrointestinal Cancer and Sarcoma Disease Center at Dana-Farber Cancer Institute. She received her undergraduate degree from Princeton University, her medical degree from the University of Utah School of Medicine and performed her residency at Brigham and Women's Hospital. Dr. Bertagnolli served as an associate surgeon at the Strang Cancer Prevention Institute in New York and as an attending surgeon at New York Presbyterian Hospital–Weill Cornell Medical Center before joining the Dana-Farber Cancer Institute.
A surgeon oncologist, Dr. Bertagnolli specializes in treating gastrointestinal cancers and advocates for increasing the diversity of patients enrolled in clinical trials. She currently serves as vice president of Coalition of Cancer Cooperative Groups, chair of Alliance for Clinical Trials in Oncology, president of the Alliance for Clinical Trials in Oncology Foundation, and CEO of Alliance Foundation Trials, LLC. She formerly served as president of the American Society of Clinical Oncology and was recently elected as a National Academy of Medicine Fellow.
I would like to acknowledge the outstanding leadership of Douglas R. Lowy, M.D., who has been Acting NCI Director since Norman E. "Ned" Sharpless, M.D., stepped down in April 2022. Dr. Lowy's willingness to serve in this role on three separate occasions is testament to his unwavering commitment to furthering the mission of NCI.
Please join me in congratulating Dr. Bertagnolli on her historic appointment and in thanking Dr. Lowy for his remarkable service as he resumes his position as NCI Deputy Director.
Lawrence A. Tabak, D.D.S., Ph.D.
Performing the Duties of the Director of NIH