You are here
December 20, 2018
Mourning the Loss of NIAMS Director Stephen Katz, M.D., Ph.D.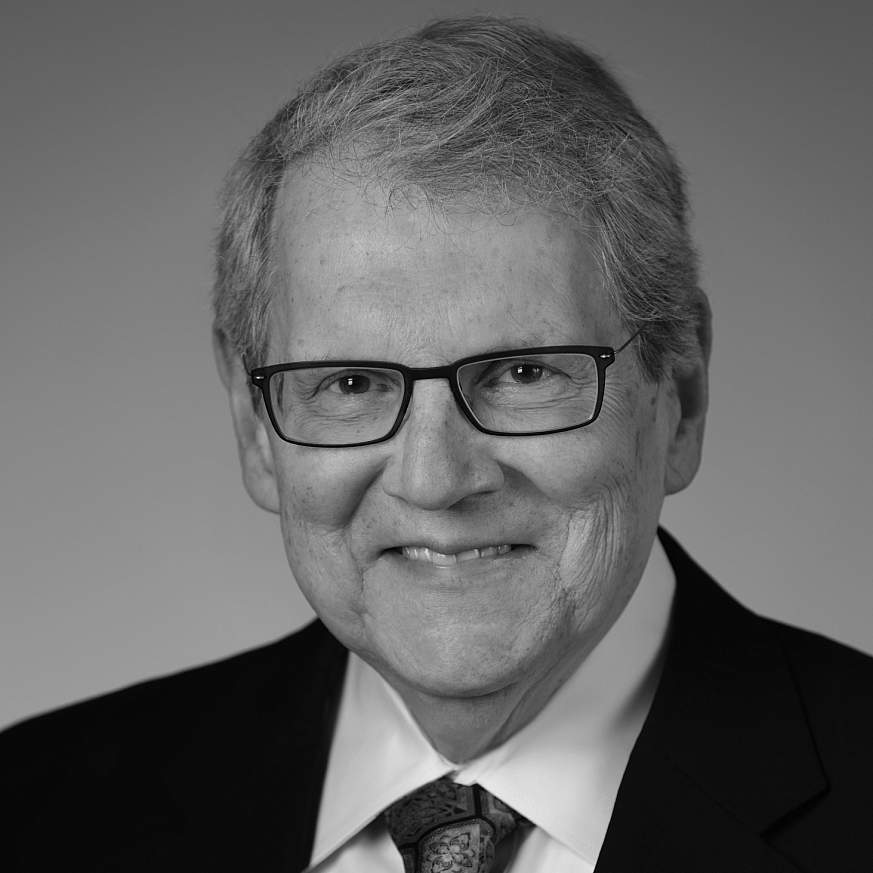 NIH
It is with a profoundly heavy heart that I share with you the sad news that we have lost one of our most beloved leaders at NIH. Steve Katz, M.D., Ph.D., the long-time Director of the National Institute of Arthritis and Musculoskeletal and Skin Diseases (NIAMS), died early this morning after suffering a catastrophic stroke. Just yesterday he was working on a presentation for this morning's Steering Committee, and now he is gone. I am still reeling from this sudden, tragic turn of events. But I want to reflect on who Steve was and what he meant to NIH, the biomedical research enterprise, and to me personally, as a close friend.
Steve was born in New York, grew up in Bethesda, trained in internal medicine and dermatology, and came to NIH in 1974 as a Senior Investigator in the Dermatology Branch at the National Cancer Institute, initiating a highly productive research program in the immunology of skin diseases. Six years later he was Branch Chief. And when a Director for NIAMS was sought in 1995, it was Steve who emerged as the ideal candidate. Over these years he has ably led an Institute that has made major contributions to research across a broad portfolio of disorders that affect millions of Americans. As just one example, it has been my personal privilege to work closely with him on the Accelerated Medicines Partnership (AMP) project that is shedding dramatic new light on the pathogenesis of rheumatoid arthritis and lupus. Steve was also a remarkable nurturer of his staff, always striving to give them the credit for progress.
But I would claim that there is no Institute Director who has done more over the last two decades to help the entire NIH enterprise flourish. When Harold Varmus, Elias Zerhouni, Raynard Kington, Larry Tabak, or I needed someone to wrestle a difficult budget issue to the ground, we called Steve. When we needed someone to provide wise advice on a complex topic (most recently, Big Data), we called Steve. When we wanted someone to mentor to new member of NIH leadership, we called Steve. And he always said yes. His legacy is simply profound.
I am also fortunate to claim Steve as a friend. It was a gift to be in his orbit of wisdom, warmth, and humor. It was a joy to see how he immediately fell in love with a grandchild just a month ago. He was also a fellow musician, and he taught me a song that is now a favorite. There is a verse of this song (B'Shana Ha'ba'a) for which the words now seem particularly appropriate. Here they are in English, though Steve also taught me the Hebrew version:
Men have dreams, men have died
To make a bright tomorrow,
And their vision remains in our hearts.
Now the torch must be passed
With hope and not in sorrow,
And a promise to make a new start.
The torch has been passed. May we strive to live up to the example of dedication and wisdom set by our dear friend Steve, even as we convey our deep condolences to his wife Linda and his children.
With sorrow for our shared loss, but gratitude for Steve's many gifts to us,
Francis S. Collins, M.D., Ph.D.
Director