You are here
February 2, 2015
New Working Group to Chart the Course for the NIH National Library of Medicine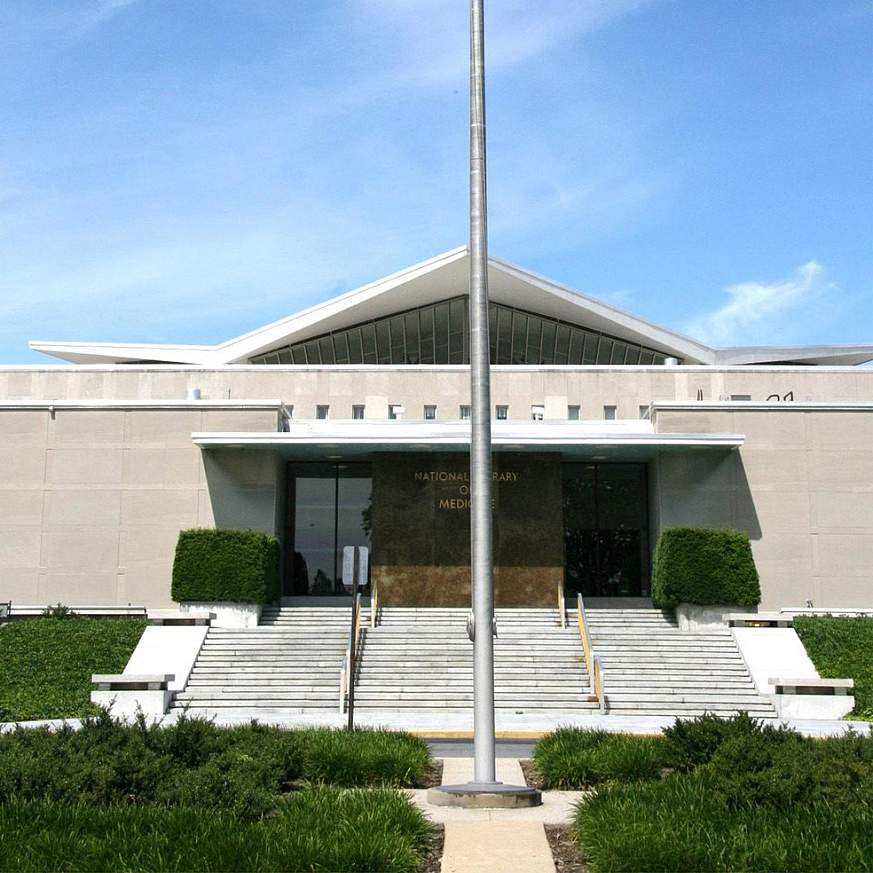 NIH
After decades of extraordinary service to the NIH as the Director of the National Library of Medicine (NLM), Dr. Donald Lindberg will be retiring at the end of March 2015. Don has led the Library through dramatic and transformative changes in the way in which we collect, analyze, and share information. In order to help chart the course for the next era of health and biological science information, I have assembled an excellent team of experts across sectors in many disciplines — biomedical research, bioinformatics, library sciences, publishing, and patient care. Established as a working group of my Advisory Committee to the NIH Director (ACD), this distinguished group has been asked to lay out the vision for the NLM, in order to ensure it remains an international leader in biomedical and health information.
The NLM needs to be well-positioned to continue to leverage technological advances in information and data science to facilitate scientific breakthroughs and advance understanding of health and disease by scientists and the public. In its role as the world's largest biomedical library, the NLM conducts several crucial activities: (1) it builds and provides electronic information resources used billions of times each year by millions of scientists, health professionals, and members of the public; (2) it supports and conducts research, development, and training in biomedical informatics, data science, and health information technology; and (3) it coordinates a 6,100-member National Network of Libraries of Medicine that promotes and provides access to health information in communities across the United States. The NLM has achieved many successes, such as pioneering free Internet access to PubMed, genetic and genomic data, clinical trial registration and results, and NIH-funded biomedical research as part of the NIH Public Access Policy. Ultimately these resources support and enable access to the results of research funded by NIH and many other organizations.
But new opportunities continue to emerge on the horizon. The NLM will need to continue leading the way for how biomedical and health information is collected, shared, and analyzed. New challenges are appearing, such as leveraging Electronic Medical Records (EMRs) for research, seamlessly integrating ClinicalTrials.gov with other NIH databases and EMRs, creating and managing a "data commons" that can facilitate and accelerate data sharing on a scale never before imagined — and many more.
These are exciting times and I look forward to hearing more about the group's findings on these important topics when they present to the ACD at the upcoming June 11-12, 2015, meeting.
Francis S. Collins, M.D., Ph.D.
Director, National Institutes of Health