You are here
March 18, 2021
NIH statement on the departure of Dr. Christopher Austin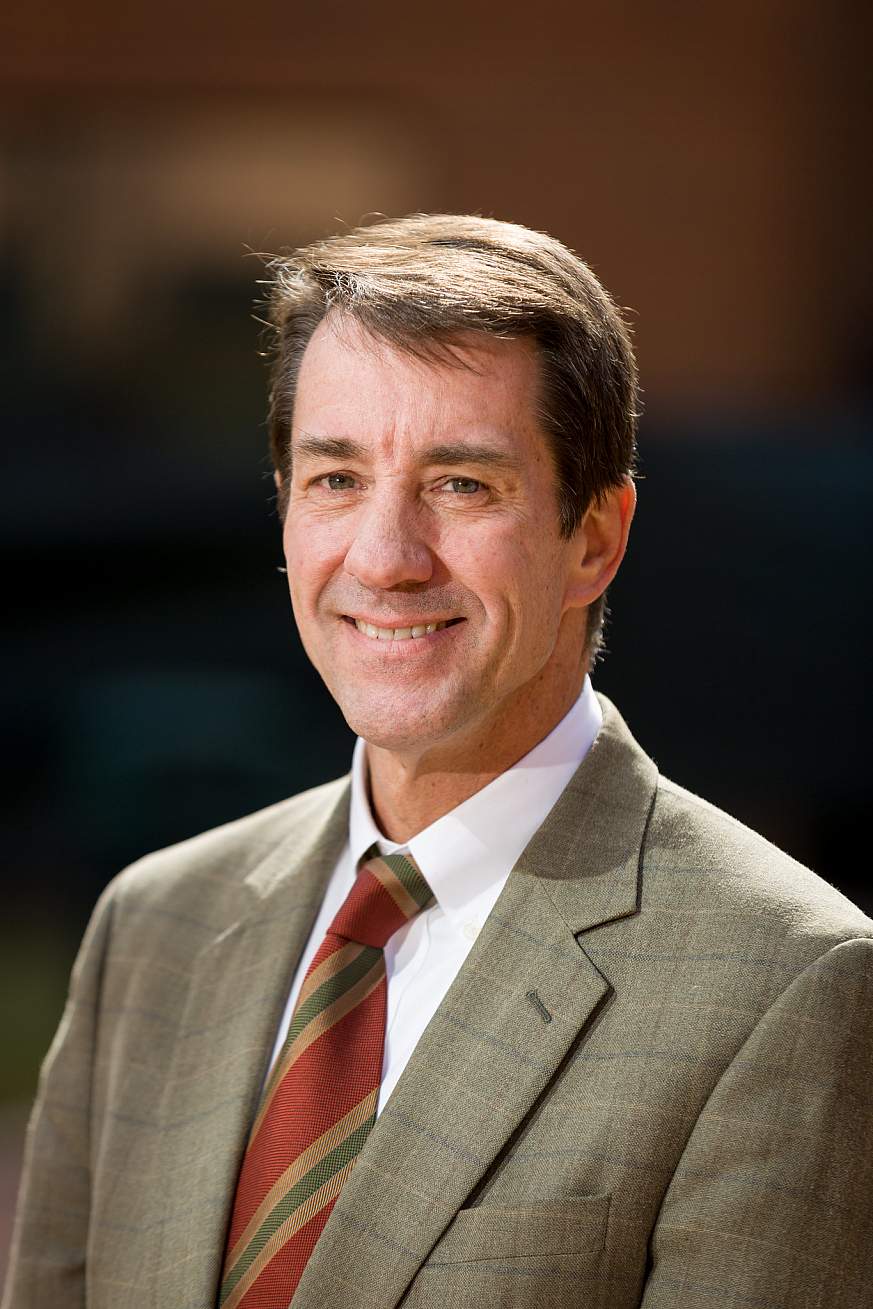 Daniel Soñé Photography, LLC
It is with immense gratitude and sincere best wishes that I announce National Center for Advancing Translational Sciences (NCATS) Director Christopher P. Austin, M.D. will be departing NIH. His last day will be April 15, 2021. After nearly a decade of bold leadership as the founding director of NCATS, Chris will become CEO-partner at Flagship Pioneering, a life science platforms company in Cambridge, Massachusetts.
Chris and I became colleagues 19 years ago, when I recruited him to be my senior advisor and director for the Center for Translational Therapeutics at the National Human Genome Research Institute. Based on his record of scientific accomplishments in both the private and public sectors, I was delighted, following a national search, to appoint him as NCATS' first permanent director in September 2012.
Chris has been an innovator, a collaborator, a problem solver, and a challenger of the status quo. These characteristics have been crucial to his work in overcoming long-standing scientific and operational issues that hamper the process of turning promising biomedical advances into new diagnostics and health interventions. His drive to improve the translational process has been fueled by his experience as a geneticist, drug developer, neuroscientist, and medical doctor, when treatments couldn't come soon enough for his patients who needed them.
NCATS will mark its 10-year anniversary in December. Under Chris' leadership, the Center has made great strides in its ambitious vision to transform translation from an empirical process into a predictive science. Chris has led NCATS in developing new approaches that are speeding therapeutic development for all diseases. This includes innovative drug screening platforms, successful preclinical drug development, and tissue chips that more accurately model human disease and drug responses. Working through the Clinical and Translational Science Awards (CTSA) consortium, he has also led clinical innovations such as reliance on a nationwide single Institutional Review Board, creation of clinical trial networks, patient- and community-engagement research, and electronic health record-based recruitment and research of unprecedented scope.
As part of this work, Chris supported rare diseases research nationally and internationally to meet the need for timely diagnosis and effective treatments for more than 300 million people globally who are affected by about 7,000 different rare diseases. He also served as chair of the International Rare Diseases Research Consortium.
Chris has worked seamlessly with NIH Institutes and Centers, government agencies, nonprofits, and biopharmaceutical companies to advance translational science and health. I am grateful for his dedication and advocacy in helping us all bring more treatments to more people more quickly.
Following Chris' departure, and while we conduct a national search for a new NCATS director, I have asked Joni L. Rutter, Ph.D., to serve as the acting director of NCATS. She currently serves as the NCATS deputy director.
Please join me in thanking Chris for everything he has done for the NIH community, the field of translational science, and patients, and in wishing him the very best as he sets out on a new career adventure focused on speeding the development of treatments for all.
Francis S. Collins, M.D., Ph.D.
Director, National Institutes of Health