You are here
February 24, 2016
Preparing to Launch the Precision Medicine Initiative Cohort Program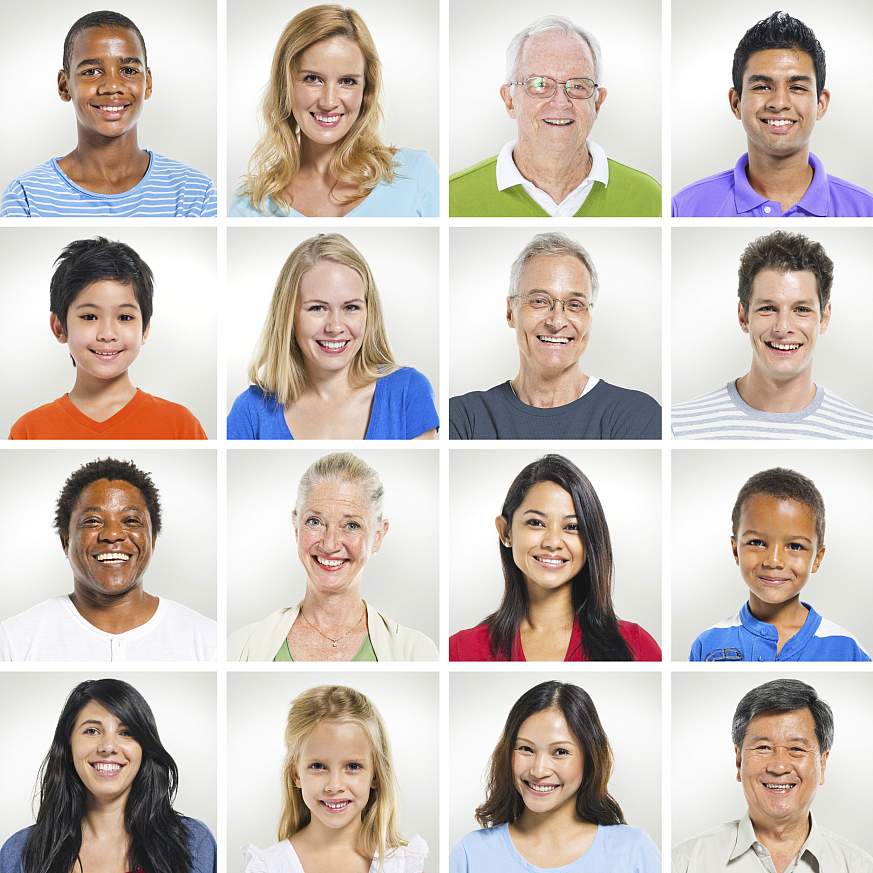 Thinkstock/Rawpixel Ltd
Later today I have the pleasure of joining President Obama at a special White House event to recognize the efforts of federal agencies, companies, and non-profit groups to advance precision medicine. It was just a year ago that President Obama outlined his Precision Medicine Initiative (PMI) to enable a new era of medicine through research, technology and policies that empower participants, researchers, and providers to work together toward development of individualized care.
NIH is driving major components of PMI, including the PMI Cohort Program, a landmark longitudinal research study of one million or more U.S. volunteers to expand our understanding of ways we can improve health and treat disease. Our goal is to enroll 79,000 cohort participants by the end of 2016.
Building this national treasure will require innovative approaches and the engagement and trust of volunteers. NIH has taken several actions toward the development of the program, including:
awarding the Direct Volunteers Pilot Studies Program to Vanderbilt University, Nashville, Tennessee, in collaboration with advisors from Verily (formerly Google Life Sciences), Mountain View, California, to explore the optimal approaches and systems for engaging, enrolling, and retaining participants from across the United States in the PMI Cohort Program. Volunteers in the pilot will help the research team establish and test innovative methods and technologies for enabling robust participant engagement, as well as user-friendly data collection. This approach will help us learn how to create durable relationships with volunteers, who are partners in the research process, which will be the foundation for a democratized, transformative research environment.
collaborating with the Health Resources and Services Administration (HRSA) to begin partnerships with several Federally Qualified Health Centers to develop, pilot, and refine approaches for bringing underserved individuals, families, and communities into the PMI Cohort Program, especially those historically underrepresented in biomedical research. These Community Health Centers provide high-quality preventive and primary health care to individuals in their communities. Engaging volunteers of all economic levels, races and ethnicities, and communities will be vital to producing meaningful health outcomes for historically underrepresented communities.
working with the HHS Office of the National Coordinator for Health IT (ONC) on a program called "Sync for Science," which will pilot use of open, standardized applications to give individuals the ability to contribute their data to research, including for the PMI cohort when it is launched. These pilots will demonstrate a new model of research that enables participants to access their electronic health records, control and manage their data, and coordinate their care among their health care providers, and researchers if they choose. Additionally, the pilot aims to break down silos that too often slow down scientific progress.
establishing a central PMI Cohort Program Institutional Review Board (IRB) — with expertise in mHealth, bioinformatics, health disparities, epidemiology, genomics, and environmental health — for oversight and review of the research conducted in the Program. NIH has been at the forefront in creating central IRBs to ensure consistent, thoughtful, and timely review of human research participant issues.
All of these actions represent enormous progress in the planning and implementation of this bold initiative. In the coming months, the remaining foundation will be put into place to carry the program's success over the next four to five years and help us reach one million participants by the end of 2019. This includes establishing the coordinating center to manage the overall project including the many moving parts and activities that will be required; a network of healthcare provider organizations, which will engage, enroll, and support ambitious data collection for a large segment of the program's participants; a biobank to store and manage biological specimens provided by participants; and a participant technologies center to harness the latest opportunities in mobile phone and sensor technologies in order to assess health outcomes and various influences on health with greater precision than in previous cohort studies.
So, while I'm extremely gratified by the progress we've made over the last year, we have much work ahead of us. It will truly take a coalition of partners to achieve our goal, most especially, the commitment of the volunteers who will agree to take part in the largest, most ambitious research project of this sort ever undertaken, which truly has the potential to transform how we understand — and how we approach — the health and wellness of families, communities, and individuals.
Francis S. Collins, M.D., Ph.D.
Director, National Institutes of Health