You are here
April 24, 2016
Statement on the Selection of Dr. Matthew Gillman as ECHO Program Director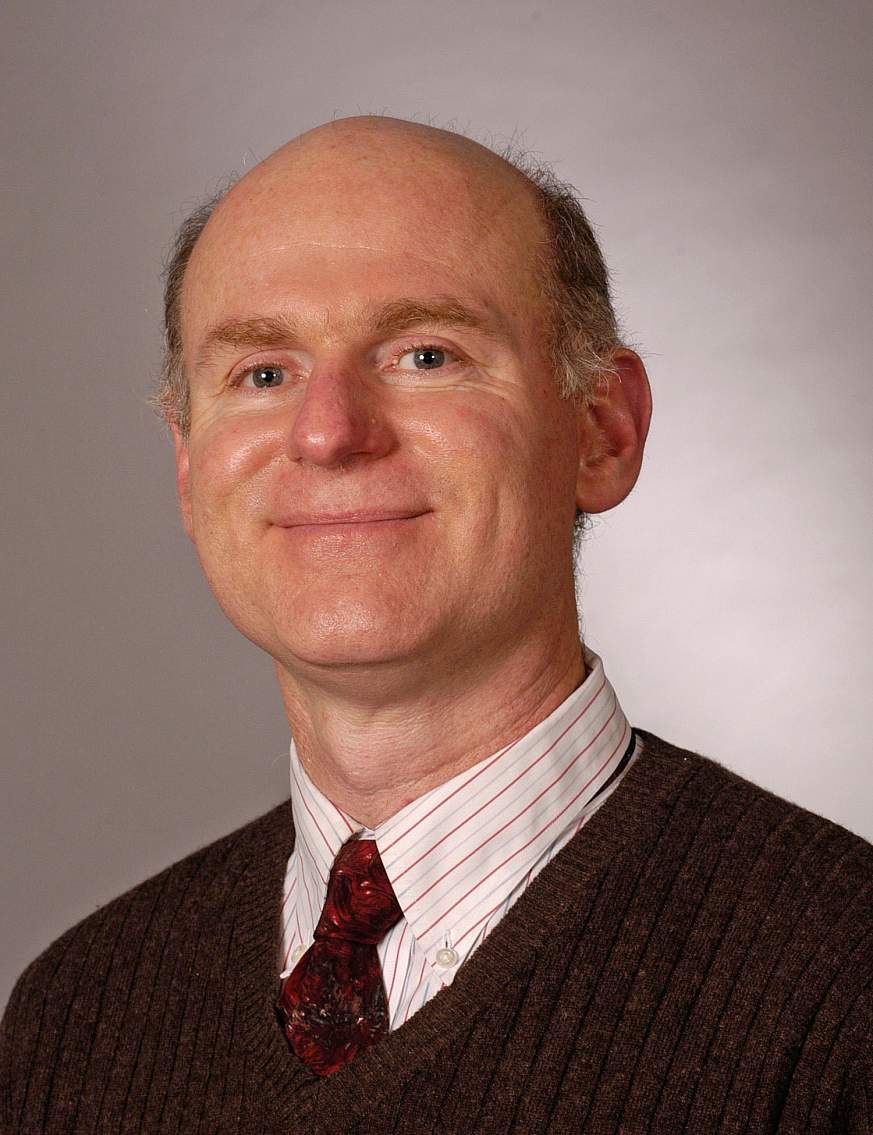 I am delighted to announce the selection of Matthew W. Gillman, M.D., as Environmental Influences on Child Health Outcomes (ECHO) Program Director. ECHO is a seven-year NIH initiative to use large, existing study cohorts to conduct research on high-impact pediatric health outcomes. Dr. Gillman will begin his role with NIH in July 2016.
Dr. Gillman comes to NIH from Boston, where he is a professor of population medicine at Harvard Medical School and a professor of nutrition at Harvard School of Public Health. He has deep experience in the fields of epidemiology, pediatrics, and internal medicine. Dr. Gillman is recognized as an international leader in cohort studies throughout the lifespan, having served as principal investigator or co-investigator on several large, high-profile studies such as Project Viva, the Framingham Heart Study and the National Children's Study. He is also a recipient of the prestigious NIH Method to Extend Research in Time (MERIT) award.
While his primary efforts have been in research, Dr. Gillman also has a substantial portfolio in teaching and in clinical care, first as a primary care internal medicine/pediatrics physician in a community health center and more recently in hospital-based pediatric preventive cardiology.  He has held several national and international leadership positions, including recently for PCORnet and the International Society for Developmental Origins of Health and Disease. He is also a member of the U.S. Preventive Services Task Force. Dr. Gillman received his medical degree in 1981 from Duke University School of Medicine, interned and served his residency at North Carolina Memorial Hospital, Chapel Hill, and completed his clinical research fellowship in the Harvard General Internal Medicine and Faculty Development Fellowship Program.
Please join me in welcoming and supporting Dr. Gillman as he becomes an integral part of the NIH leadership team.
Francis S. Collins, M.D., Ph.D.
Director, National Institutes of Health