You are here
June 15, 2022
Selection of Kevin Williams as Director of the NIH Office of Equity, Diversity, and Inclusion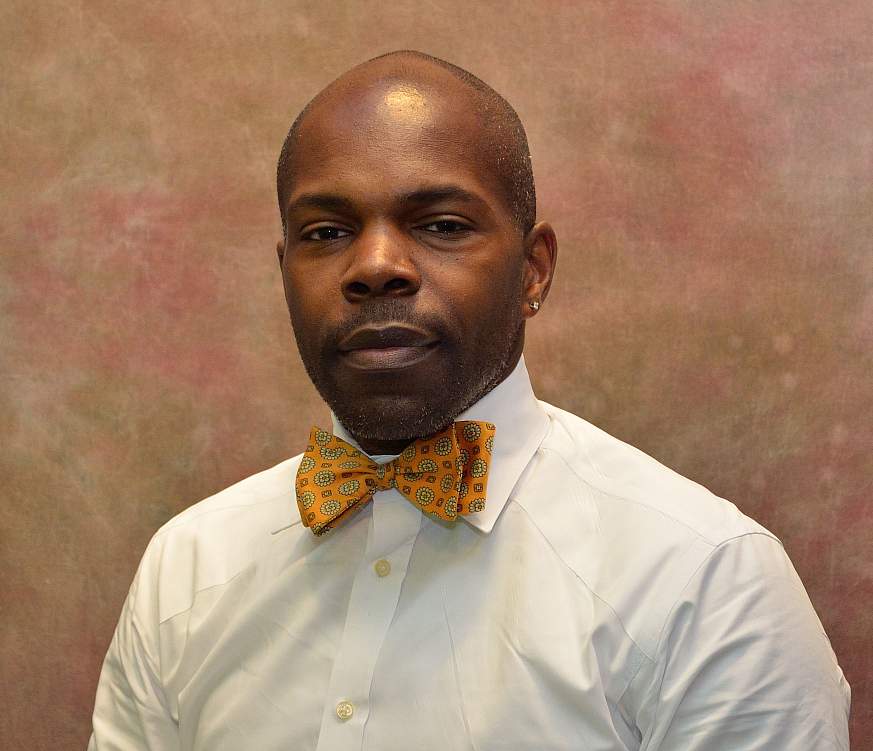 I am pleased to announce the selection of Kevin D. Williams, J.D., as Director of the NIH Office of Equity, Diversity, and Inclusion (EDI). He replaces Debra C. Chew, J.D., who departed in September 2020 to the Federal Housing Finance Agency. I would like to express my deep appreciation to ​Shelma Middleton Little, Ph.D., who has served as the Acting EDI Director during the interim. Kevin will begin his new role on Tuesday, June 21, 2022.
EDI's portfolio includes diversity and inclusion programs and training aimed at cultivating a more diverse and equitable work culture. As director, Kevin will guide the strategic direction for NIH on diversity, equity, inclusion, and accessibility matters and will serve as the NIH Equal Employment Opportunity (EEO) Officer. He also will oversee the analysis and publication of NIH workforce data which informs the agency's approach to fostering a more inclusive work environment and equitable organizational culture.
He joins NIH from the U.S. Federal Trade Commission (FTC) where he most recently held the position of Deputy Executive Director. In that role, he oversaw the management and administration of the FTC, a federal agency with more than 1,200 staff and ensured the efficient and effective operations of the organization. He also served as a member of the Pandemic Response Team, which assessed the effects of the coronavirus and its impact on the FTC staff and operations. 
Prior to that role, Kevin was the FTC Director of Office of Equal Employment (EEOC) Opportunity and Workplace Inclusion. He first joined the office as attorney advisor in 2007 and was promoted to director in 2011. During his time as director, he developed and implemented employee anti-discrimination and anti-harassment policies and provided training across the agency. Additionally, Kevin introduced an online reporting tool and improved processing procedures for allegations of workplace discrimination.
Kevin has more than 20 years of experience working on equity, diversity, and inclusion policies and efforts, EEO law and compliance programs, and culture change initiatives within the federal government. He served as the subject matter expert for FTC on EEO and diversity and inclusion issues, representing the agency on internal and external committees tasked with addressing agency and broader EDI challenges, programs, and efforts. He initiated and led the FTC's Task Force on Racial Equity to address systemic issues in the workplace, and the development of agency goals to cultivate a high-performing, diverse, inclusive, equitable, and engaged workforce.
Kevin earned a Bachelor of Arts in Political Science from Morehouse College, Atlanta, and a Juris Doctor from Howard University School of Law, Washington, D.C.
Please join me in welcoming Kevin to the NIH leadership team.
Lawrence A. Tabak, D.D.S., Ph.D.
Acting Director, NIH