You are here
January 25, 2023
Statement on the departure of Adrienne A. Hallett, NIH Associate Director for Legislative Policy and Analysis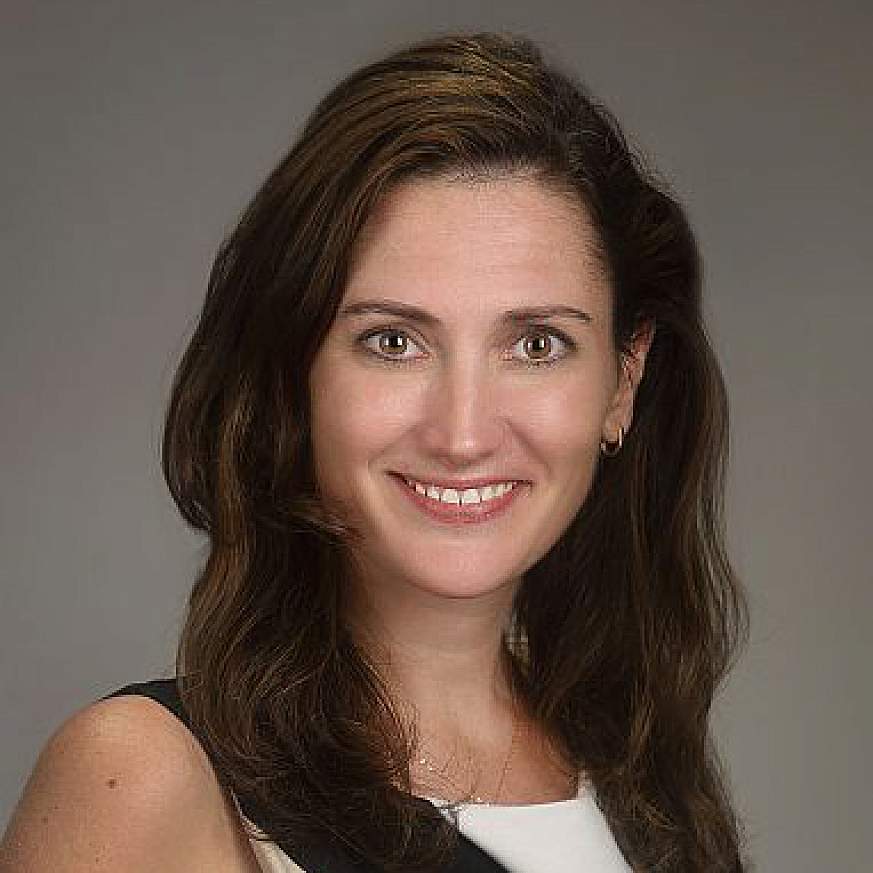 It is with mixed emotions that I announce the departure of Adrienne A. Hallett as the NIH Associate Director for Legislative Policy and Analysis (OLPA). Adrienne has adeptly led NIH's engagement with both chambers of Congress for the past eight years, during which NIH's appropriations has grown more than 40%. Adrienne's expertise in strategic management, negotiations, and policy development has been crucial to this growth. Her skills come from more than 14 years of experience with the United States Senate Committee on Appropriations where she was serving as Senior Policy Advisor when she joined NIH in May 2015. She will depart NIH on February 25 to become the Vice President of Global Policy and Strategic Initiatives at Cambrian BioPharma, Inc., a biotechnology company developing therapeutics aimed at preventing disease by slowing the biological mechanisms of cellular aging.
During Adrienne's tenure, NIH received Congressional support to launch bold initiatives including the All of Us Research Program, the Cancer MoonshotSM, and the Helping to End Addiction Long-term® Initiative, among others. Congress also passed the historic 21st Century Cures Act, which has provided NIH with critical tools and resources to advance research across the spectrum from foundational basic research studies to advanced clinical trials of promising new therapies.
Additionally, Adrienne was a critical advisor to the NIH Director and senior leaders as we worked to implement new sexual harassment reporting requirements, new patient confidentiality standards, and address structural racism in the biomedical research enterprise. She managed historic levels of Congressional engagement during the COVID-19 pandemic.
I want to thank Adrienne for her dedication to cultivating NIH's relationship with Congress over the past several years. Please join me in wishing Adrienne well in the next chapter of her career and thanking her for her contributions to NIH. I also want to recognize and thank OLPA Deputy Director Lauren G. Higgins, who is selected to serve as the Acting Associate Director.
Lawrence A. Tabak, D.D.S., Ph.D.
Performing the Duties of the NIH Director