You are here
July 15, 2021
Statement on Dr. Michael Gottesman Stepping Down as Deputy Director for Intramural Research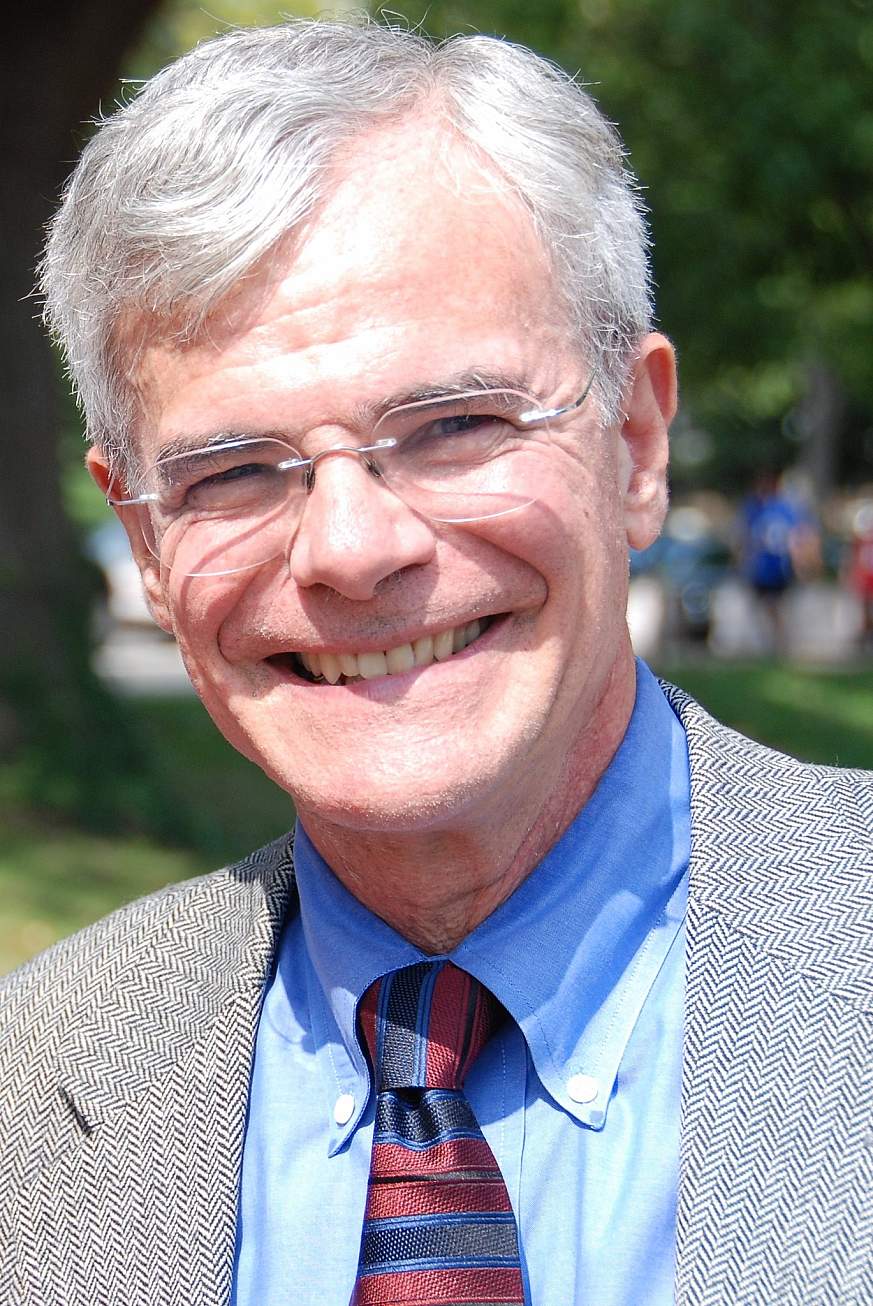 With profound gratitude for his unflagging dedication and countless contributions to NIH, I announce that Michael M. Gottesman, M.D., will step down as NIH Deputy Director for Intramural Research (DDIR) after 28 years of service in this role.  Michael has graciously agreed to remain in the position while NIH undertakes a nationwide search for his replacement. Once a selection is made, Michael will turn his focus on his research on mechanisms of chemotherapy resistance in cancer at the Center for Cancer Research, National Cancer Institute, where he is chief of the Laboratory of Cell Biology.
As DDIR over nearly three decades, Michael coordinates activities and facilitates cooperation among the 24 NIH institutes and centers that participate in the NIH Intramural Research Program (IRP) to achieve the scientific, training, and public health missions of the IRP. Michael also oversees and approves the hiring and review of all NIH principal investigators and is the institutional official responsible for human subject research protections, research integrity, technology transfer, and animal care and use at the NIH.
With his contagious optimism, adept problem-solving attitude, and wise policymaking, Michael leaves a strong legacy to guide the future DDIR. The programs he developed touch every stage of a scientific career — from high school and college internship programs, graduate studies, and postdoctoral training, to recruitment, career development, tenure, and emeritus transition of faculty. His leadership will be remembered in many things, including the remarkable improvements seen in research integrity and the recruitment and subsequent achievements of a diverse scientific workforce over the last three decades.
Michael was appointed the DDIR in 1993 after a brief stint as acting director of the National Center for Human Genome Research. The position of DDIR had been established in 1983 as a replacement for the previous designation of Deputy Director for Science. During his tenure, Michael created the post-baccalaureate training program and the Graduate Partnerships Program; implemented loan repayment programs; institutionalized an intramural tenure track as well as new career tracks for clinical investigators; created the NIH Intramural Database, providing online information about all researchers and research at NIH; and spearheaded multiple other programs in the realm of diversity, equity, research integrity, and leadership.
One certain key to Michael's success has been his own brilliance as a physician researcher. His research interests have ranged from how DNA is replicated in bacteria to how cancer cells elude chemotherapy.  His laboratory identified the human gene that causes cancer cells to resist many anticancer drugs by pumping these drugs out of drug-resistant human cancers, and the lab has used this information to create gene transfer vectors, to circumvent drug resistance in cancer, and to define privileged sanctuaries for cancers such as those resulting from the blood-brain barrier.
Michael earned his M.D. from Harvard Medical School and was board-certified in internal medicine following his residency at the Peter Bent Brigham Hospital in Boston.  Michael's brilliance is evident from his impeccable memory and in-depth knowledge of nearly every scientific topic studied at the NIH.  His scientific merit has been recognized by membership in the American Academy of Arts and Sciences, the American Association of Physicians, the National Academy of Medicine, and the National Academy of Sciences.  His experience in running a laboratory with a focus on cancer has kept him keenly aware of the goals and needs of NIH's scientific staff, including clinicians.
I have a unique perspective of Michael, having the privilege to work with him in my past role as NHGRI Director, my current role as NIH Director, and throughout that time as an NIH intramural principal investigator. I have found Michael to be among the most caring and accomplished scientists and scientific leaders I ever have met.
Please join me in offering Michael our deepest gratitude for his astounding leadership as our Deputy Director for Intramural Research.  We will begin the challenging task of recruiting for Michael's replacement immediately. 
Francis S. Collins, M.D., Ph.D.
Director, National Institutes of Health