You are here
December 7, 2022
Statement on Dr. Roger Glass stepping down as Director of Fogarty International Center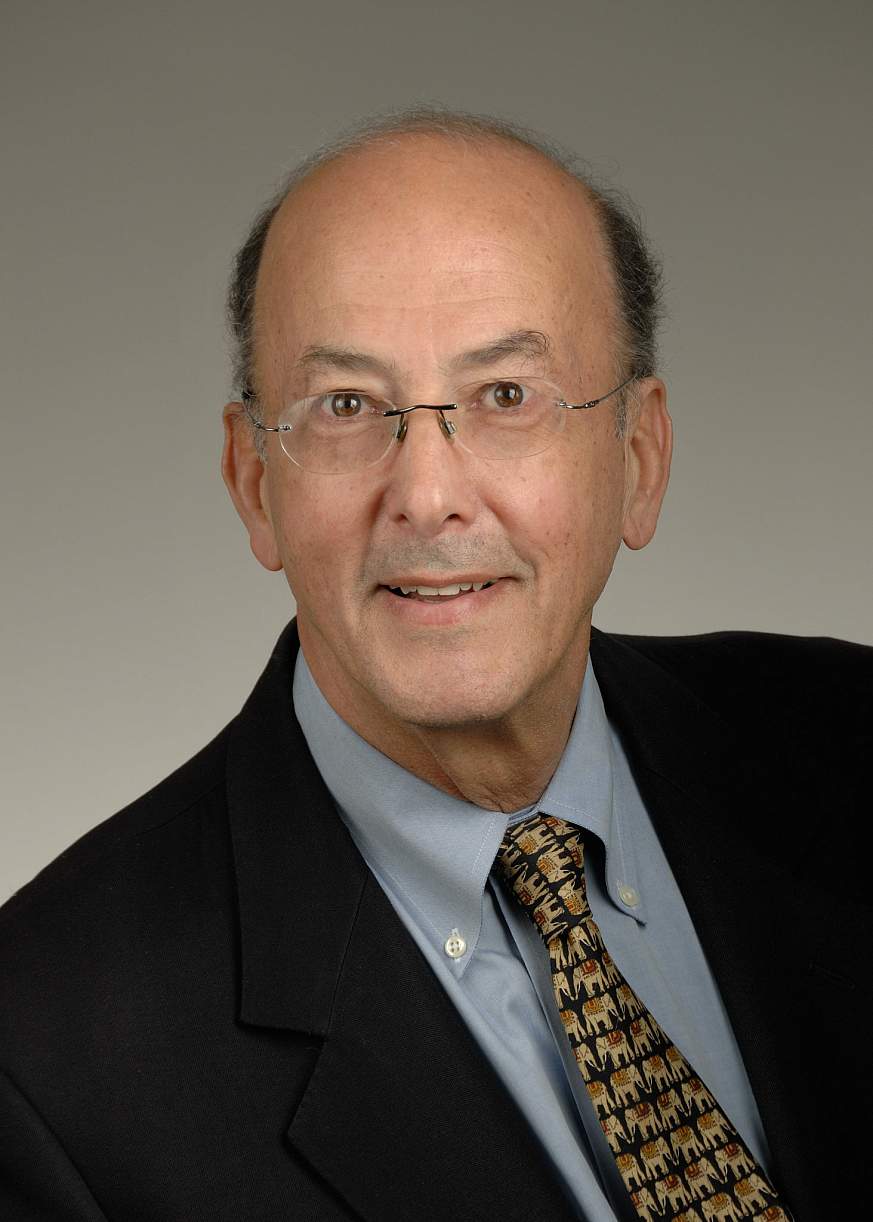 It is with sincere appreciation for his dedicated service that I announce Roger I. Glass, M.D., Ph.D., will step down from his positions as Director of the Fogarty International Center (FIC) and NIH Associate Director for International Research, positions he has held since March 2006. As the longest-serving director of FIC, Roger has broadened NIH's global health footprint, partnering with all NIH Institutes and Centers to advance global health research in support of the NIH mission to enhance health, lengthen life, and reduce illness and disability, both in the United States and globally. Roger will step down on January 14, 2023, but will serve as Senior Scientist Emeritus at FIC focusing on bolstering diversity and equity in Fogarty programs, working with NIH leadership to expand engagement in global health, and reinforcing existing partnerships abroad.
In his dual role leading FIC and international research for NIH, Roger has worked tirelessly to support and facilitate global health research conducted by U.S. and international investigators and build longstanding partnerships between U.S. and foreign health research institutions, with a large impact on low- and middle-income countries (LMICs). During his tenure, NIH launched the Consortium of Universities for Global Health, partnered with PEPFAR to support the Medical Education Partnership Initiative in Africa, joined the Global Alliance for Chronic Diseases (GACD), and launched the Human Heredity and Health in Africa (H3Africa) Initiative, followed by Harnessing Data Science for Health Discovery and Innovation in Africa (DS-I Africa), to build research capacity on the African continent by African scientists. Additionally, FIC established the first NIH career development award for international scientists in 2016 called Emerging Global Leaders and has supported the development of more than 1,400 early-career global health scientists from the U.S. and LMICs through the Launching Future Leaders in Global Health (LAUNCH) Research Training Program (also known as Fogarty Global Health Fellows & Scholars).
Roger's remarkable career in global health stretches across five decades with extended stays in more than a dozen countries including four years at the International Center for Diarrheal Disease Research in Bangladesh. Prior to joining NIH, Roger was Chief of the Viral Gastroenteritis Unit at the National Center for Infectious Diseases at the Centers for Disease Control and Prevention. Under his leadership, the unit established global surveillance for rotavirus and was instrumental in developing a rotavirus vaccine to control the disease through global immunization programs. Roger has received numerous awards and honors including the National Foundation for Infection Diseases Award, the Jimmy and Rosalynn Carter Humanitarian Award, the CDC Director's Award for Innovation, and the Albert B. Sabin Gold Medal Award.  He earned his M.D. from Harvard Medical School and his Ph.D. from the University of Goteborg, Sweden.
Please join me in thanking Roger for his service and wishing him well in his future endeavors. While we conduct a national search for Roger's replacement, FIC Deputy Director Peter H. Kilmarx, M.D., has graciously agreed to serve as the FIC Acting Director.
Lawrence A. Tabak, D.D.S., Ph.D.
Performing the Duties of the NIH Director