You are here
June 4, 2014
Statement on the Long-Term Scientific Vision for the BRAIN Initiative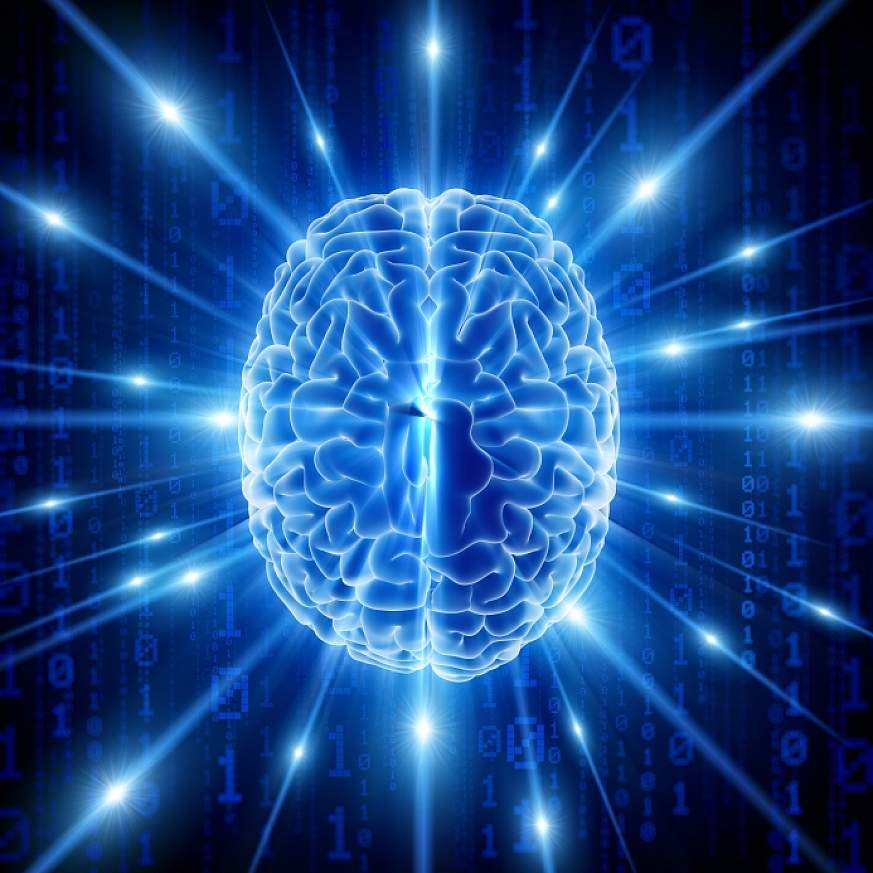 Henrik5000/iStock
Just over a year ago, President Obama launched the Brain Research through Advancing Innovative Neurotechnologies (BRAIN) Initiative — a revolutionary effort to develop a dynamic view of what's been called biology's greatest mystery: the human brain. NIH, given its extensive expertise and investment in neuroscience research, is a leading player in this multi-agency venture focused on developing new tools to examine the activity of the brain's billions of nerve cells, networks, and pathways in real time.
Since the President's announcement, the BRAIN Working Group of my Advisory Committee to the Director (ACD) has been swiftly moving forward to identify the scientific goals, timeline, and budget for this pioneering initiative. Based on recommendations in the group's interim report and the ACD's subsequent endorsement, NIH announced its initial high-priority areas for NIH-funded BRAIN research in September, and, in December, called for applications to conduct $40 million in six different scientific areas.
Today, the BRAIN Working Group presented its final report to the ACD, which accepted its recommendations. I am excited about the bold vision laid out for BRAIN by this distinguished group of scientists, and have accepted the recommendations in their entirety. Not only will BRAIN revolutionize neuroscience, it will transform our efforts to help the millions of people suffering from Alzheimer's disease, autism, epilepsy, schizophrenia, traumatic brain injury, and many other neurological disorders. 
I encourage you to read the report to learn more about the BRAIN Initiative, how it will be carried out, and what we hope it will achieve.
Francis S. Collins, M.D., Ph.D.
Director, National Institutes of Health