You are here
August 10, 2017
Statement on the retirement of Dr. Josie Briggs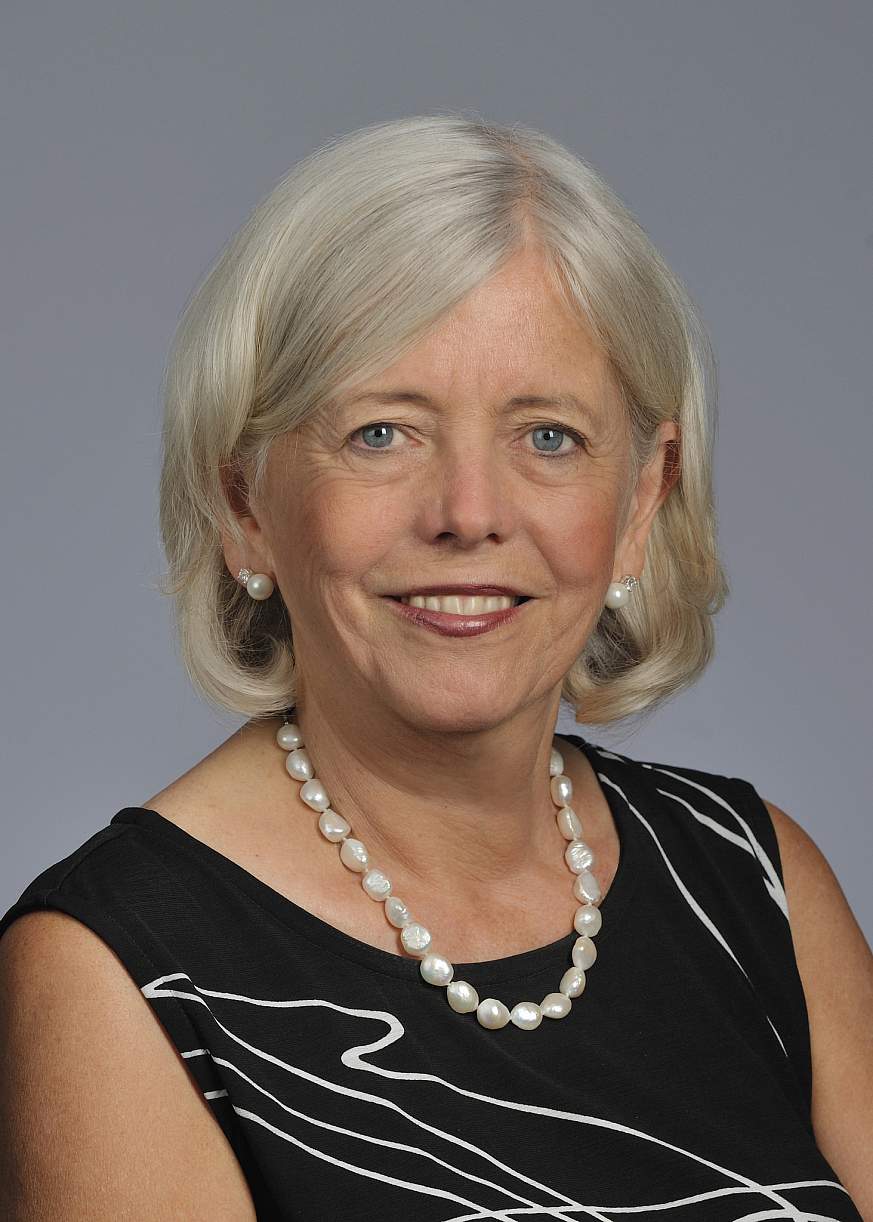 It is with mixed emotions that I announce that Josie Briggs, M.D., will be retiring in October from the directorship of the National Center for Complementary and Integrative Health (NCCIH).  She is moving on to become the Editor-in-Chief of the Journal of the American Society of Nephrology.  On the one hand, I am very happy for Josie and I know that she will bring her exceptional scientific and administrative skills to her new position.  On the other hand, I am truly sad to see her go.  She has been an outstanding director, a trusted advisor to me and others at NIH, and a good friend.  She is among the most accomplished leaders at NIH and is universally respected both within and outside the agency.  I have often called on Josie over the years to help me deal with knotty clinical research and science policy-related issues, and to represent NIH leadership.  The biggest "ask" by far was when I recruited her to lead the Precision Medicine Initiative in 2015.  It was a monumental undertaking and she took it on in her usual manner—total commitment and full engagement.  All the while, she continued to run NCCIH.  I will be eternally indebted to her for leading the charge to get this major new initiative—that is now called "All of Us"—up and running.  It was, undoubtedly, a heroic effort that helped set the program on the right course.
Josie has been an important member of the NIH community for the past 20 years.  She joined NIH in 1997, recruited away from a professorship at the University of Michigan, to be the director of the Division of Kidney, Urologic, and Hematologic Diseases in the National Institute of Diabetes and Digestive and Kidney Diseases.  She left briefly for a senior position at the Howard Hughes Medical Institute, before returning to NIH to become the NCCIH director in 2008.  Her scientific contributions have always been stellar and her reputation among her peers and staff is rock-solid.  We have all come to know that we can always rely on Josie.  She possesses a rare combination of intellectual firepower, visionary thinking, and compassion for patients and their families.  How fortunate we have been to have her as a colleague. 
Following Josie's departure and while we conduct a national search for a new NCCIH director, David Shurtleff, Ph.D., will serve as Acting Director.  Currently the NCCIH Deputy Director, David brings a wealth of experience to the job of carrying on the research mission of the agency.  I appreciate his willingness to lead the Center in this transition period. 
Francis S. Collins, M.D., Ph.D.
Director, National Institutes of Health