You are here
December 15, 2015
Dara Richardson-Heron, M.D.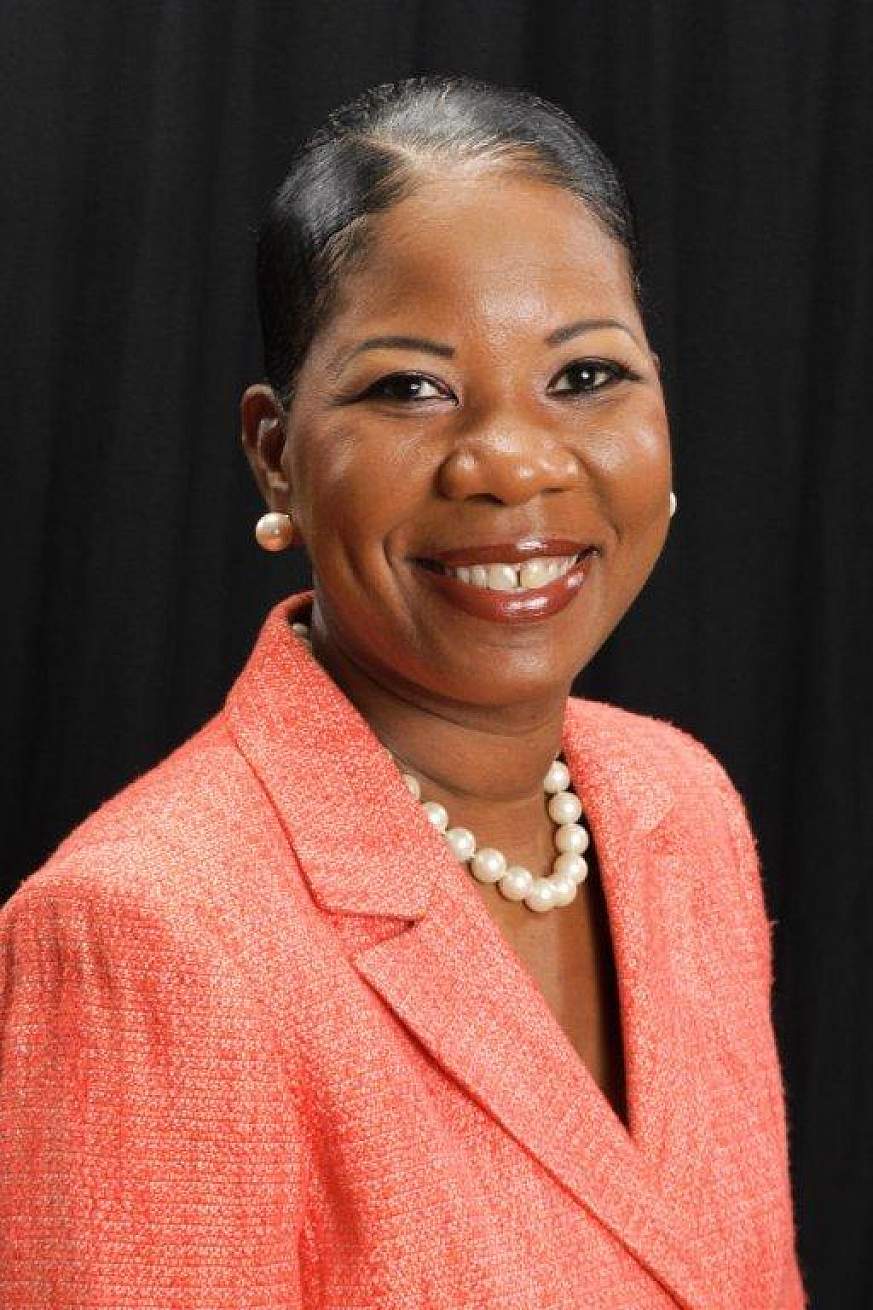 Dara Richardson-Heron, CEO of the YWCA USA, is leading the nation's oldest and largest multicultural organization promoting solutions to enhance the lives of women, girls and families. She is a bold, courageous, transformative leader and change agent who joined YWCA USA in December 2012 with more than 20 years of leadership and management excellence in the healthcare, corporate and nonprofit sectors.
Featured in The New York Times as one of four female chief executives discussing women's voices in leadership, she is using her powerful and inspirational voice to lead YWCA USA and 226 YWCA local associations across the USA as they continue their iconic legacy of building a national movement for the elimination of racism and the empowerment of women.
Because of her many accomplishments, she has been honored with many awards including the YWCA Academy of Women Achievers, Woman of Excellence in Philanthropy, Nonprofit Times Power & Influence Top 50, Barnard College Distinguished Alumna, "Disruptive Woman to Watch" and named as one of the "21 Leaders for the 21st Century".
Dr. Richardson-Heron, a physician by trade and advocate by choice, holds a Doctorate in Medicine from NYU Medical School and a Bachelor of Arts degree from Barnard College.  She also completed an Executive Human Resources Program at the University of Michigan.
This page last reviewed on November 16, 2016