You are here
December 16, 2021
Feature
A Farewell to Dr. Francis Collins
Francis S. Collins, M.D., Ph.D., is stepping down as NIH director on December 19, 2021, after more than 12 years at the helm. A physician-geneticist, Dr. Collins took office as the 16th NIH director on August 17, 2009, after being appointed by President Barack Obama and confirmed by the U.S. Senate. In 2017, he was asked to continue in his role by President Donald Trump, and in 2021, by President Joe Biden. The longest serving presidentially appointed NIH Director, Dr. Collins' impact on biomedical research and the health of the nation is difficult to overstate. From launching the Brain Research Through Advancing Innovative Technologies (BRAIN) Initiative to spearheading NIH's response to the COVID-19 pandemic, Dr. Collins has steered the country's largest medical research agency with a calm hand, a scientific mind, and a deep commitment to the well-being of all Americans.
"Millions of people will never know Dr. Collins saved their lives. Countless researchers will aspire to follow in his footsteps. And I will miss the counsel, expertise, and good humor of a brilliant mind and dear friend."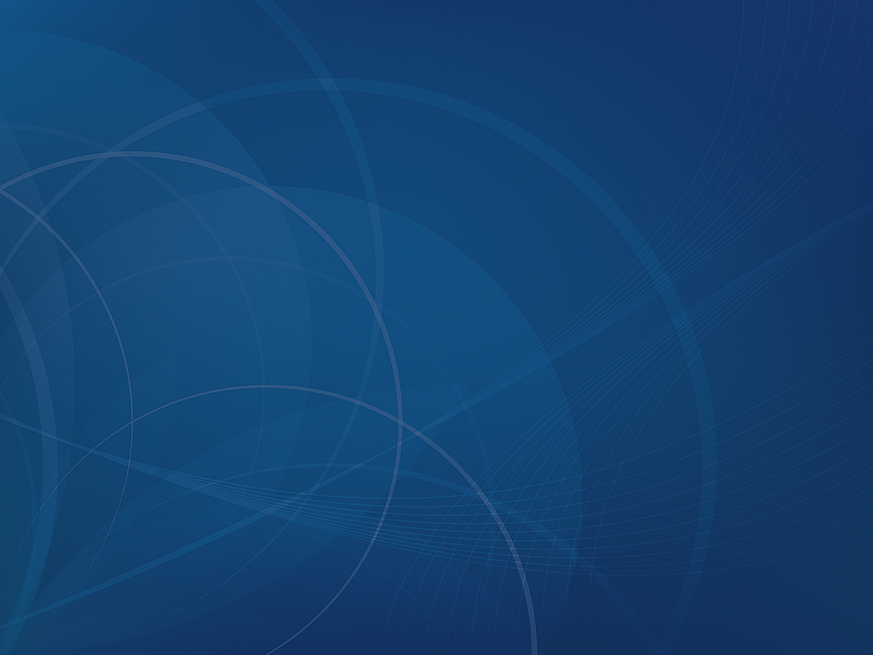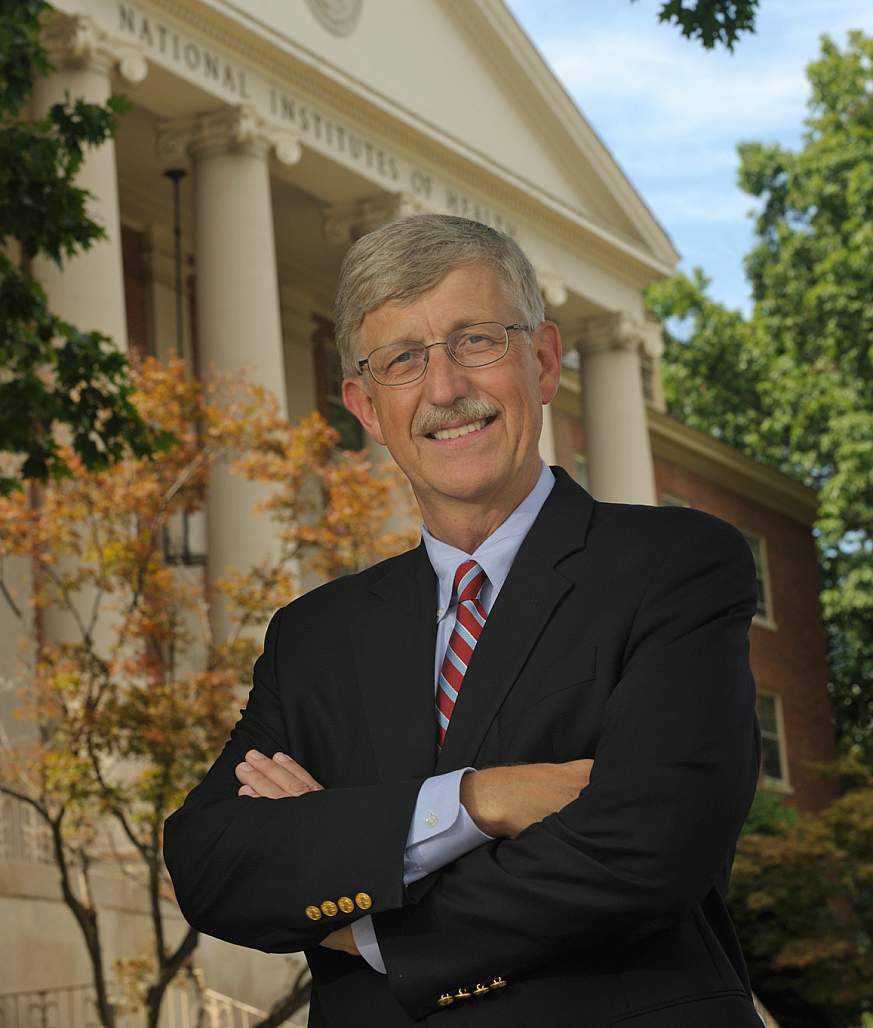 National Institutes of Health
Video Tribute
More than 100 prominent figures from around the world created videos to pay tribute to Dr. Collins and wish him well as he transitions back to working in the lab at the National Human Genome Research Institute (NHGRI) and contemplates his next career steps. You also can watch individual videos using the Video Album directory.
Academia, Public Health, & Scientific Research
The Arts
Directors of NIH Institutes & Centers
Media
NIH Staff — Current
NIH Staff — Former
Nonprofit & Advocacy
Private-Sector
Spiritual Leaders
Spouse
U.S. Government Officials — Current
U.S. Government Officials — Former
U.S. Presidents & Vice Presidents
This page last reviewed on December 6, 2022