You are here
Science, Health, and Public Trust
Posted on March 29, 2017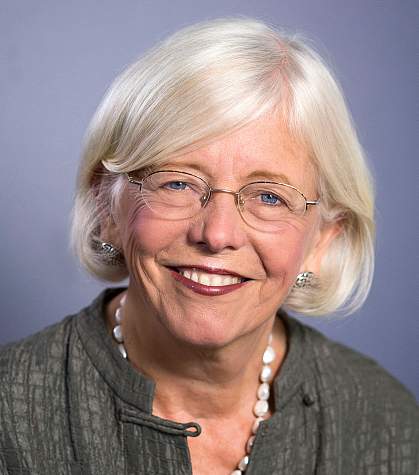 Lisa Helfert
At NIH's National Center for Complementary and Integrative Health, we value what randomized controlled trials (RCTs) can offer in building a robust evidence base. Most people who write about the biomedical research process are well aware that RCTs have a special place in the hierarchy of clinical research, but one of the hardest things to explain about clinical research is why randomization is so often necessary.
Posted on January 11, 2017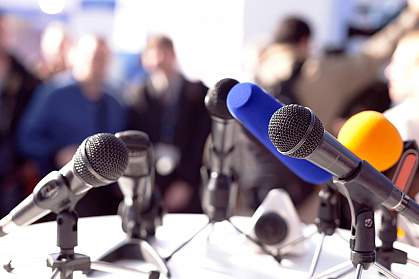 wellphoto/iStock/Thinkstock
As science communicators, we're often in the know about the latest and greatest research―it's the nature of the job. The cutting edge of research is an exciting place to be, but science is a careful, thoughtful process. It can take years for researchers to gather enough data to publish an idea. So when's the right time to cover a hot new study? It's not always an easy choice.
Posted on December 1, 2016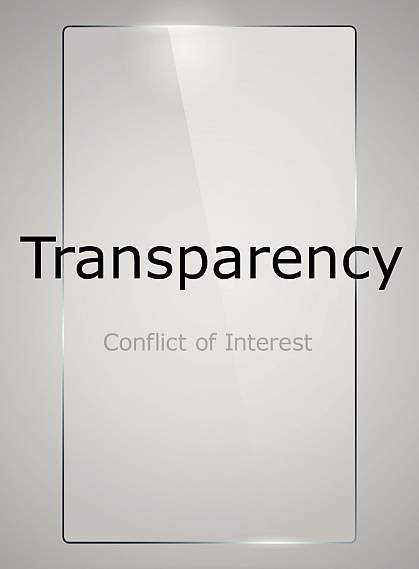 A conflict of interest arises when people are in a situation that has the potential to undermine their impartiality. These days, the appearance of a conflict can be just as damaging as an actual conflict.
In science, conflicts of interest can potentially influence numerous steps along the research path. These include hypothesis generation; study design; and data collection, analysis, and interpretation.
This page last reviewed on March 31, 2017