You are here
Science, Health, and Public Trust
Posted on December 1, 2016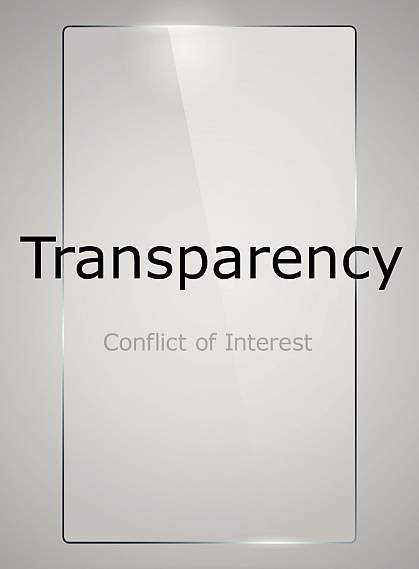 A conflict of interest arises when people are in a situation that has the potential to undermine their impartiality. These days, the appearance of a conflict can be just as damaging as an actual conflict.
In science, conflicts of interest can potentially influence numerous steps along the research path. These include hypothesis generation; study design; and data collection, analysis, and interpretation.
Posted on November 10, 2016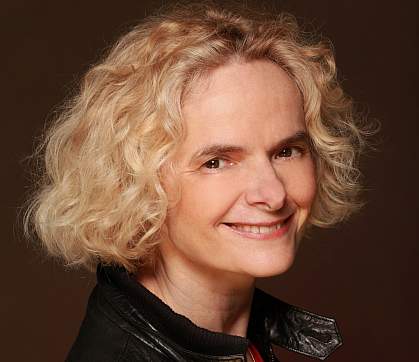 No matter how much progress we make in understanding addiction and how to treat it, my colleagues and I in the field of addiction science keep running into the same obstacle: There are still people who believe addiction is a moral failing that could be solved if the person had more willpower. In fact, the science is clear: Addiction is a chronic, relapsing neurobiological disorder caused by changes in the brain that make controlling drug use extremely difficult, even when an individual knows it has terrible consequences for his or her life and health and wants to stop. It goes well beyond willpower.
Posted on October 18, 2016

Part of the challenge of explaining clinical research to the public is describing the important points of a study without going into a detailed account of the study's design. There are many different kinds of clinical studies, each with their own strengths and weaknesses, and no real shorthand way to explain them. Researchers sometimes don't explicitly state the kind of study they're talking about. To them, it's obvious; they've been living and breathing this research for years, sometimes decades. But study design can often be difficult even for seasoned health and science communicators to understand.
This page last reviewed on December 1, 2016