You are here
Science, Health, and Public Trust
Posted on June 12, 2017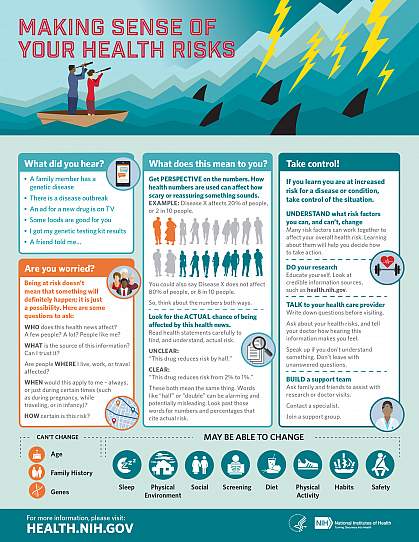 Health communicators of all kinds—from researchers to journalists to health care workers—often find themselves talking and writing about risks. Most people intuitively have some understanding of risk, but it's far from a simple concept. Putting health risks into perspective can be a challenge even for seasoned professionals. Depending on your audience, risk can be interpreted differently than you intended.
Posted on March 29, 2017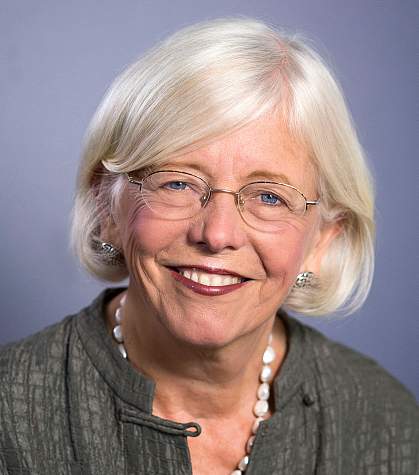 Lisa Helfert
At NIH's National Center for Complementary and Integrative Health, we value what randomized controlled trials (RCTs) can offer in building a robust evidence base. Most people who write about the biomedical research process are well aware that RCTs have a special place in the hierarchy of clinical research, but one of the hardest things to explain about clinical research is why randomization is so often necessary.
Posted on January 11, 2017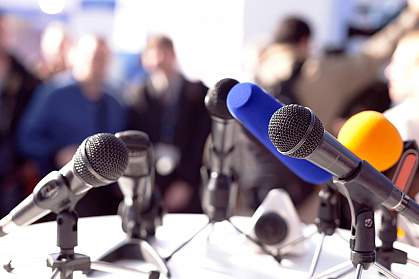 wellphoto/iStock/Thinkstock
As science communicators, we're often in the know about the latest and greatest research―it's the nature of the job. The cutting edge of research is an exciting place to be, but science is a careful, thoughtful process. It can take years for researchers to gather enough data to publish an idea. So when's the right time to cover a hot new study? It's not always an easy choice.
This page last reviewed on June 12, 2017