You are here
Science, Health, and Public Trust
BrianAJackson/iStock/Thinkstock
Posted on December 7, 2017
With the popularity and growth of social media platforms such as Facebook, Flickr, Instagram, LinkedIn, Pinterest, Snapchat, Tumblr, Twitter, and YouTube, we have a complementary and ever-expanding range of channels across which to share information. Sharing science using these informal, conversational, and accessible formats lets us increase awareness, knowledge, and trust across wide-ranging audiences.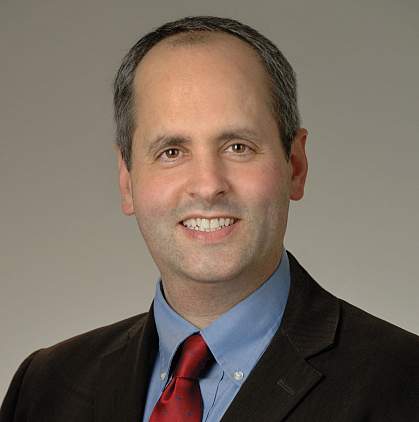 Posted on November 9, 2017
When I joined NIH's National Institute of General Medical Sciences about four years ago, I was struck by the number of press releases from journals and grantee institutions that came across my desk each day. Many of them focused on a recently published paper and failed to explain how the work fit into the broader field. Others overstated the research results to make them sound more exciting and closer to clinical application.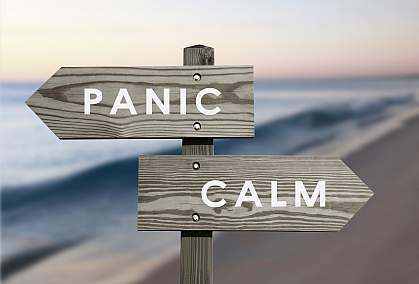 TheaDesign/iStock/Thinkstock
Posted on September 14, 2017
Health officials, and their communicators, often walk a fine line between urging vigilance yet not inciting panic when faced with a public health threat. As health communicators, we have a responsibility to understand the facts and relay them accurately and in a timely manner to the public so that people can make decisions based on facts and not hearsay. How do we help inform the public without inciting a panic?
This page last reviewed on December 8, 2017