You are here
News Release
Wednesday, December 1, 2021
NIH Statement on World AIDS Day 2021
Statement of Anthony S. Fauci, M.D. and Maureen M. Goodenow, Ph.D.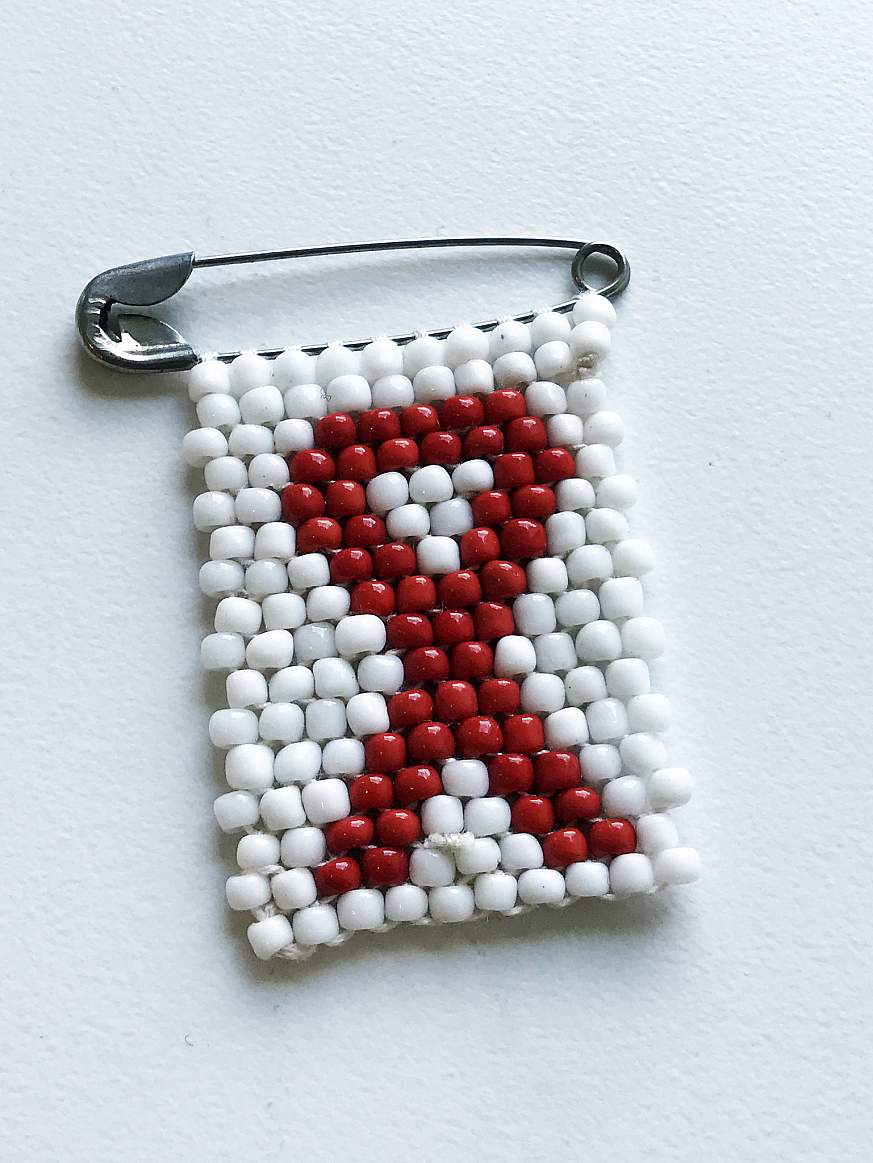 NIAID
Since 1988, World AIDS Day has been an annual call to end the HIV/AIDS pandemic as we remember the many who lost their lives to the disease. Considerable progress has been made since the first World AIDS Day; however, far too many people continue to acquire HIV and die from its related illnesses. In 2020, an estimated 680,000 people globally died from HIV-related causes, and roughly 1.5 million people became newly infected with HIV, according to the World Health Organization (WHO). 
Remarkable scientific progress achieved over the past four decades has led to highly effective HIV treatment and prevention strategies. Unfortunately, these life-saving tools are not reaching all the people who most need them. The theme for World AIDS Day 2021 is Ending the HIV Epidemic: Equitable Access, Everyone's Voice. Equity must be a goal for every researcher, public health official, healthcare worker, and advocate working to address HIV/AIDS. Here in the United States, HIV remains a major healthcare challenge that disproportionately affects marginalized groups, such as members of the Black/African-American and Latinx communities, women, people who use drugs, men who have sex with men, and transgender women. A part of U.S. government efforts to end the epidemic in the United States, NIH research plays a key role in the HIV National Strategic Plan: A Roadmap to End the Epidemic, and its goal of reducing new HIV cases by at least  90% in 2030.
Antiretroviral therapy (ART) is the cornerstone of both HIV treatment and prevention. It is highly effective at both preserving the health of the person with HIV (PWH) and eliminating the risk of transmitting the virus to others. Global promotion of the "undetectable equals untransmissible", or U=U,  approach has helped raise awareness that people on ART with undetectable levels of virus do not transmit HIV to their sexual partners. However, too few PWH are consistently receiving and adhering to ART regimens. As of the end of 2020, an estimated 27.5 million PWH worldwide were taking ART — two-thirds of the universal treatment target set by UNAIDS.  Long-acting ART (cabotegravir) delivered via monthly injection, which was approved in the United States earlier this year, may prove preferable for some people to currently available daily, oral medications. Ongoing research suggests that future formulations could potentially extend the injection time to every 6 months to a year, perhaps making the approach even more appealing as a treatment option. Long-acting antiretroviral medication via injection will also soon be considered for regulatory approval as pre-exposure prophylaxis.
In other encouraging developments in HIV prevention, broadly neutralizing antibodies (bNAbs) are also considered promising candidates for long-acting HIV prevention. In research findings announced earlier this year, an investigational bNAb delivered intravenously once every eight weeks safely and effectively prevented acquisition of certain HIV strains when tested in two multinational clinical trials. The antibodies are expected to play a key role in future development of long-acting HIV prevention tools and vaccines.
Although the HIV vaccine field has been marked by disappointing results over the years, finding a safe, effective and durable HIV vaccine remains an NIH priority. Currently, the Phase 3 Mosaico/HPTN 706 HIV vaccine clinical trial is underway in the Americas and Europe with results expected in 2024. Lessons learned from highly effective SARS-CoV-2 vaccines also offer an encouraging path forward for HIV vaccine discovery by providing applications for new vaccine platforms, such as mRNA, and novel strategies for rapidly identifying vaccine targets. Additionally, promising outcomes utilizing bNAbs suggest it may be possible to achieve an HIV vaccine with a high level of efficacy—an almost inconceivable scientific possibility several years ago. 
NIH continues to pursue a robust HIV cure scientific agenda, announcing a significant $53 million new investment in HIV cure research. Recently reports of news of an Argentinian woman diagnosed with HIV in 2013 whose own immune system appears to have eliminated all intact virus from her cells offers new insights and continued hope that an HIV cure is possible.  Also encouraging, NIAID scientists revealed how some individuals with HIV controlled the virus for an extended period after stopping ART under medical supervision. These insights could help inform new strategies for putting the virus into remission without the need for lifelong ART.
While we celebrate the scientific successes in HIV research, we must also address the structural and social challenges that continue to impede people from receiving safe and effective HIV prevention tools. Substance use plays a complex role beyond injection drug use and includes the impact of multiple drugs on sexual risk behaviors. The drug addiction and overdose crises continue to be of great concern in the United States, where the overdose death rate recently crested over the unprecedented milestone of 100,000 deaths in one year, according to provisional data from the Centers for Disease Control and Prevention. To address the intertwined substance use and overdose crises and the HIV epidemic, our HIV strategy must work to understand the intersectional influence of social and structural factors, embrace evidence-based harm-reduction strategies, such as syringe services programs, and include efforts to overcome stigma and other barriers to care among people who use drugs. This year, NIH announced a new trial, INTEGRA, or HPTN 094, to study how best to integrate substance use, mental health, and HIV services to forge new paths to recovery from addiction and mental illness and offer lifesaving opportunities to diagnose, prevent and treat HIV.
As the concurrent battles against the HIV/AIDS and COVID-19 pandemics continue, we applaud the commitment and passion of HIV clinical trial participants, scientists, health care professionals, policymakers, and advocates. We continue to stand with you in the critical work needed to optimize strategies for improving the health of those with HIV, prevent new cases, and achieve a durable end to HIV/AIDS. 
Anthony S. Fauci, M.D., is Director of the National Institute of Allergy and Infectious Diseases at the National Institutes of Health in Bethesda, Maryland. Maureen M. Goodenow, Ph.D., is Associate Director for HIV/AIDS Research and Director, NIH Office of AIDS Research. 
The NIH Office of AIDS Research (OAR) coordinates the NIH HIV research investment across all 27 Institutes and Centers.  More information is available on the OAR website and at hivinfo.nih.gov.
NIAID conducts and supports research—at NIH, throughout the United States, and worldwide—to study the causes of infectious and immune-mediated diseases, and to develop better means of preventing, diagnosing and treating these illnesses. News releases, fact sheets and other NIAID-related materials are available on the NIAID website. 
About the National Institutes of Health (NIH): NIH, the nation's medical research agency, includes 27 Institutes and Centers and is a component of the U.S. Department of Health and Human Services. NIH is the primary federal agency conducting and supporting basic, clinical, and translational medical research, and is investigating the causes, treatments, and cures for both common and rare diseases. For more information about NIH and its programs, visit www.nih.gov.
NIH…Turning Discovery Into Health®