You are here
George Walter McCoy, M.D.
Director, Hygienic Laboratory, November 20 1915 - January 31, 1937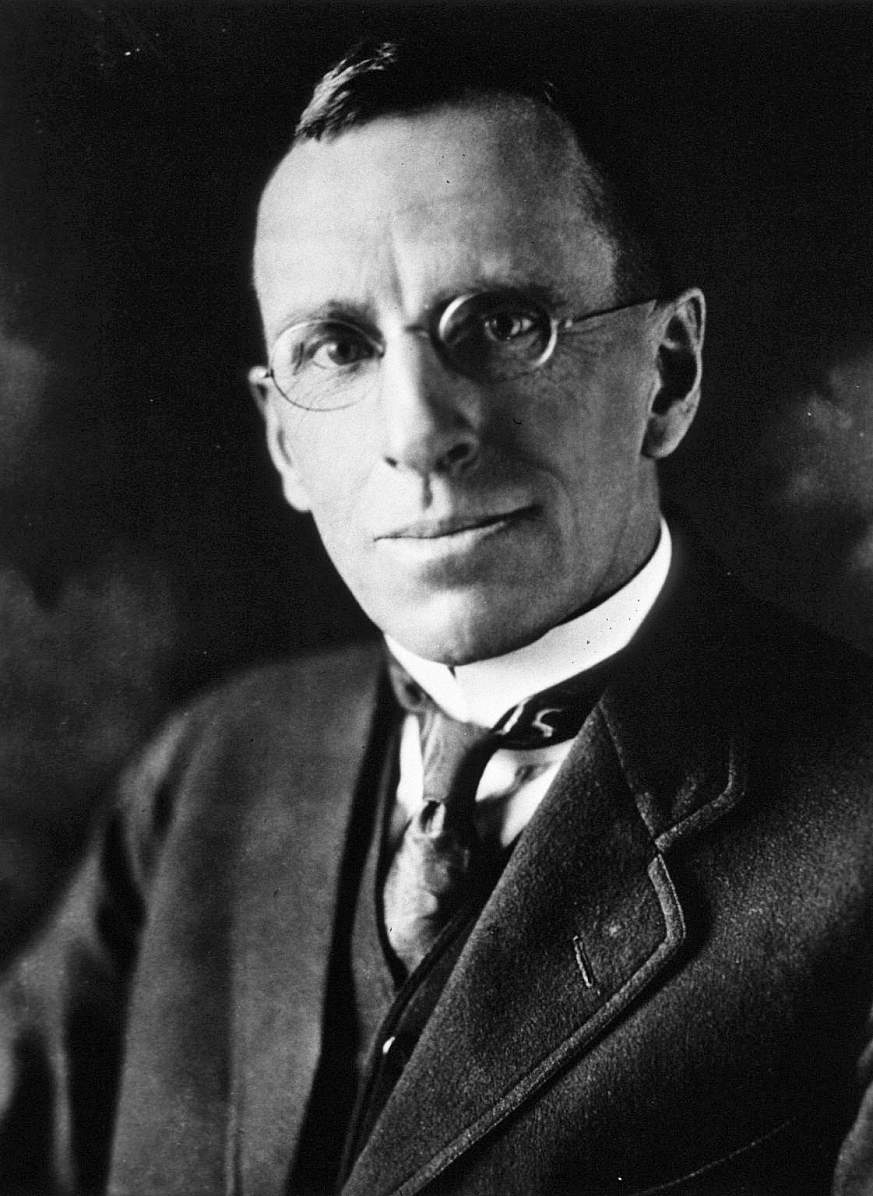 Dr. George W. McCoy was, during his lifetime, the Nation's greatest authority on leprosy. For his many contributions to public health, he won the Sedgwick Memorial Medal of the American Public Health Association in 1921.
He entered the Marine Hospital Service in 1900 after graduating from the University of Pennsylvania Medical School.
During his first assignment at the Marine hospital in San Francisco, he became interested in leprosy. While heading the U.S. Plague Laboratory in San Francisco from 1908 to 1911, he discovered that the California ground squirrel was responsible for the spread of the organism causing tularemia.
On November 20, 1915, he became fourth director of the Hygienic Laboratory, renamed "National Institute of Health" in 1930. During this period he conducted important studies in influenza, poliomyelitis, smallpox, tularemia, amoebic dysentery, and pneumonia. Dr. McCoy served as director until January 31, 1937.
After conducting a nationwide survey on leprosy, Dr. McCoy retired from PHS on June 30, 1938, and joined the staff of Louisiana State University in New Orleans.
This page last reviewed on August 6, 2015