You are here
James A. Shannon, M.D.
Director, National Institutes of Health, August 1, 1955 - August 31, 1968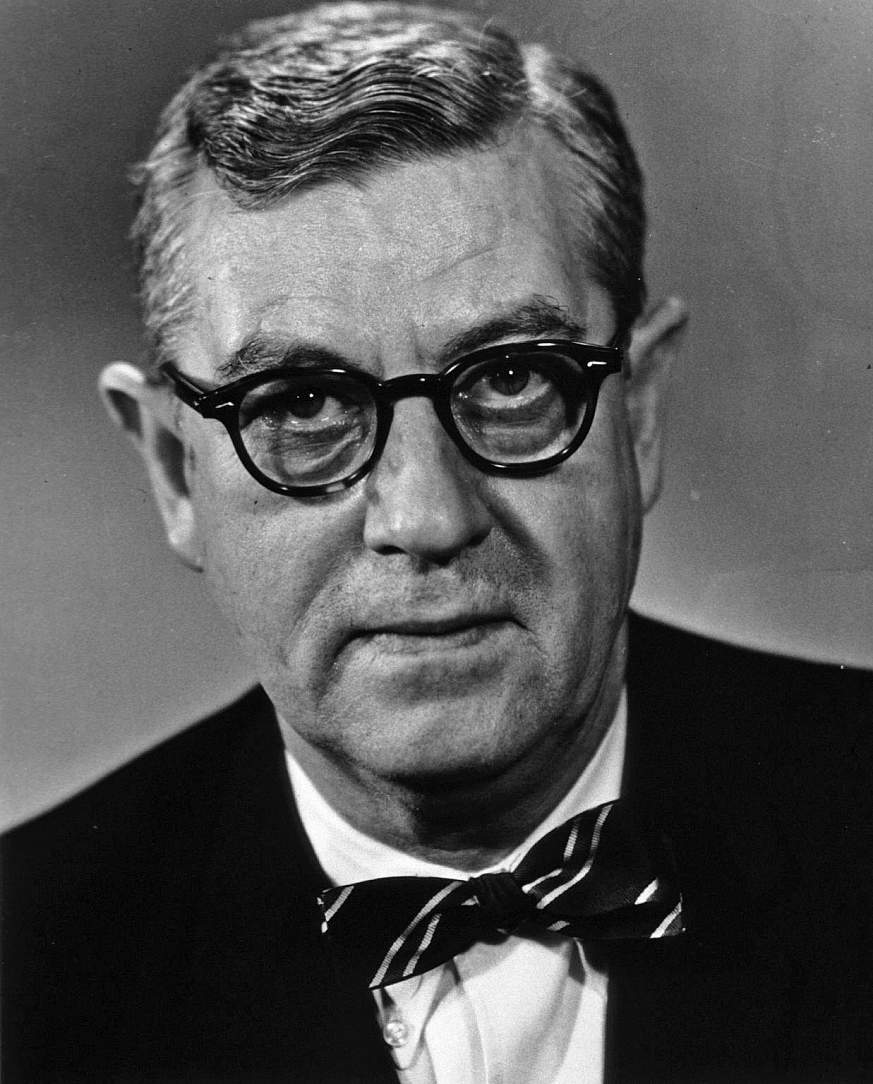 Dr. James A. Shannon was widely recognized in the scientific world for his original research in kidney function, chemotherapy, and malaria. Throughout his career he was devoted to medical research, teaching, and public service.
He received his M.D. in 1929 and a Ph.D. in physiology in 1935 from New York University.
Following his internship at Bellevue Hospital in New York, Dr. Shannon taught in the department of physiology at New York University College of Medicine from 1931 to 1941, and directed research at the university's Goldwater Memorial Hospital from 1940 to 1945.
During periods of leave, he served as guest investigator at the physiological laboratory, University of Cambridge, England, and as a member of the staff of the Marine Biological Laboratory at Woods Hole, Mass.
During World War II, Dr. Shannon played a prominent part in malaria research activities of the National Research Council and was consultant on tropical diseases to the secretary of war. In recognition of this work, he received the Presidential Medal for Merit, the highest award at that time for civilian service in government.
Before joining PHS in 1949, he was director of the Squibb Institute for Medical Research (1946-49), and special consultant to the PHS Surgeon General.
Dr. Shannon then served as associate director in charge of research in the National Heart Institute until 1952. After holding the post of associate director, NIH, for 3 years, he became its director on August 1, 1955.
Among his many honors were the Public Welfare Medal of the National Academy of Sciences for "eminence in the application of science to the public welfare" (1962), the Rockefeller Public Service Award for Science, Technology, or Engineering (1964), and the Presidential Distinguished Federal Civilian Service Award (1966).
On retiring as NIH director (August 31, 1968), Dr. Shannon joined the NAS as special advisor to the president. In February 1970 he became professor and special assistant to the president, Rockefeller University. He retired from those positions in 1975.
This page last reviewed on March 1, 2017