You are here
Lewis Ryers Thompson, M.D.
Director, National Institute of Health, February 1, 1937 - January 31, 1942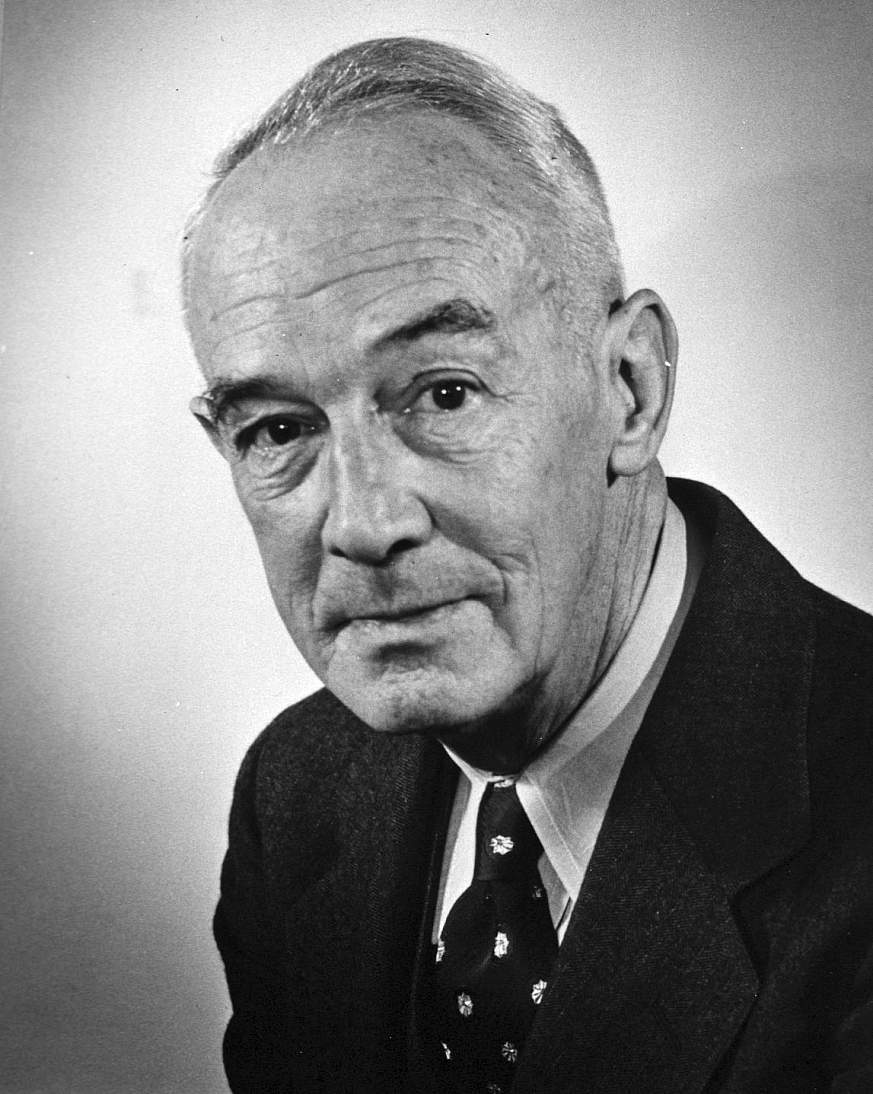 Dr. Lewis R. Thompson was intensely interested in research on industrial health problems and on problems of stream pollution.
He joined PHS in 1910, having graduated from Louisville Medical College. After becoming chief of the Division of Scientific Research in 1930, he administered field investigations of stream pollution, malaria, cancer, nutritional diseases, child hygiene, milk, dental problems, and industrial hygiene. When the division was merged with NIH, Dr. Thompson became director on February 1, 1937.
Dr. Thompson was largely responsible for securing the present-day site of NIH and for securing appropriations for the construction of the first six buildings. He served as director until January 31, 1942, and after retiring from PHS in 1947 became a scientific director of the international health division of the Rockefeller Foundation.
This page last reviewed on August 6, 2015