You are here
Milton Joseph Rosenau, M.D.
Director, Hygienic Laboratory, May 1, 1899 - September 30, 1909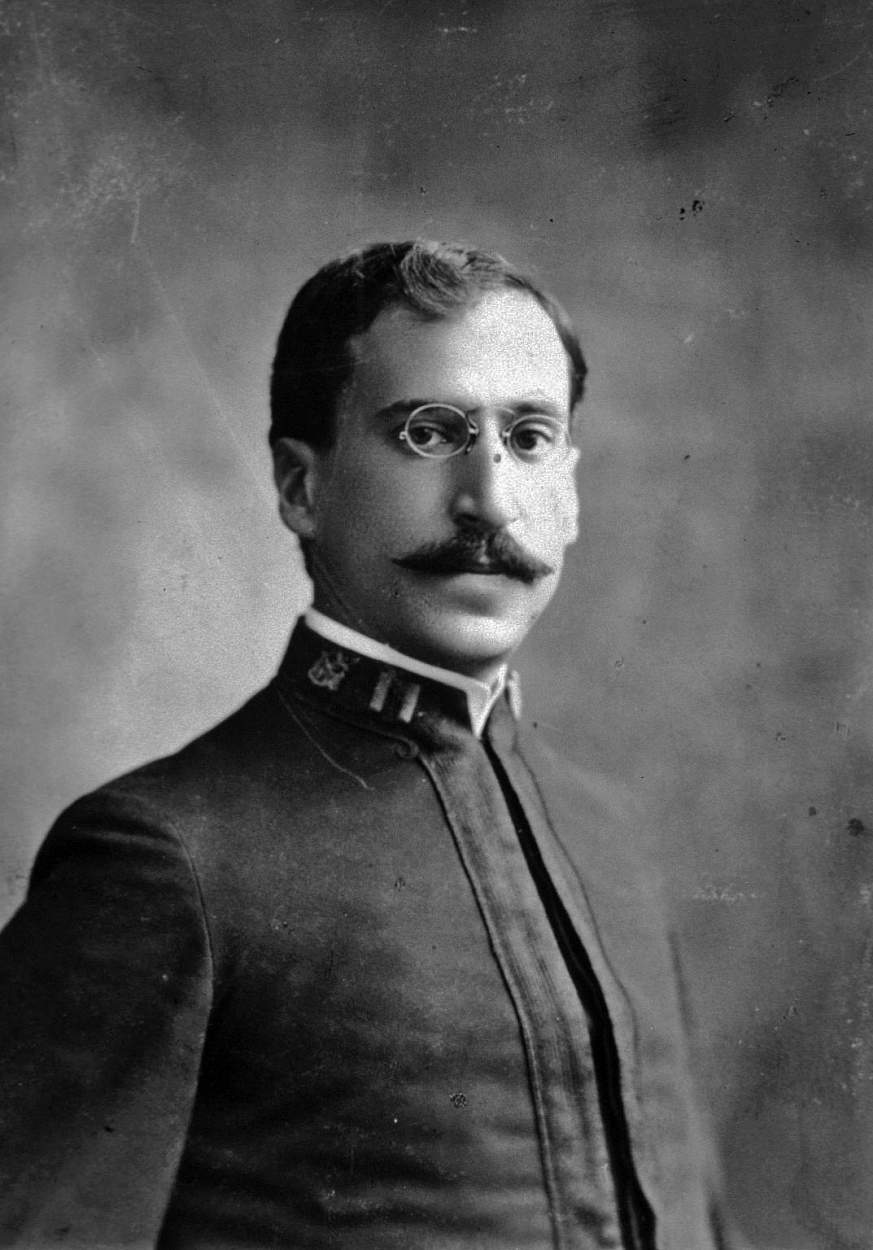 As second director of the Hygienic Laboratory, Dr. Milton J. Rosenau was responsible for expanding its scope of investigations.
After receiving his M.D. from the University of Pennsylvania, he did postgraduate work in Europe in the field of sanitation and public health.
In 1890 he received his commission in the Marine Hospital Service. He became director of the Hygienic Laboratory on May 1, 1899.
A pioneer in the study of anaphylaxis, he also conducted research on yellow fever, malaria, typhoid fever, poliomyelitis, disinfectants, and the pasteurization of milk. His Preventive Medicine and Hygiene is a standard text for students of public health.
On September 30, 1909, Dr. Rosenau resigned from government service to join the staff of Harvard Medical School. In 1936 he went to the University of North Carolina where he served as director of the Public Health School.
This page last reviewed on August 6, 2015