You are here
December 7, 2017
Magnifying Your Messaging
Social Media as Part of a Communication Strategy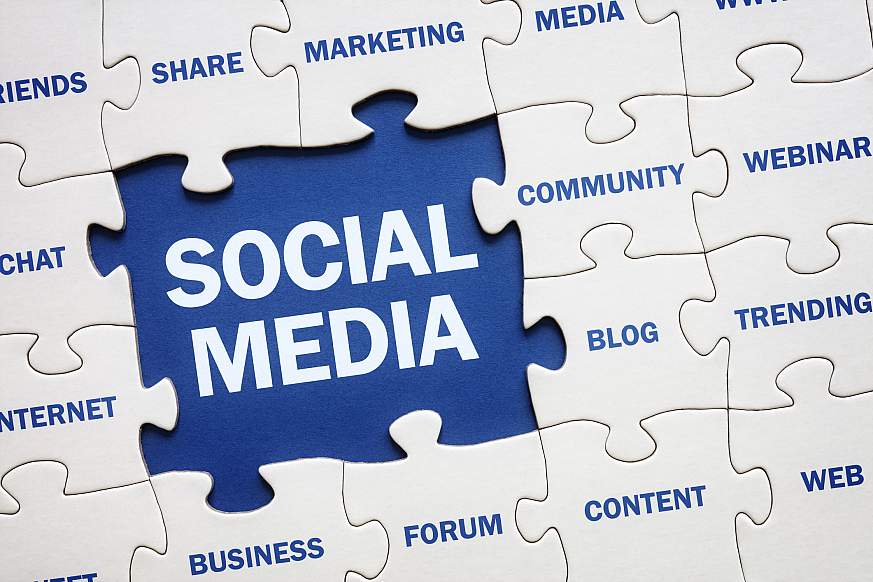 BrianAJackson/iStock/Thinkstock
With the popularity and growth of social media platforms such as Facebook, Flickr, Instagram, LinkedIn, Pinterest, Snapchat, Tumblr, Twitter, and YouTube, we have a complementary and ever-expanding range of channels across which to share information. We can share text, images, audio, and video with specific groups of people; we can host behind-the-scenes lab tours; and we can live-stream chats with experts … even from space!1 Sharing science using these informal, conversational, and accessible formats lets us increase awareness, knowledge, and trust across wide-ranging audiences.
Social media platforms have many advantages. They let us:
reach a large audience in real time—when, where and how they prefer.
target audience segments by using specific channels,2 keywords, and hashtags.3
foster conversations among patients, health care providers, scientists, and others through feedback and organized chats.
use a variety of content formats to convey information and news to people who have a range of literacy skills.
collect metrics to determine what outreach channels work best.
engage audiences with an active, informal voice.
extend our reach through social sharing.
highlight a wider range of research than could be shared using traditional methods.
reach people for novel and unique purposes—for example, to feature clinical trial opportunities or encourage citizen science efforts.
Social media tools provide powerful channels to increase health and science literacy and support healthy behaviors. But while there are many pros to social media, there are also many potential pitfalls. Social media can blur personal/professional boundaries and raise issues about patient privacy. And using platforms where brevity is a virtue can make it difficult to capture the nuances of a research study's design, limitations, and context. Each word and image carries more weight; the information you choose to leave out may merit as much consideration as what you choose to keep in. As posts are shared, any misinterpretations run the risk of becoming amplified.
Social media is continuously evolving, but one thing that's become clear is that these new channels need to be considered in the context of a broader media strategy. Some forethought about what role social media will play in the overall outreach strategy can help avoid potential pitfalls. Many of the principles outlined in our Checklist for Communicating Science and Health Research to the Public become even more nuanced in the context of social media. There are several considerations that require particular thought in the context of social media posts:
Whether the study was peer-reviewed. Research results presented at a scientific meeting may be preliminary and not yet subjected to peer review. Be mindful of live tweeting or streaming unpublished research findings and include appropriate caveats.
When highlighting positive results, avoid words that overstate the findings or give false hope, such as miracle and breakthrough. Acknowledge any negative findings, side effects, or caveats.
Provide a link to a full story explaining all the context, conflicts of interest, and other nuances so people can learn more.
What new challenges have you faced when using social medial outreach tools and strategies? Please share your thoughts with us by sending an email to the NIH Science, Health and Public Trust Communications working group.
References:
1Dr. Francis Collins chats with Astronaut Kate Rubins on the International Space Station
2Social Media Fact Sheet, Pew Research Center, Internet and Technology
3Healthcare Hashtag Project, Symplur
4Everyday Words for Public Health Communication, Centers for Disease Control and Prevention, May 2016