You are here
How to Refer Your Patient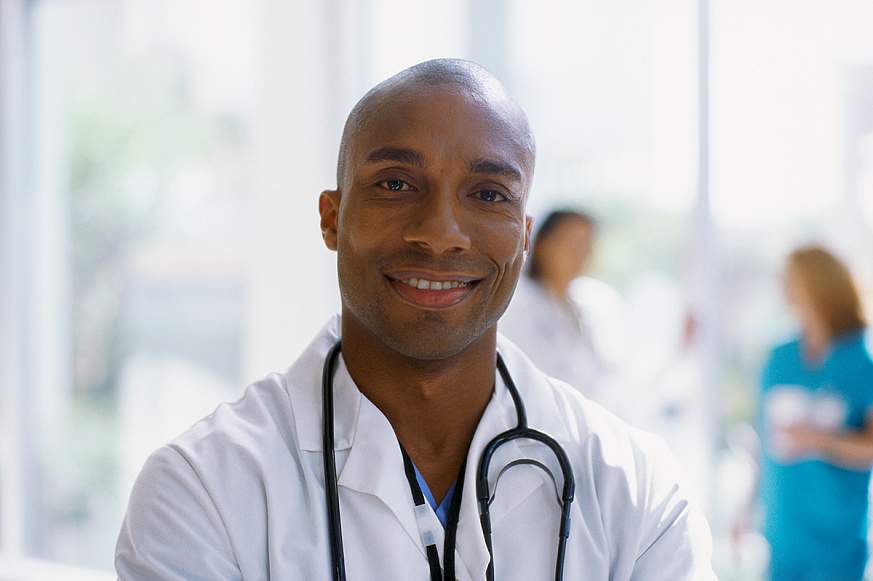 Veer
Contact the trial team directly. The clinical trial summary should include the phone number of a person or an office that you can contact for more information.
You do not need to talk to the lead researcher (called the "protocol chair" or "principal investigator") at this time, even if his or her name is given along with the telephone number. Instead, call the number and ask to speak with the "trial coordinator," the "referral coordinator," or the "protocol assistant."
This person can answer your initial questions about the study and how to refer. It is this person's job to decide whether your patient is likely to be eligible to join the trial.
The final decision will probably not be made until your patient has a visit with a doctor who is taking part in the trial.
This page last reviewed on September 17, 2015