You are here
NIH Clinical Research: Helping People Breathe Easier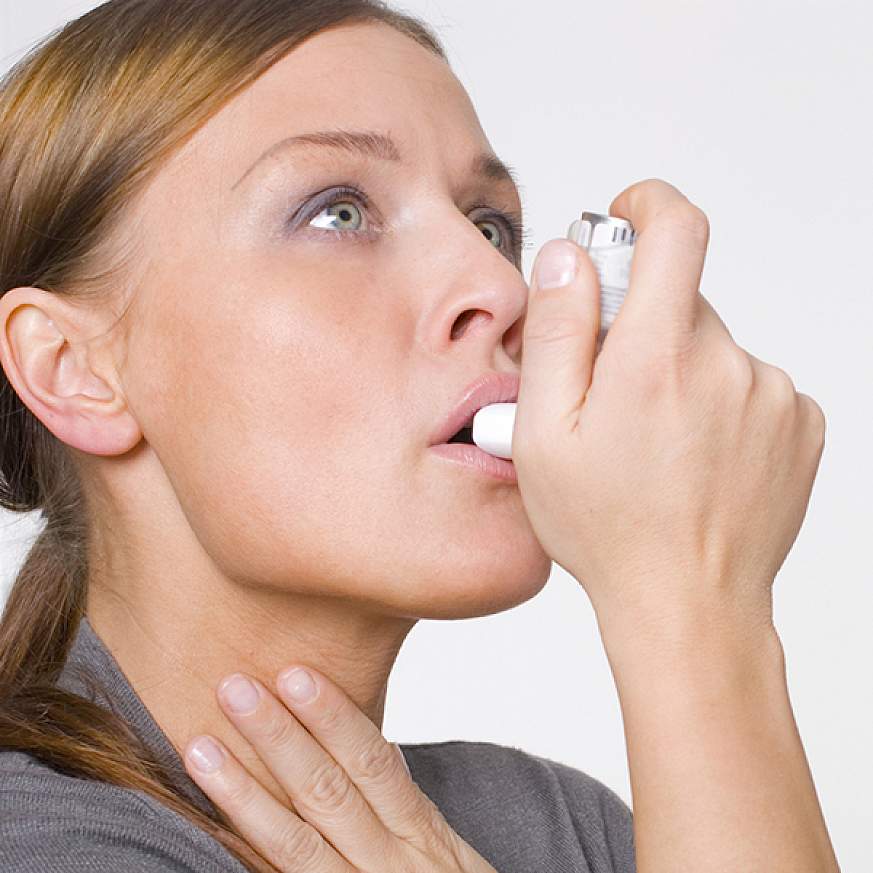 iStock/Neeila
The prevalence of asthma in the United States has increased since the 1980s. In 2009, 23 million people had asthma; nearly 7 million of them were children. Through asthma clinical research, NIH-funded investigators are making progress in increasing our understanding of asthma and improving its treatment.
Among the many clinical studies that are being supported across the NIH:
The National Heart, Lung, and Blood Institute is recruiting participants for a pair of studies geared toward people experiencing poor asthma symptom control despite taking standard medications. One study is assessing whether pioglitazone (Actos®), a medication used to treat diabetes, can also improve symptom control in people who have persistent asthma symptoms despite treatment with high doses of inhaled corticosteroids (ICS) or prednisone. Another trial, called VIDA, will test if adults with Vitamin D deficiency and poorly controlled asthma despite ICS therapy can benefit from Vitamin D supplementation.
The National Institute of Allergy and Infectious Diseases funds the Inner-City Asthma Consortium 2 (ICAC2) to investigate the causes of and treatment for asthma in inner-city children. ICAC2 teams nationwide are conducting two asthma studies that are currently looking for eligible participants to join.
The National Institute of Environmental Health Sciences supports three studies that need healthy volunteers, as well as those with asthma, to participate. In one, researchers will study whether the body's response to environmental factors contributes to asthma. In another, scientists hope to develop better treatments for asthmatics that develop respiratory tract infections. The Health and Exposures Survey is designed to gather a complete family history of disease, environmental exposures, and lifestyle data on adults that participate in the Environmental Polymorphisms Registry (EPR).
This page last reviewed on February 1, 2017