You are here
Opportunities for Education and Awareness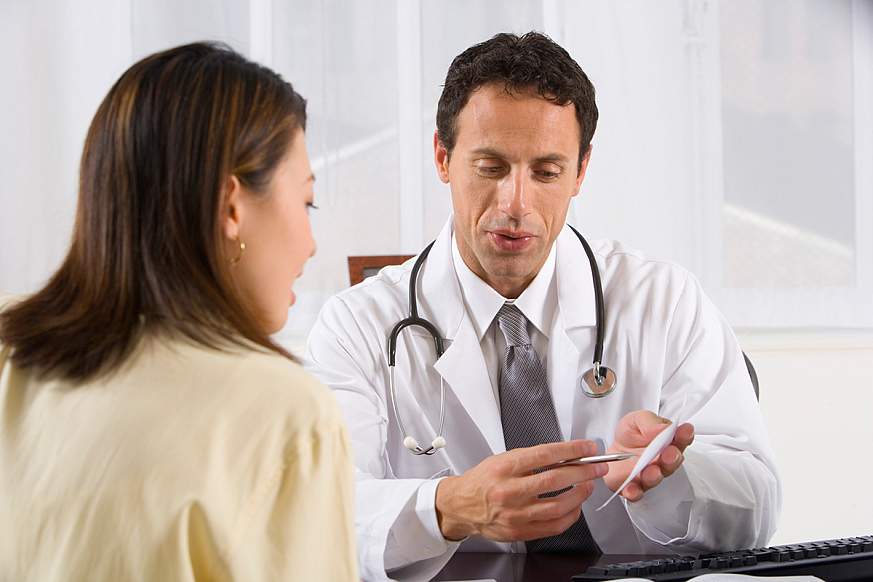 Thinkstock/Jupiterimages
Clinical trials are essential for identifying and characterizing interventions to prevent, diagnose, and treat disease. Educational efforts aimed at the public and health care providers raise awareness of the concept of clinical research and the important role it plays in improving health and quality of life. Prior knowledge of clinical research helps patients consider a clinical trial as an option at the time treatment decisions are being made. Poor accrual rates to clinical trials can be addressed through increased awareness of the benefits of clinical research.
One of the principal challenges of recruiting participants is the lack of awareness and education about clinical trials, availability, and how to participate.
Just 14% of respondents in a 2017 ResearchAmerica! national public opinion survey said that they or someone in their families had participated in clinical research.
94% in a 2010 ResearchAmerica! Survey said their doctor had never suggested participating in a clinical research study. In a 2006 Research!America nationwide survey of approximately 1,000 adults:

40% perceived only some value, no value, or didn't know the value of a clinical trial.
Among cancer patients, 80% did not consider the possibility of participating in a treatment clinical trial because they were unaware that this was an option. (Zon, 2008)
There have always been barriers to recruiting volunteers for clinical research studies. Through the efforts of the NIH, challenges such as language differences, low literacy, and mistrust are being addressed. Recent NIH research suggests that individual indifference and/or negative attitudes toward participation in clinical trials change for the better through education and discussion (NIH Clinical Trials Messaging Focus Group Testing Report, 2011).
Despite low participation rates in clinical trials, patients who do participate report that they are satisfied with the care they receive. The 2000 survey of public attitudes found that patients who did participate in clinical trials found the experience to be positive, that they were treated with respect, and that they learned more about their illness and its treatment. Three out of four said they would recommend clinical trials to others. (Comis, 2000)
References
Comis R, Aldige C, Stovall E, Krebs L, Risher P, Taylor H. (2000). A quantitative survey of public attitudes towards cancer clinical trials. Coalition of National Cancer Cooperative Groups, Cancer Research Foundation of America, Cancer Leadership Council and Oncology Nursing Society. Findings also available.
Pretesting NIH clinical trial awareness messages: A focus study with patients, caregivers, and the general public. Bethesda, MD: National Institutes of Health, April, 2011.
Zon R, Meropol N, Catalano R, Schilsky R. American Society of Clinical Oncology statement on minimum standards and exemplary attributes of clinical trial sites. J Clin Oncol. 2008; 26(15); 2562-67.
This page last reviewed on February 13, 2017