You are here
Volunteer Story: Melanie (no disease identified — healthy volunteer)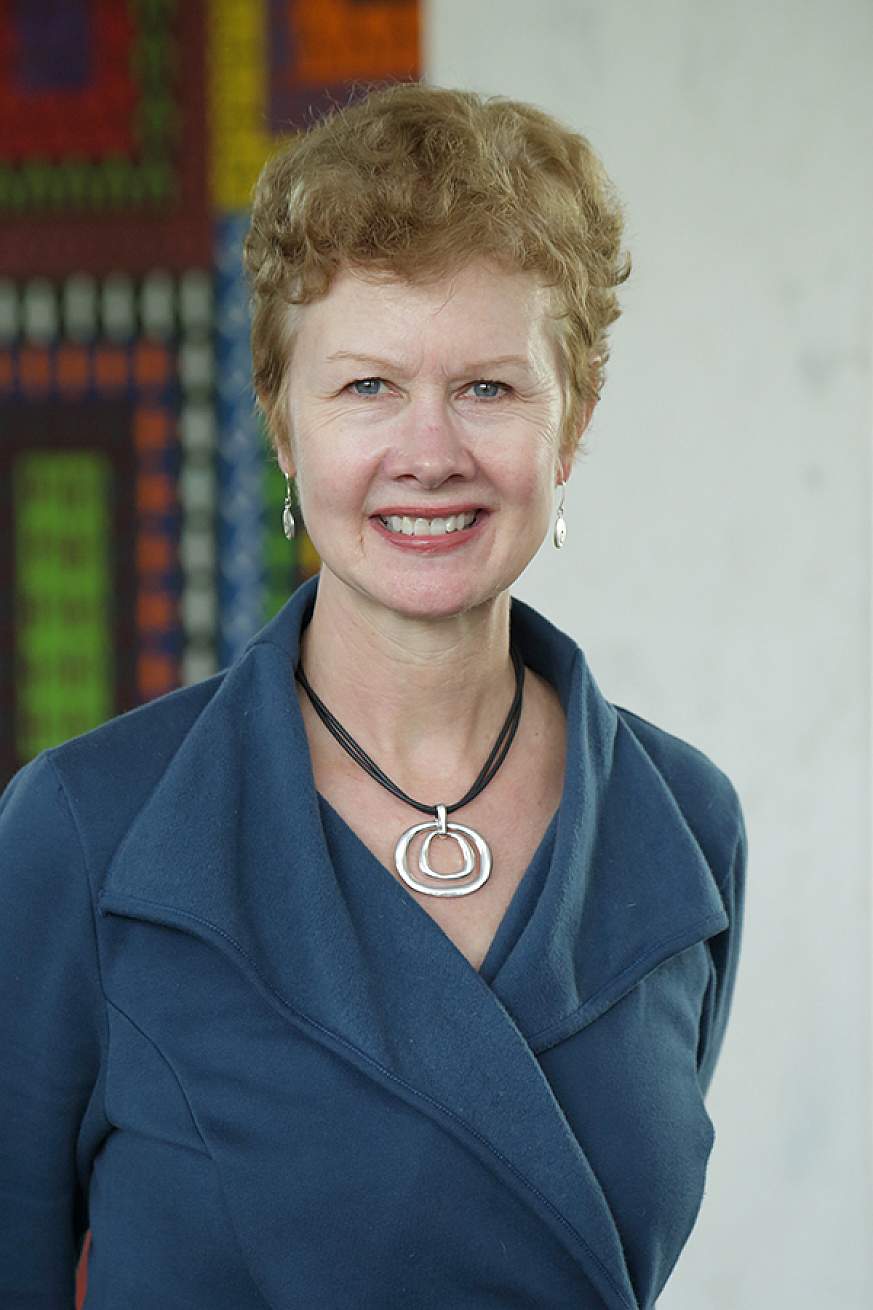 Hi. My name is Melanie. I've always been interested in public service and volunteering, and I wanted to contribute, in some small way, to science. When the opportunity came along to participate in an NIH clinical trial as a healthy volunteer, I jumped at the chance.
From the moment I met the researchers and nurses, I had total confidence in them. I couldn't get over the care and concern they showed for me and their devotion to detail. First, I was given a complete physical exam and blood analysis. Then they gave me a two-hour briefing about the trial – how long it would take, what would happen and who would be carrying out which part of the study with me. I felt perfectly safe and always appreciated. Also, as with all clinical studies, I had the right to withdraw for any reason, at any time.
Why would anyone want to get into a clinical trial? I'm sure the answer is different for everybody. I feel so lucky to be healthy. I had a sister who died of cancer, so I believe it is very important for healthy people to help. We have a role to play in helping find new, more effective treatments that can save lives. What could be better than that?
This page last reviewed on November 20, 2023