You are here
Volunteer Story: Zenovia (HIV study — healthy volunteer)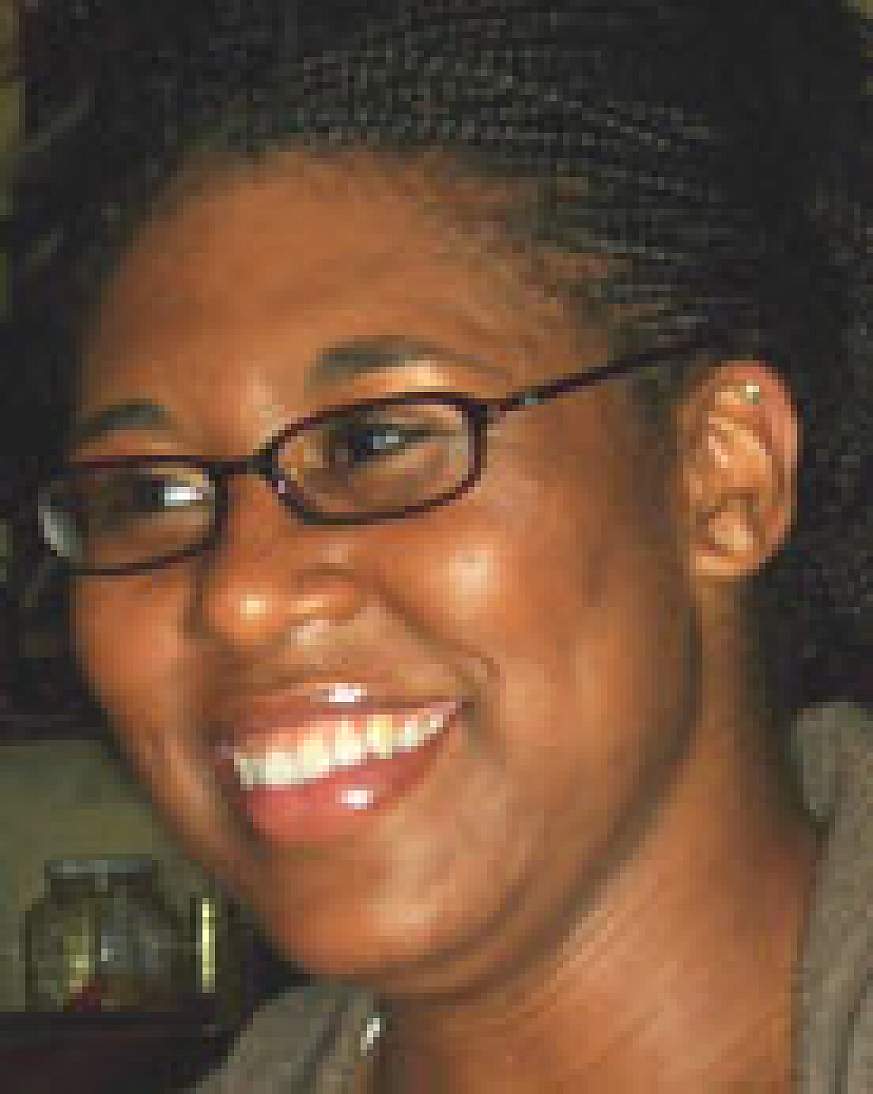 I had never knowingly encountered anyone who was HIV positive until I was a sophomore in high school. It was then that I learned that my uncle had contracted the virus and his health was rapidly failing. I was really surprised that my family never talked about his HIV or how he may have contracted the virus. We would readily talk about the care he needed or what cancer he may have been battling at any given time or when it was time for him to stop working, but we never talked about his AIDS.
As the years passed, my uncle's disease progressed, and the division in my family about the best course of action widened. The conversations remained the same—evasive and difficult. During my senior year in college, a few years after learning of his HIV positive status, my uncle passed away from complications due to AIDS. My family referred to his disease as cancer—a partial truth resulting from their inability or unwillingness to be honest with themselves and others. I wondered how many other families go through this same anguish. I began to think about ways in which I could make a difference for people living with HIV, for those at the highest risk, and for their support systems.
These events led me to become more actively involved in raising HIV/AIDS awareness in the Washington, DC, area. In addition to pursuing a Master's degree in Public Health and joining the DC HIV Prevention Community Planning Group, I connected with the Vaccine Research Center (VRC) to promote HIV vaccine research. I joined its Community Advisory Board and enrolled in a number of VRC vaccine studies.
Ultimately, I want to do all I can to raise awareness in the community about HIV/AIDS and help those infected with the virus get the support they need. Together, we can stop the spread of this devastating disease.
This information courtesy of the Vaccine Research Center at the National Institute of Allergy and Infectious Diseases
This page last reviewed on November 20, 2023