You are here
Volunteer to Help End HIV/AIDS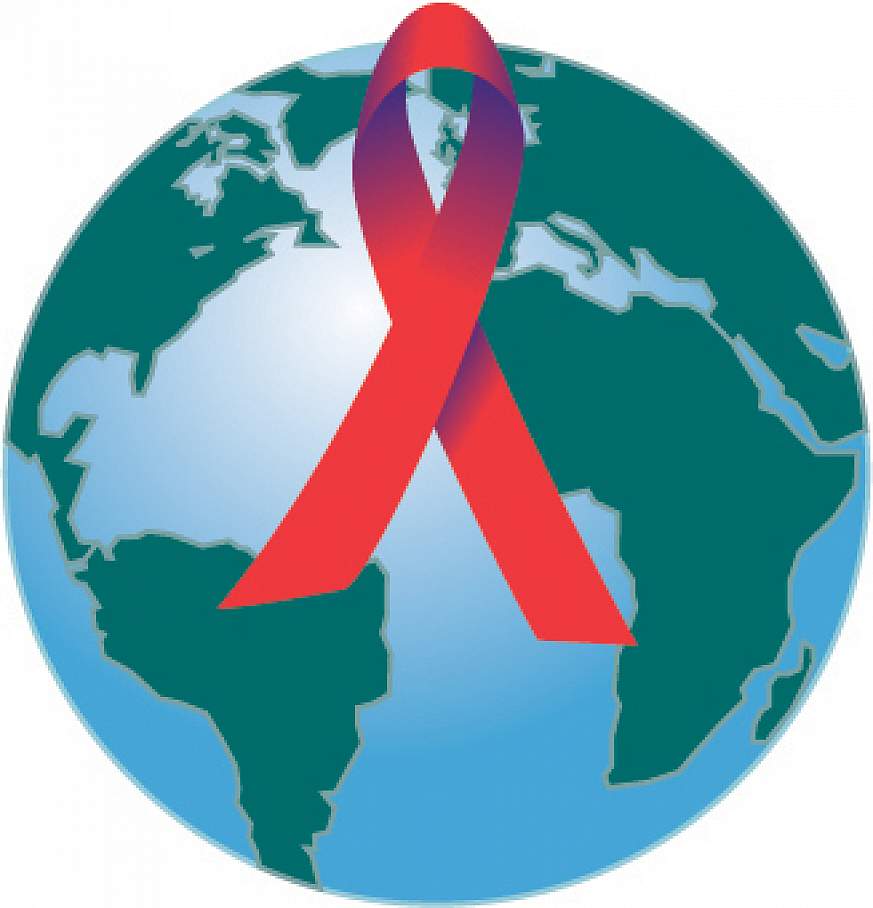 The theme of World AIDS Day, December 1, 2012, is "Getting to zero: zero new HIV infections, zero discrimination, zero AIDS-related deaths." The day aims to raise awareness about the HIV/AIDS pandemic and to encourage progress in HIV/AIDS prevention, treatment, and care.
As the leading U.S. government institute for HIV/AIDS research, the National Institute of Allergy and Infectious Diseases (NIAID) is committed to conducting the research necessary to successfully end the fight against HIV/AIDS. NIAID supports six clinical trial networks that conduct domestic and international studies focused on the Institute's HIV/AIDS research priorities. One of these networks is the HIV Vaccine Trials Network (HVTN), a global consortium of research sites looking for a vaccine to prevent HIV infection worldwide.
HVTN 505 is the world's largest ongoing HIV vaccine study. It is evaluating the safety and effectiveness of a two-part HIV vaccine regimen consisting of one vaccine designed to prime the immune system and another vaccine designed to boost the immune response.
NIAID has increased enrollment in the HVTN 505 study from 1,350 volunteers to 2,500. Having a larger study population will enable scientists to detect whether the experimental vaccine regimen is at least 50 percent effective at preventing HIV acquisition during the 18 months following immunization. As of September 17, 2012, more than 2,100 healthy volunteers had enrolled in HVTN 505.
See how you can help end HIV/AIDS. Learn more about the HVTN 505 vaccine trial.
This page last reviewed on June 3, 2015