You are here
You Can Help Stop TB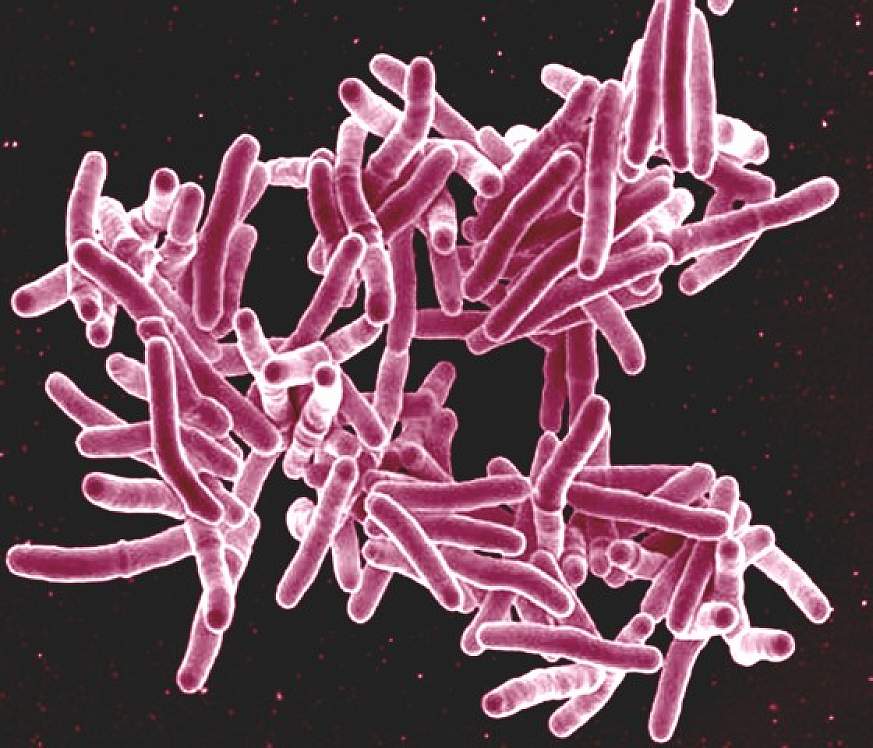 NIAID
World TB Day, March 24, commemorates the day in 1882 when Dr. Robert Koch announced his discovery of the bacterium that causes tuberculosis (TB). This year's theme "Stop TB in My Lifetime" reminds us that TB remains an epidemic in much of the world, particularly in low- and middle-income countries. The National Institute of Allergy and Infectious Diseases (NIAID), part of the National Institutes of Health, is committed to finding ways to better understand, treat, and ultimately prevent TB.
NIAID investigators currently are collaborating with scientists in China to study people with TB who may or may not be co-infected with HIV. In China, TB is a frequently diagnosed complication of HIV infection. The goal of this study is to better understand how HIV infection increases the risk of developing active TB and how to more accurately predict responses to TB and HIV therapy, particularly an unexpected inflammatory response called IRIS, or immune reconstitution inflammatory syndrome.
"TB remains one of the deadliest infections in the world, particularly in regions with a large presence of HIV," explains Eleanor Wilson, M.D., an NIAID researcher and principal investigator for the study. "By collaborating with researchers in China, we will have access to larger patient populations, and we hope to make valuable discoveries of benefit to both countries and the rest of the world."
Patients with confirmed TB will participate in either a larger initial group of 140 patients in China or a smaller group of approximately 60 patients in the United States to confirm if findings are consistent across populations. Participation involves one study visit where a small amount of blood will be drawn for analysis.
This page last reviewed on April 6, 2016