You are here
Testing and Revising
Your work doesn't end when you finish a draft. By testing, revising, and rewriting your document, you will ensure it does what it's supposed to do.
On the four cards below, learn about testing and revising your work. You can flip the cards over to see more, too. The navigation bar above will stay with you, and you can click on it at any time to move to another topic. When you are done, print your Certificate of Completion.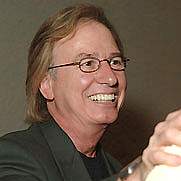 "No matter how far you go down the wrong road, turn back."
Put your document to the test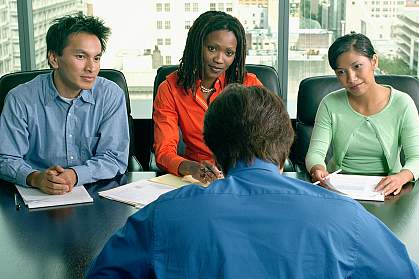 After you've drafted your document, test it. This might mean:
Asking target audience members to read it.
Re-reading it carefully.
After you test your document, revise it based on what you learned.
Find at least one person who is part of your audience. Ask him or her to read the piece and give you feedback. Find out:
Whether this reader understood your main ideas (ask questions to check).
Whether he or she has any unanswered questions about your topic.
Or, put your document down overnight and come back to it the next morning with fresh eyes. Make sure the document answers all the questions your readers will have.
What to look for
Correct spelling, grammar, and punctuation.
Consistency in style, tone, and reading level.
Correct dates and page numbers (if needed).
Visual appeal.
Consistency and effectiveness of layout and typography.
Line breaks that reduce clarity by splitting up content like names or dates.
Usually, misfit words — words that are too difficult or technical for your document — will stick out when you reread it. Ask yourself, "Which of these words is not like the others?"
Watch out for a common grammar mistake: non-parallel construction. In a sentence that contains a list, each element in the list should fit with the subject and the verb. Here's an example of parallel construction:
Mary bought shoes, a purse, and a new dress. (Mary bought shoes. Mary bought a purse. Mary bought a new dress.)
What's in it for me?
Plain language doesn't just benefit readers. Writing and revising for plain language helps writers, too. You'll learn to:
Focus on each element of your writing.
"Hear" and understand your audiences.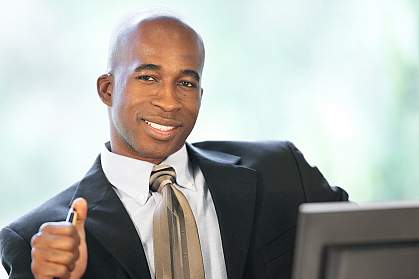 Thinkstock / Ben Blankenburg
These skills will improve your writing, but they'll also make your writing more effective. If your content is communicated clearly, people will like what you write, and — more importantly — they'll use it!
Where would you like to go next?
Ready to start writing in plain language? Download this checklist to refer to as you write.
This page last reviewed on March 27, 2017