You are here
June 9, 2006
AIDS Treatments Save Millions of Years of Life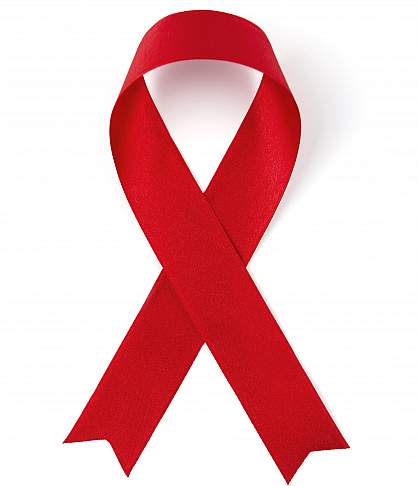 HIV therapy has provided 3 million years of extended life to Americans with AIDS since 1989, researchers funded by NIH reported. The researchers used a computer model to simulate HIV disease progression both with and without treatment. The investigators, led by Dr. Kenneth Freedberg of Massachusetts General Hospital and the Harvard Medical School Center for AIDS Research, defined 6 distinct eras of AIDS treatment between 1989 and 2003. In the first 2 periods, 1989 to 1992 and 1993 to 1995, drugs became available to prevent two common infections — Pneumocyctis jirovecii pneumonia and Mycobacterium avium complex. Although the drugs improved the average survival benefit by only 2.6 months, those early eras helped to shape the perception that AIDS was a treatable condition. The next 4 periods began with the introduction of highly active antiretroviral therapy (HAART) in 1996, and correspond to increasingly effective HAART and other advances in HIV care.
Their paper appears in the July 1, 2006, issue of The Journal of Infectious Diseases. The computer model projected that a person beginning treatment in 2003 could expect to live more than 13 years longer than if he or she had been diagnosed in 1988. The total cumulative survival benefit across all eras from all forms of HIV therapy was over 2.8 million years. Drugs to prevent mother-to-child transmission of HIV have averted 2,900 infant infections, the model estimated, saving an additional 137,000 years of life.
About a quarter of those infected with HIV in the U.S. are thought to be unaware of their infection. Of those who are aware, only 57% are estimated to be in care. The researchers calculated that an additional 740,000 years of life might have been saved if all the people with AIDS in the U.S. received appropriate treatment on diagnosis.
Lead author Dr. Walensky said, "These findings underscore the importance of expanded HIV testing and better linkage to care for people who are HIV-infected, so that more of them can realize the life-extending benefits of HIV therapies."
Related Links