You are here
Aging: Arthritis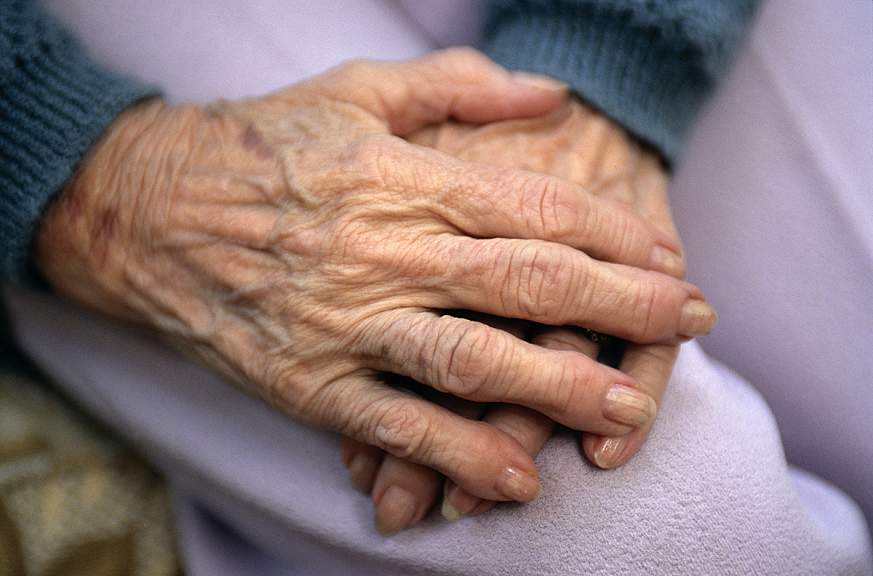 More than 100 different forms of arthritis affect tens of millions of Americans, causing pain, swelling, physical deformities, and disabilities. The most common form, osteoarthritis, results from trauma, infection, or aging of the body's joints. Arthritis has an enormous impact on the nation's productivity and on quality of life for so many of our citizens.
Over the past decades, scientists have made important strides toward helping people manage osteoarthritis. This research has shown that successful treatment programs involve a combination of patient-guided therapies, including exercise, weight control, and rest and relief from stress on joints. In addition, novel approaches to combining pain medicines, surgery, and complementary and alternative therapies have provided millions with relief from this debilitating, common disorder.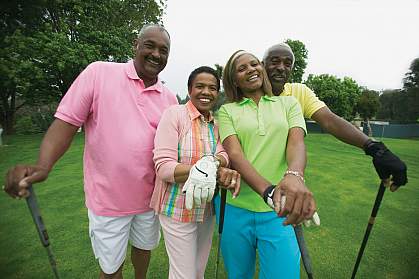 The outlook for rheumatoid arthritis, which often appears much earlier in life, has dramatically improved. As recently as two decades ago, treatment was limited, and included aspirin and a gold-containing suspension, both of which didn't work well and had serious side effects. NIH-funded research led to 3 FDA-approved medicines that have had a remarkable effect on the lives of people who live with rheumatoid arthritis. Many patients view these medicines—known as TNF-blockers—as miracle drugs because of their life-changing effects to reduce pain and swelling, increase energy, and even help repair joint damage.
Imagine the Future…
Bioengineered replacement joints restore full function to people with arthritis.
Personalized prescriptions of medicine and exercise enable people with arthritis to stay active throughout
Previous: Children's Health: Obesity Next: Children's Health: Hearing
This page last reviewed on March 16, 2015