You are here
Children's Health: Obesity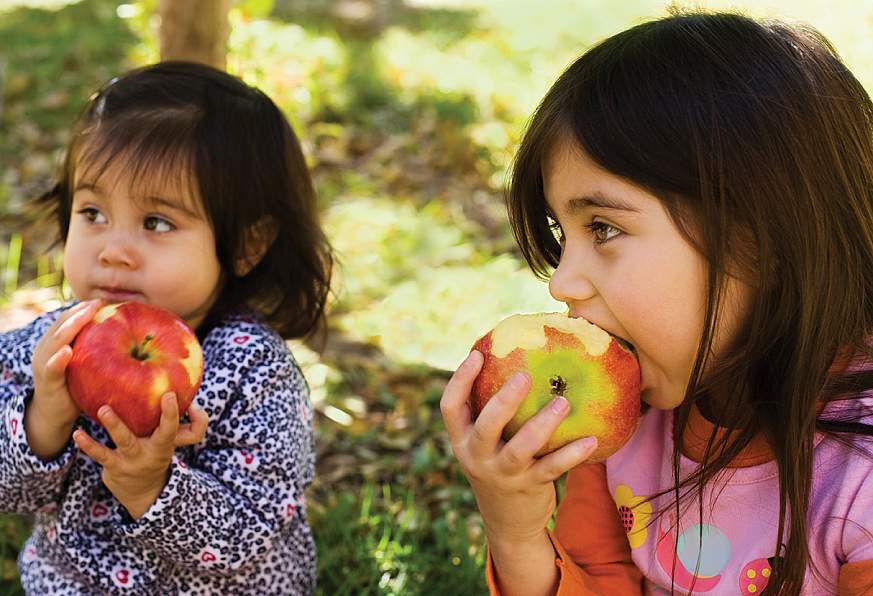 Over the past 30 years, obesity has more than doubled among U.S. children ages 2 to 5 and nearly tripled among young people over the age of 6. Those statistics translate into tens of millions of Americans who face an increased risk of type 2 diabetes, as well as cardiovascular disease, high blood pressure, certain cancers, osteoarthritis, and other serious health problems associated with excess body fat.
NIH has launched a variety of initiatives aimed at developing innovative approaches to help children eat well and stay fit. One such effort, called the National Collaborative on Childhood Obesity Research, has pulled together experts from 4 NIH institutes, the U.S. Centers for Disease Control and Prevention, and the Robert Wood Johnson Foundation. One example of their work is the Trial of Activity for Adolescent Girls, a national study to develop and test school- and community-based interventions to get girls more involved in gym class, organized sports, or recreational activities.
Another NIH program, called We Can!, provides families and communities with practical tips and tools to help children and their parents stay active and maintain a healthy weight. Currently, more than 1,000 We Can! community sites nationwide and in 11 other countries have committed to providing We Can! programs at the local level.
Imagine the Future…
Knowing how genes and the environment lead to obesity creates personalized, targeted therapies for children and their parents.
Thousands of deaths and billions of health care dollars are saved from avoiding obesity-related complications in adulthood.
This page last reviewed on March 16, 2015