You are here
Our Biggest Health Challenges
Opioid Addiction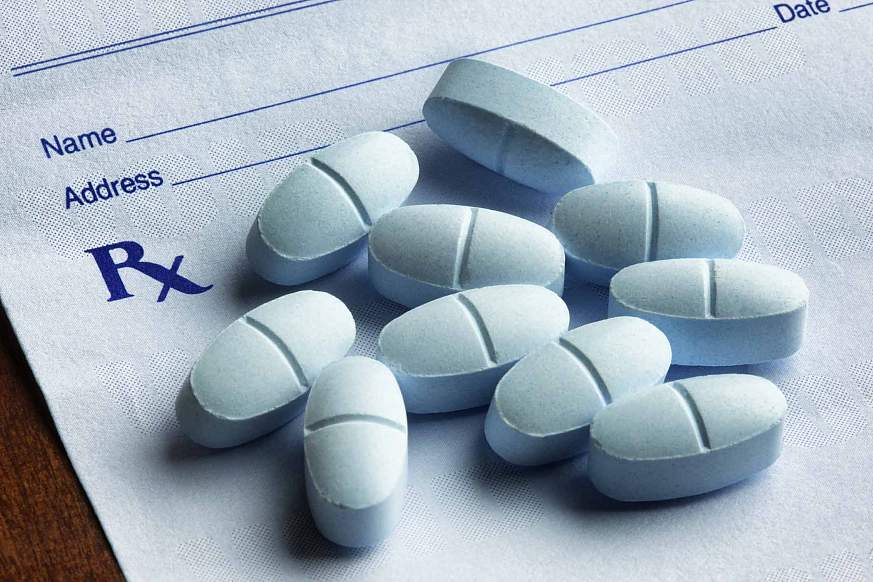 smartstock/ iStock / Getty Images Plus
Addiction used to be considered a lack of willpower that could be overcome with sufficient effort and restraint. We now know that misuse of substances disrupts brain circuits related to pleasure and reward, and that chronic substance use actually alters brain structures. These changes can persist long after a person stops using these substances, increasing risk for relapse.
Addiction to opioids — prescription pain relievers, heroin, and synthetic opioids such as fentanyl — is a national crisis. The epidemic's impact has been vast, disproportionately affecting military personnel and veterans, and estimates put the annual U.S. economic burden for prescription opioid misuse alone at more than $504 billion. NIH-supported research has led to effective strategies that can be implemented right now to save lives and to prevent and treat opioid addiction. For example, NARCAN® Nasal Spray can revive individuals from opioid overdose. NIH is working with other federal agencies and the pharmaceutical industry to develop new medications and technologies to prevent and treat opioid addiction.
A tandem issue to tackling opioid dependency is finding safe, effective, non-addictive strategies to manage chronic pain. NIH is actively involved in building a partnership with FDA and industry to accelerate these efforts. NIH researchers are also studying the neurobiology of pain and investigating complementary therapies such as yoga, acupuncture, and behavioral therapies to treat pain.
This page last reviewed on November 16, 2023