You are here
Courtney F. Aklin, Ph.D.
Acting Associate Deputy Director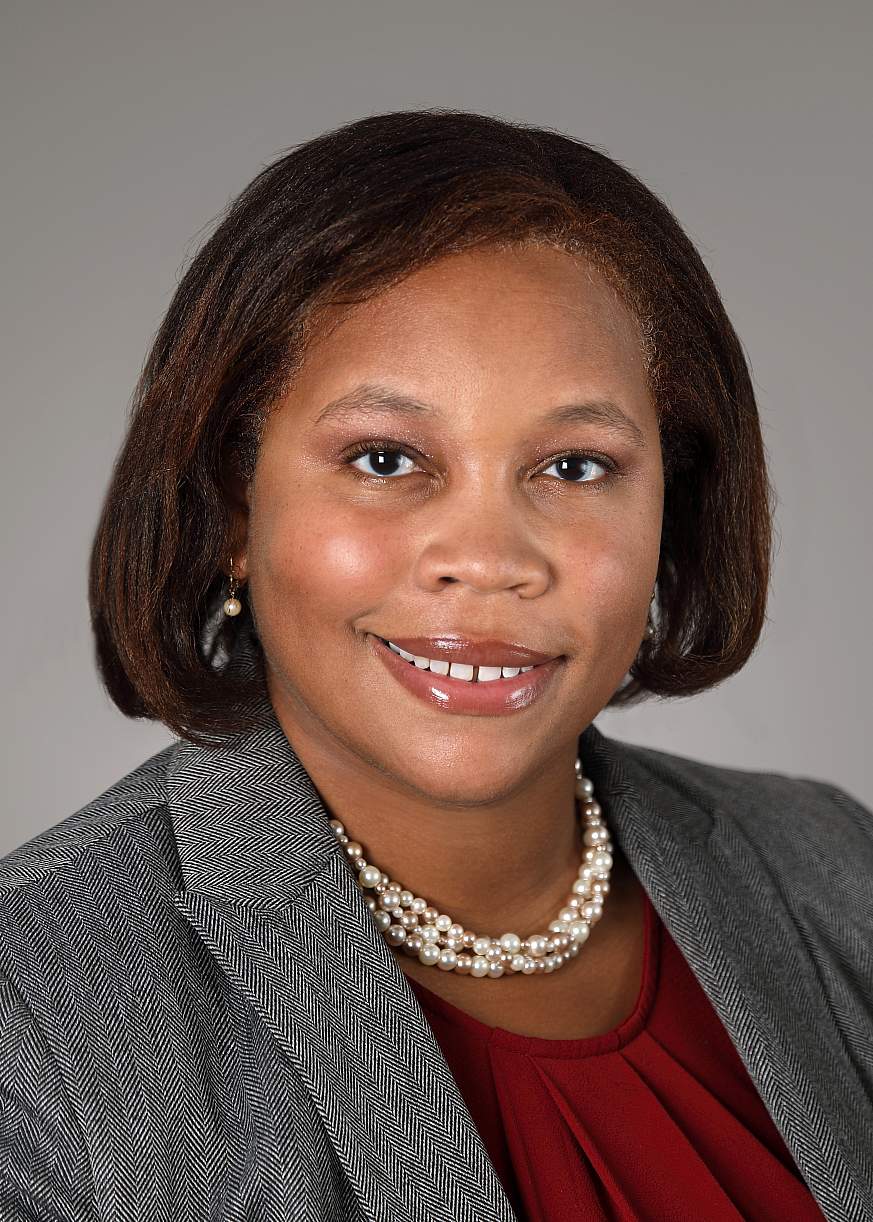 Courtney Ferrell Aklin, Ph.D. serves as the Acting Associate Deputy Director of National Institutes of Health (NIH), effective December 20, 2021. She also is a Senior Advisor within the Immediate Office of the Director (IMOD), where she is responsible for advising on a broad array of complex and sensitive issues, strategic interactions, and management leading to the effective and efficient operation of the IMOD. Prior to her current position, Dr. Aklin served in a key leadership role as the Chief of Staff at the National Institute on Minority Health and Health Disparities (NIMHD). As the Chief of Staff, she developed and implemented strategic initiatives to fulfill the Institute's mission, while also overseeing the Institute's management of the communications, outreach, and legislative activities.
Dr. Aklin has over 15 years of research administration and leadership experience at NIH. At the National Institute on Neurological Disorders and Stroke (NINDS), she designed and managed programs to augment emerging neuroscience research programs at universities and medical schools committed to increasing diversity in the biomedical workforce. Before her work at NINDS, Dr. Aklin was Assistant Director of Training and Director of the Fear and Anxiety research portfolio within the Division of Developmental Translational Research at the National Institute of Mental Health (NIMH). Dr. Aklin came to NIH in 2004 as an American Association for the Advancement of Sciences (AAAS) Science & Technology Policy Fellow to work on activities related to the Interagency Autism Coordinating Committee (IACC).
Dr. Aklin is a licensed Clinical Psychologist with a Ph.D. in clinical psychology from the University of Maryland, College Park and a B.A. in business administration and psychology from the University of Richmond.
This page last reviewed on December 21, 2021