You are here
A Healthy Mind
Traumatic brain injury (TBI)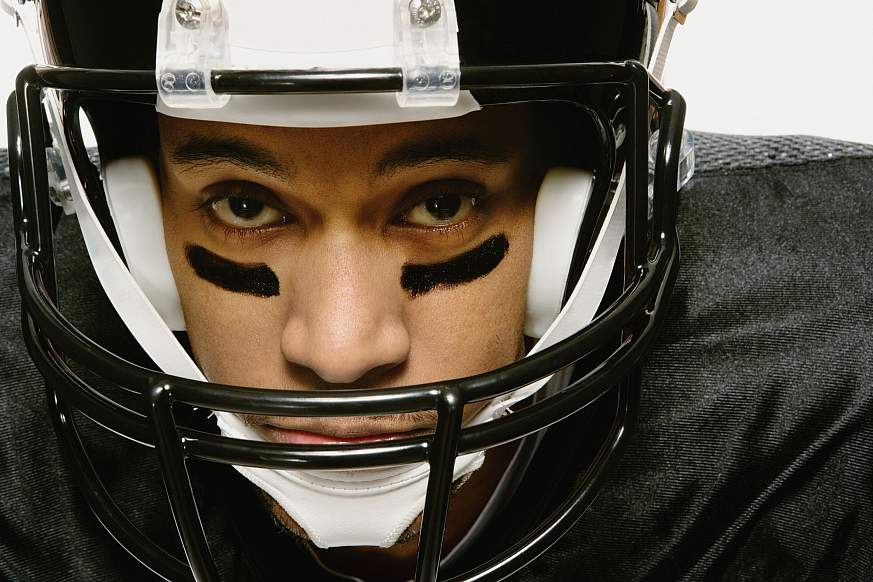 FangXiaNuo / E+ / Getty Images
Traumatic brain injury (TBI) due to accidents or sports is a leading cause of death and disability in children and young adults in the United States. TBI is also a major concern for people 75 and older, who are prone to falls. All told, an estimated 5 million Americans live with the challenges of a long-term TBI-related disability. NIH-funded researchers are currently working to better understand TBI, toward creating guidelines to improve recovery and reduce disability.
Concussions are among the mildest forms of TBI, but NIH research is showing that cumulative damage over time from concussions may be especially harmful. Scientists have observed that people who experience repeti-tive head trauma, such as in contact sports like football or hockey, are much more likely than those who do not incur such injuries to develop the degenerative brain disorder chronic traumatic encephalopathy.
People suffering a TBI may also be at risk for developing post-traumatic stress disorder (PTSD). NIH research is looking for PTSD biomarkers — molecular signatures — in people who have suffered serious head injuries amid harrowing environmental influences, such as military combat. This knowledge could revolutionize care for individuals at high risk for PTSD and suicide. 
Did you Know?
NIH is the largest single public funder of biomedical research in the world.
This page last reviewed on November 16, 2023