You are here
Advances in Medical Imaging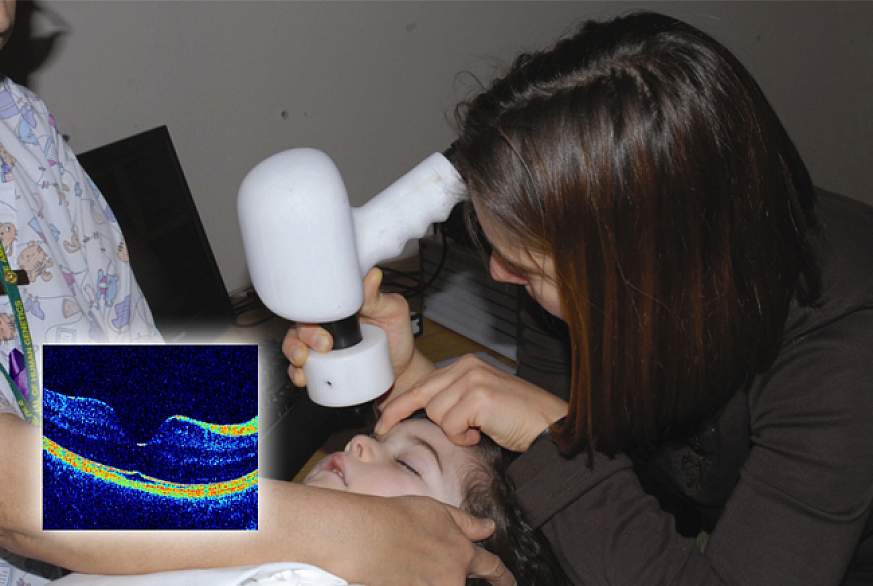 University of California, Davis
For a look at how imaging technologies are helping to transform medicine, read a Parade article by NIH Director Francis S. Collins, Revealing the Body's Deepest Secrets.
NIH has an entire institute, the National Institute of Biomedical Imaging and Bioengineering (NIBIB), devoted to developing new imaging devices and other leading edge technologies. To see some of the innovative ways that NIBIB is bringing together teams of doctors, scientists and engineers to improve health care, visit http://www.nibib.nih.gov.
Another NIH institute, the National Institute of General Medical Sciences (NIGMS), supports many basic researchers who use imaging as a tool to understand life processes — understanding that lays the foundation for health advances. To view a gallery of cool images produced by NIGMS-funded researchers, visit https://publications.nigms.nih.gov/biobeat/gallery/index.html.
The NIH Image Bank also features photos of various medical imaging technologies. To browse this collection, visit http://www.nih.gov/news-events/images.
And here's a look at just a few of the ways that doctors are using new imaging technologies to help Americans live longer, healthier lives.
This page last reviewed on January 27, 2016