You are here
Calling All Dedicated Clinician-Scientists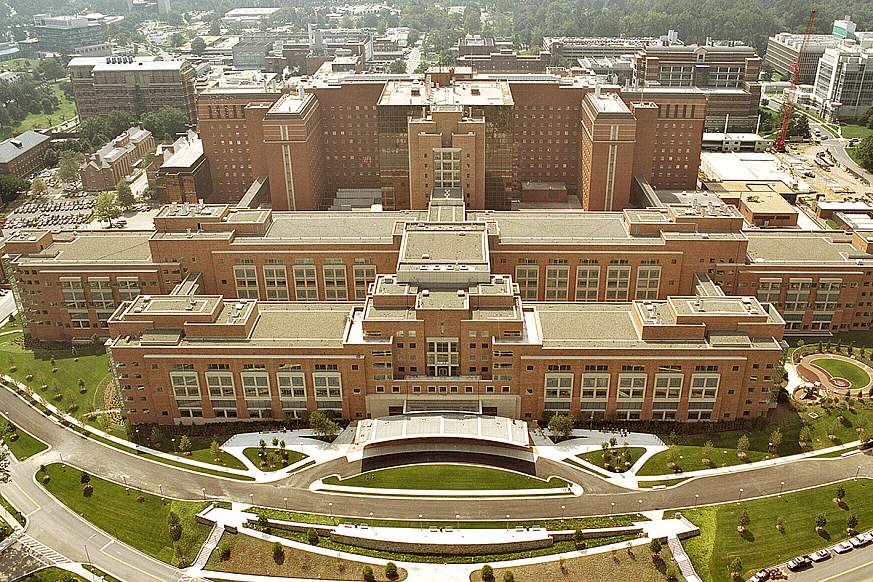 To maintain our position at the cutting edge, we seek the continued infusion of a diverse and creative staff. Lasker Clinical Research Scholars Program is an opportunity to leap through the barriers to clinical research by offering protected research time and access to hospital facilities and patient enrollments. Candidates must be willing to explore the limits of their productivity and research independence
Qualifications/eligibility: The program is intended for early-stage investigators who have not yet achieved tenure at a research institution. Candidates must have an MD, MD/PhD, DO, DDS, DMD, RN/PhD, or equivalent clinical doctoral degree from an accredited domestic or foreign institution and must have a professional license to practice in the United States. The program is intended for early-stage investigators. Applicants will generally have completed or be completing a post-residency clinical fellowship, and will have demonstrated significant patient-oriented research experience to qualify for a tenure-track level appointment. Scholars do not have to be U.S. citizens or permanent residents. 
Emphasis on diversity: The NIH and the Lasker Foundation recognize a unique and compelling need to promote diversity in the clinical research workforce. The NIH expects all of its efforts to diversify the workforce to lead to the recruitment of the most talented researchers from all groups; to improve the quality of the education and training of all researchers; to balance and broaden the perspective in setting research priorities; to improve the ability to recruit subjects from diverse backgrounds into clinical research protocols; and to improve the Nation's capacity to address and eliminate health disparities. Thus the NIH encourages applications from talented researchers from diverse backgrounds underrepresented in biomedical research, including underrepresented racial and ethnic groups, persons with disabilities and women.
Salary: Successful candidates are offered competitive salaries commensurate with experience and qualifications, and they are assigned ample research space, supported positions and an operating budget. Our scientists focus primarily on their research with ample opportunities to mentor and train outstanding fellows at all levels.
This page last reviewed on March 17, 2020